Certain nationalities, primarily those from non-OECD (Organization for Economic Co-operation and Development) countries, will be required to submit tourist declaration forms and their fingerprints will be collected by migration officials upon their entrance to Turkey, according to the latest update from the migration department.
The Turkish Directorate General of Migration Management took the decision after determining that a number of foreign nationals were overstaying their visits in Turkey for purposes other than tourism despite applying for short-term touristic residence permits.
As is known, if you want to stay in Turkey for longer than your visa allows or over 90 days at a time, you will have to apply for a residence permit. So, rules have not changed in that sense.
The update states that:
Foreign nationals who want to obtain residence permits for touristic purposes and will enter Turkey with visas/on visa exemptions after February 10, 2022,
Foreign nationals who, despite having obtained a residence permit before, exit Turkey and re-enter after February 10, 2022, and whose previous residence permit has expired more than 90 days ago,
Will not be issued a residence permit after their visa or visa exemption period runs out, under article 33 of the same law (those who cannot justify their purpose of stay in Turkey) if they do not have a valid reason to stay in Turkey as stated within the scope of "other types of residence permits" stipulated by Law No. 6458 or in the other sub-paragraphs under short-term residence permits excluding clause (e) for "stays for tourism purposes".
Scroll down to the section titled 'exemptions' to see if this applies to you.
This move is in line with a previous announcement that came pre-pandemic but was rescinded.
Visa and residence permit application policies haven't changed as most of these updates are up to migration officers' discretion. To keep up with updates, make sure to check the migration department's websites and Twitter accounts regularly for official announcements.
These rules have already been in place and as long as you are prepared, you have nothing to fear. If you are unsure or confused about anything, you can message Ikamet or call 157.
Tourist Declaration Forms
Those arriving in Turkey after February 10, 2022, may now also be asked to complete a tourist declaration form in Istanbul.
Click here for a copy
The Top 8 Questions You'll Be Asked When Requesting a Residency Permit for Tourism
Click this link to find out how you can answer.
Fingerprint Collection to Combat Illegal Migration
The fingerprint collection requirement targets illegal migrants entering Turkey.
Nationals from countries where visas are issued in Africa will have to give their fingerprints during their visa applications, according to the latest rules.
The Interior Ministry recently announced that this decision was taken after many foreigners were caught destroying their passports after entering Turkey with a visa. Officials say this makes it difficult to identify such individuals, and that those caught often claim they are outrunning wars despite not having applied for refugee status.
Are There Any Exemptions?
The form and fingerprint collection requirement do not seem to apply to every foreigner, homeowner in Turkey, or nationals from OECD countries including Yemen and Ukraine due to ongoing wars, and Russia and China due to bilateral agreements but random requests.
The move is proof that Turkey is becoming more selective or scrutinizing with its migration policy to make sure the program isn't further abused.
As migration officers may decide cases on a case-by-case basis, many are left frustrated by this announcement, however, it is not an entirely new policy.
As each applicant is dealt with individually, no prediction can be made about how they will treat other applicants. This lack of information may explain why there has not been an announcement from the Directorate General of Migration Management (DGMM) at this time.
However, as Ikamet, we have seen that more visa applicants have been asked to state their purpose of stay upon entry.
This move also targets those coming to Turkey with the intention to work illegally. Turkey recently also issued an update to its work permit regulations.
Those who meet at least one of the following conditions will be exempted:
Those applying for a residence permit for familial reasons,
Those who submit proof of accommodation with planned itineraries/a travel plan,
and those who have sufficient and regular income for their stays.
Notes:
Family residence permits can be granted if a spouse is legally working in Turkey or the foreigner is married to a Turkish partner.
For your travel plan to be accepted, you will be expected to show a detailed itinerary of travel, including receipts of bookings and payments for where you will be staying, with specified dates and transportation plans.
Those who have adequate funds may be asked to show proof of address in the form of a rental contract or accommodation booking.
Homeowners are also exempt from both requirements.
If you are looking to buy a home in Turkey as a foreigner, check out this article.
For more information about how to rent a place in Turkey, register your address, or purchase health insurance or home insurance, check our blog.
Reminder!
For your residence permit application appointment, make sure to be prepared and go to your appointment overqualified (with documents). If you still do have missing documents that the officer requests you to submit, do not forget that you will have an additional 30 days to provide them.
Here is a checklist of documents you need to apply for different types of short-term residence permits.
Related Articles
Featured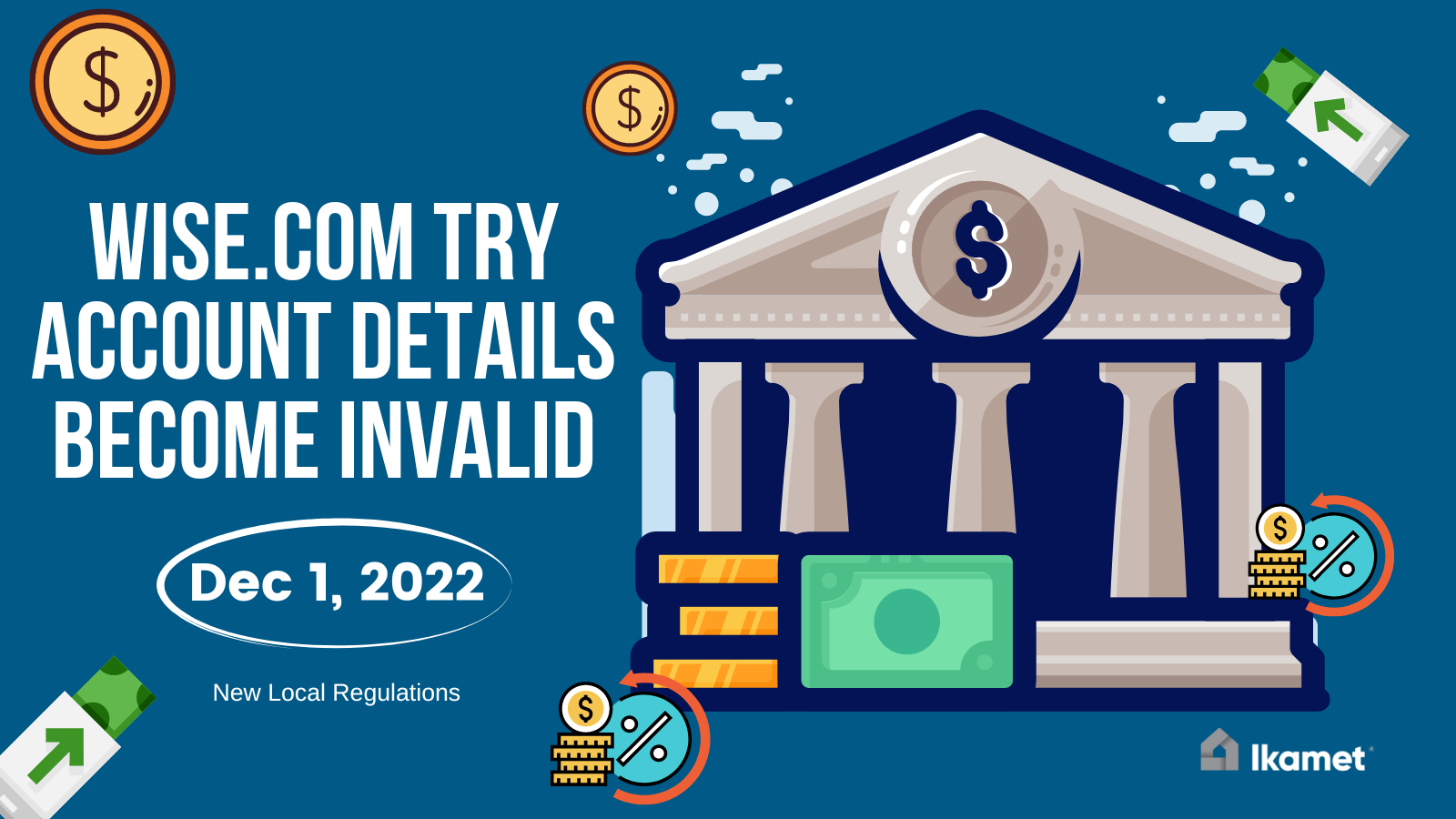 Nov 4, 2022      Local Regulation Coming into Effect on December 1, 2022, for TRY Wise.com    Nov 4, 2022     Read More →    Nov 4, 2022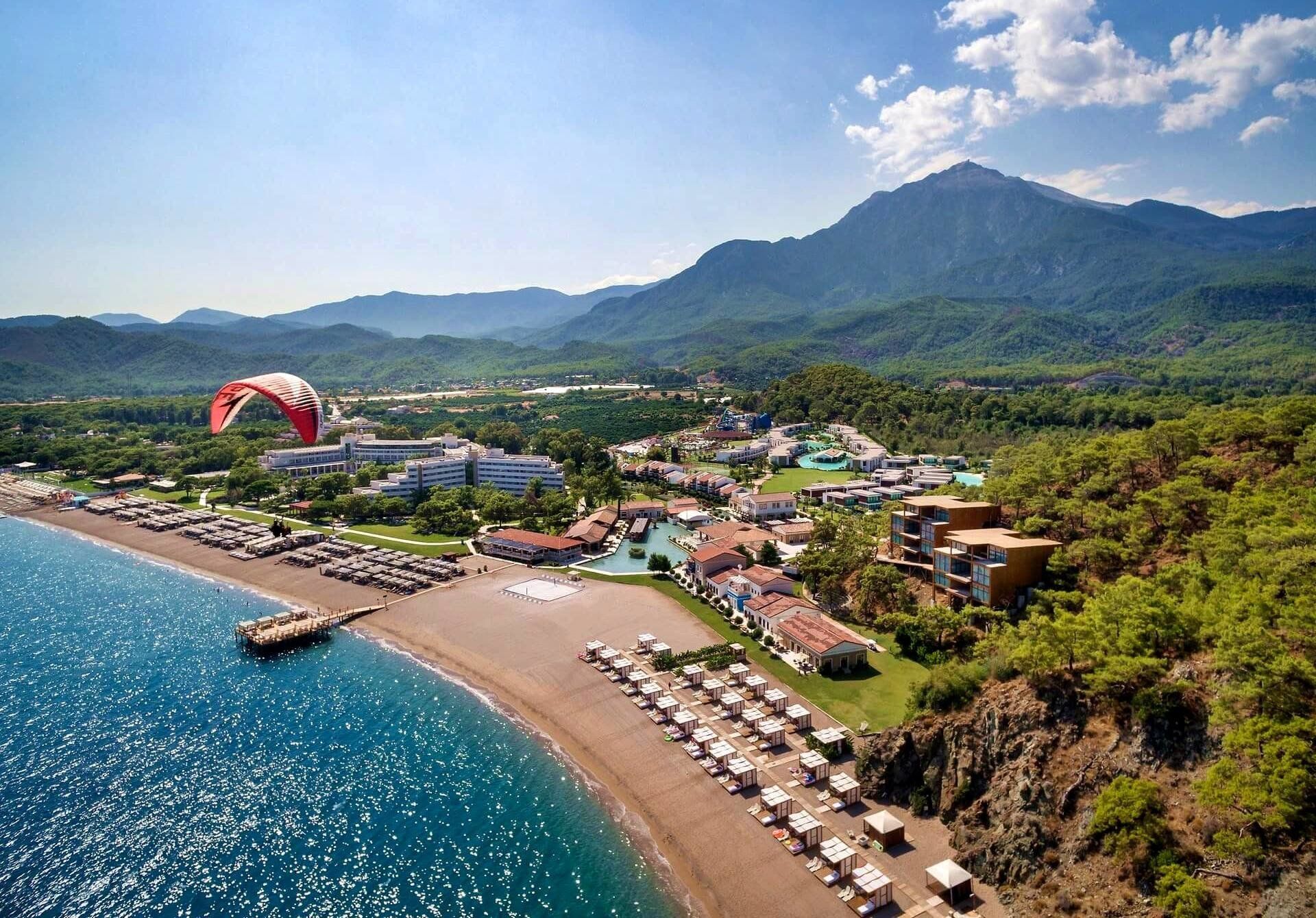 Oct 7, 2022      Turkey Has Closed off Eight More Neighborhoods in Istanbul to Foreigners.    Oct 7, 2022     Read More →    Oct 7, 2022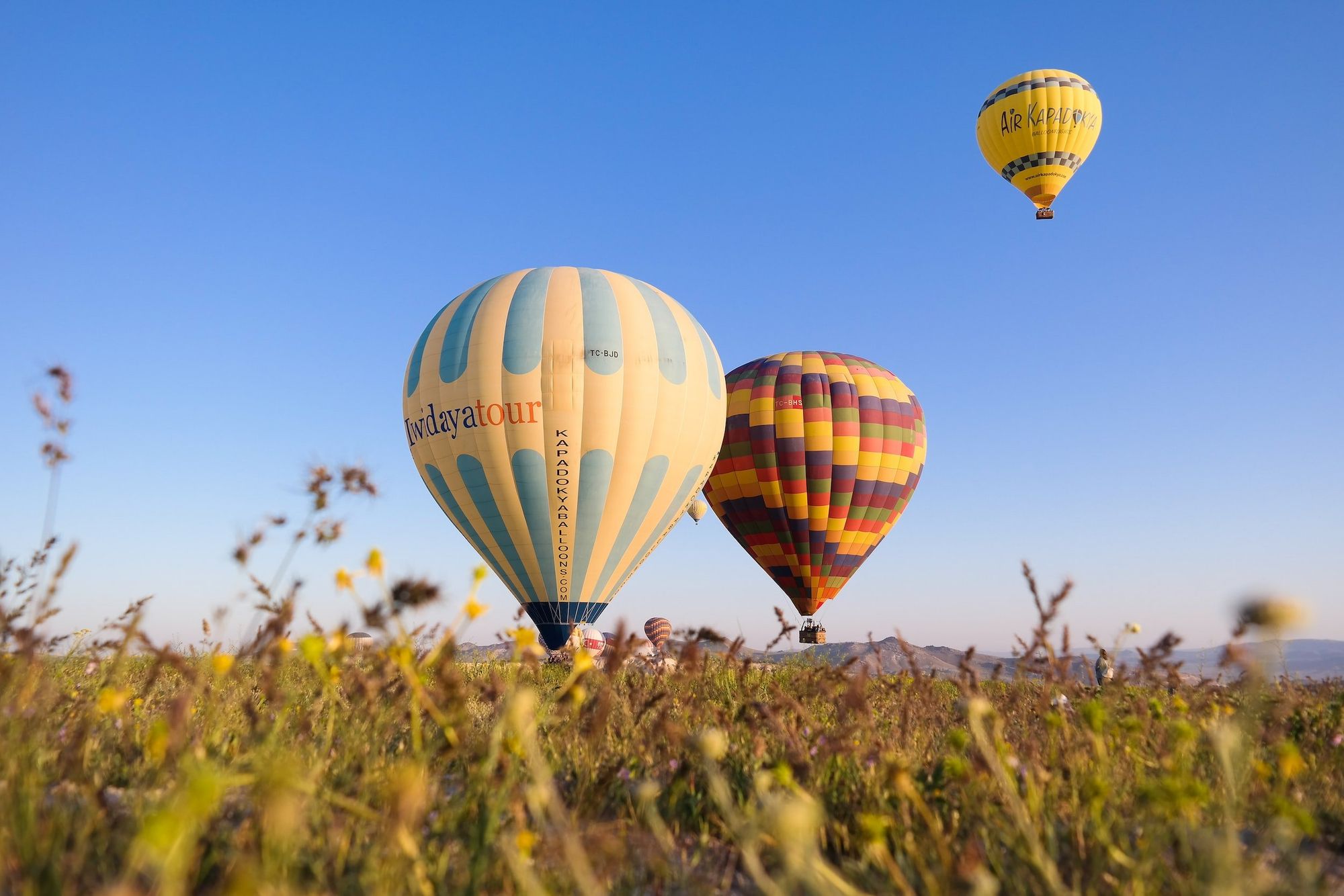 Aug 31, 2022      Lost or Stolen Turkey Residence Permit? Here's What to Do    Aug 31, 2022     Read More →    Aug 31, 2022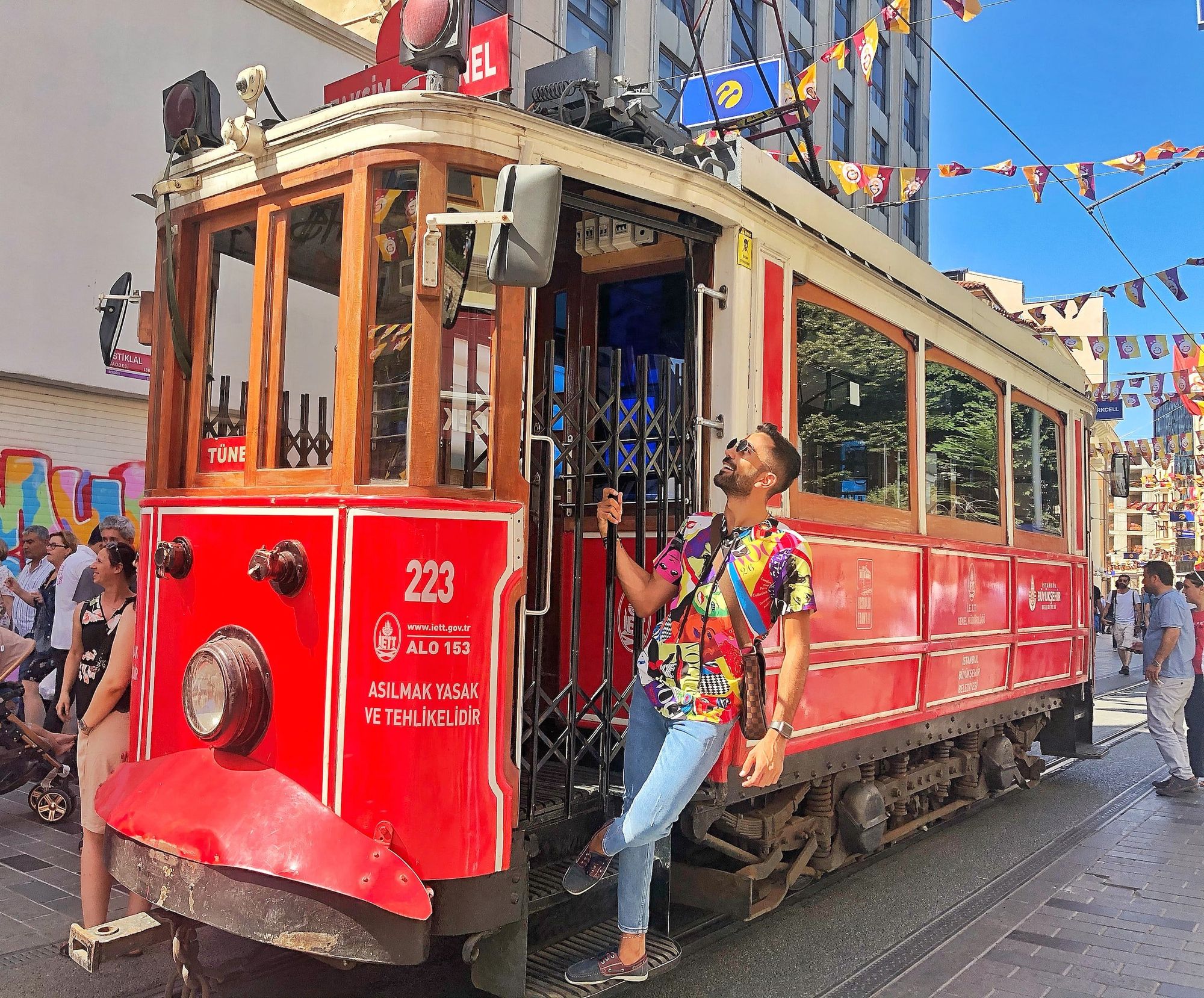 Aug 3, 2022      New e-Devlet Service Allows Foreigners to Register Addresses Online    Aug 3, 2022     Read More →    Aug 3, 2022