Talented and wealthy people do not have to restrict their lives and companies to a single nation if they so want. Residence by investment programs, more commonly referred to as golden visa programs, allow high-net-worth individuals the opportunity to transfer to a new country while retaining the rights to live, work, study, and get healthcare in their new country of residence. In international planning for private clients, the capacity to move to an appropriate nation or keep various homes is becoming an increasingly important component.
Ikamet offers specialized advice to foreigners through investment programs in some of Turkey's most desired areas, and the quality of life residents may enjoy.
The most credible and successful residency programs advised by Ikamet are listed below.
Creating a Dream Home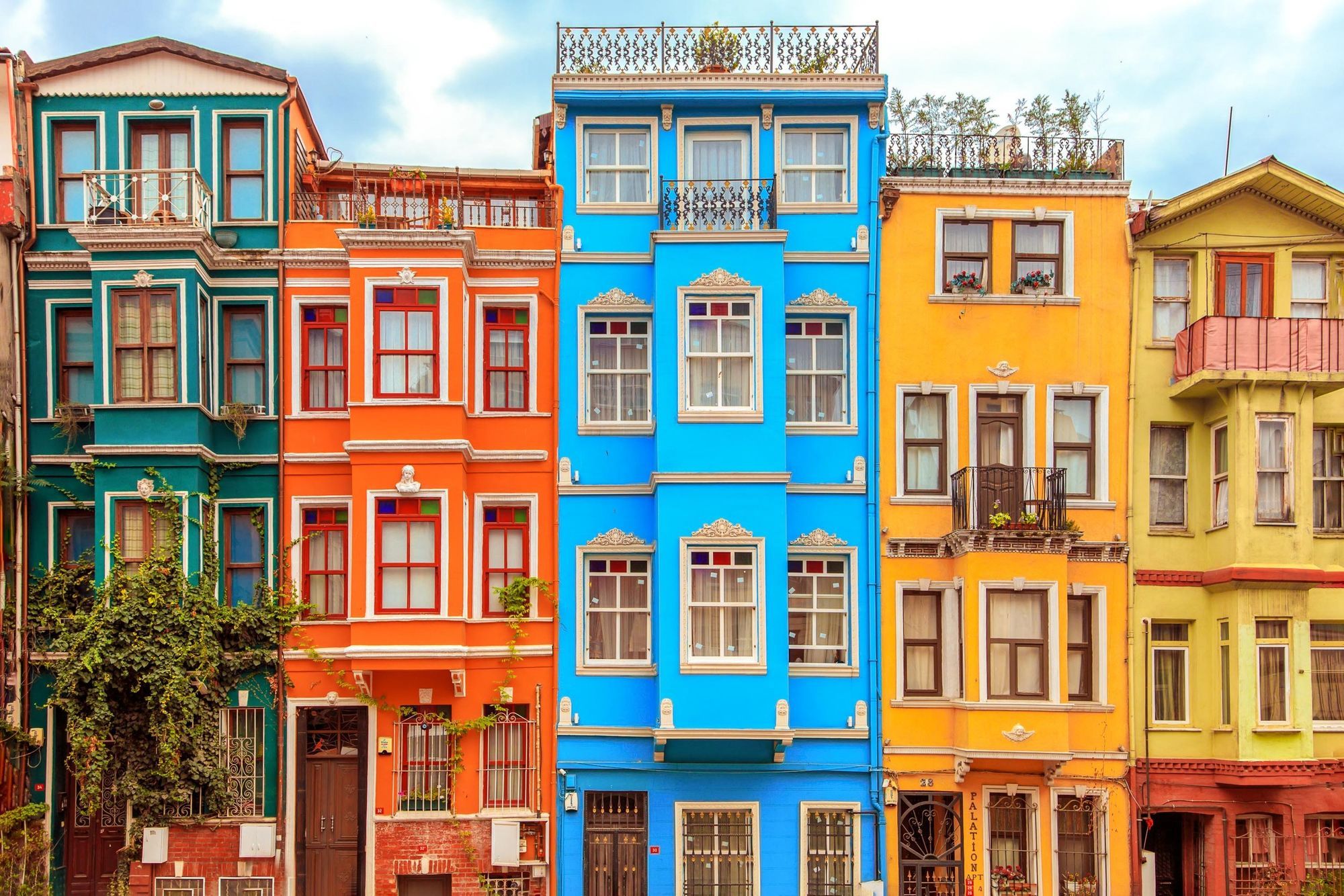 Residence Planning
Individual private clients and families, as well as their trusted advisors around the world, rely on us daily for our expert knowledge of Turkish residence solutions.
Important Points
For private clients, relocating to Turkiye is becoming an increasingly significant component of international planning.
Real Estate Overview
Purchasing real estate in Turkiye is essential to preparing for residency and citizenship. However, it does demand careful and skilled handling.