Thank you for your interest in Ikamet!
We are a boutique consulting agency that specializes in helping foreigners, expats, nomads, families, entrepreneurs, and investors obtain Turkish citizenship, residency, insurance, and real estate. We strive to reply to every call, email, and message received within one to two business days.
We understand that the process of obtaining Turkish citizenship, residency, insurance, or real estate can be complex and time-consuming. That's why we're here to help you every step of the way. Our team of experienced immigration lawyers, consultants, and real estate agents will work with you to understand your specific needs and goals, and we'll provide you with the personalized support you need to get the results you want.
Get in touch today, and let us show you how we can help!
BEFORE YOU CONTACT US
We might already have answered your question as we have covered common inquiries, so before filling out our contact form you may find answers to what you are looking for by clicking on the cards below.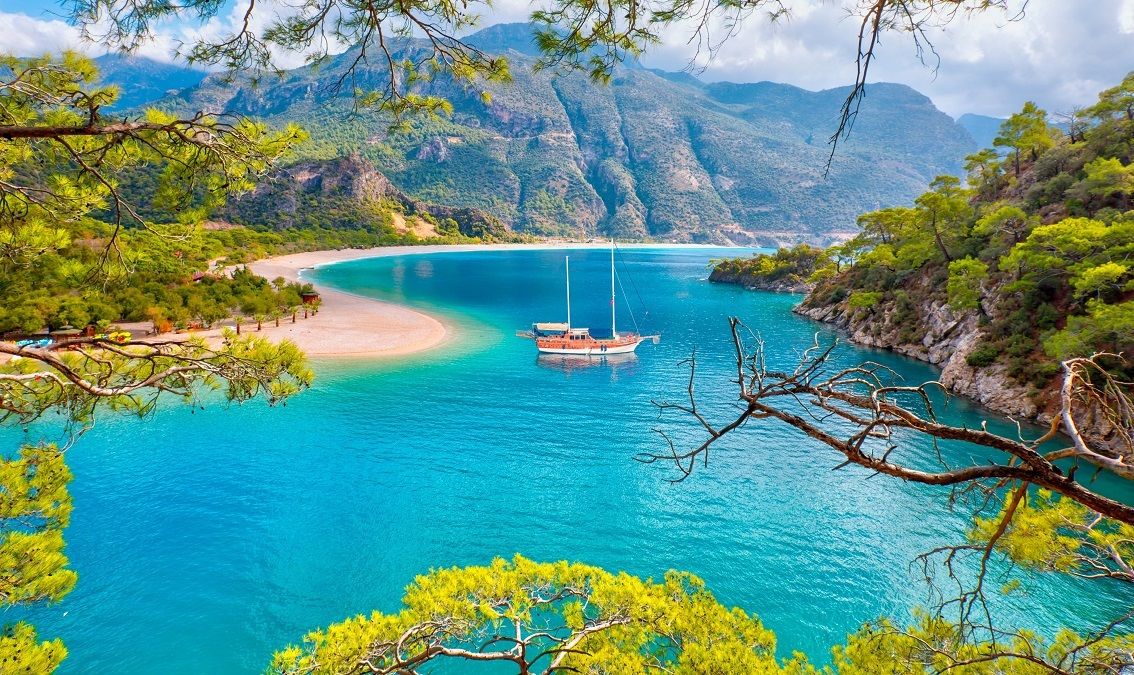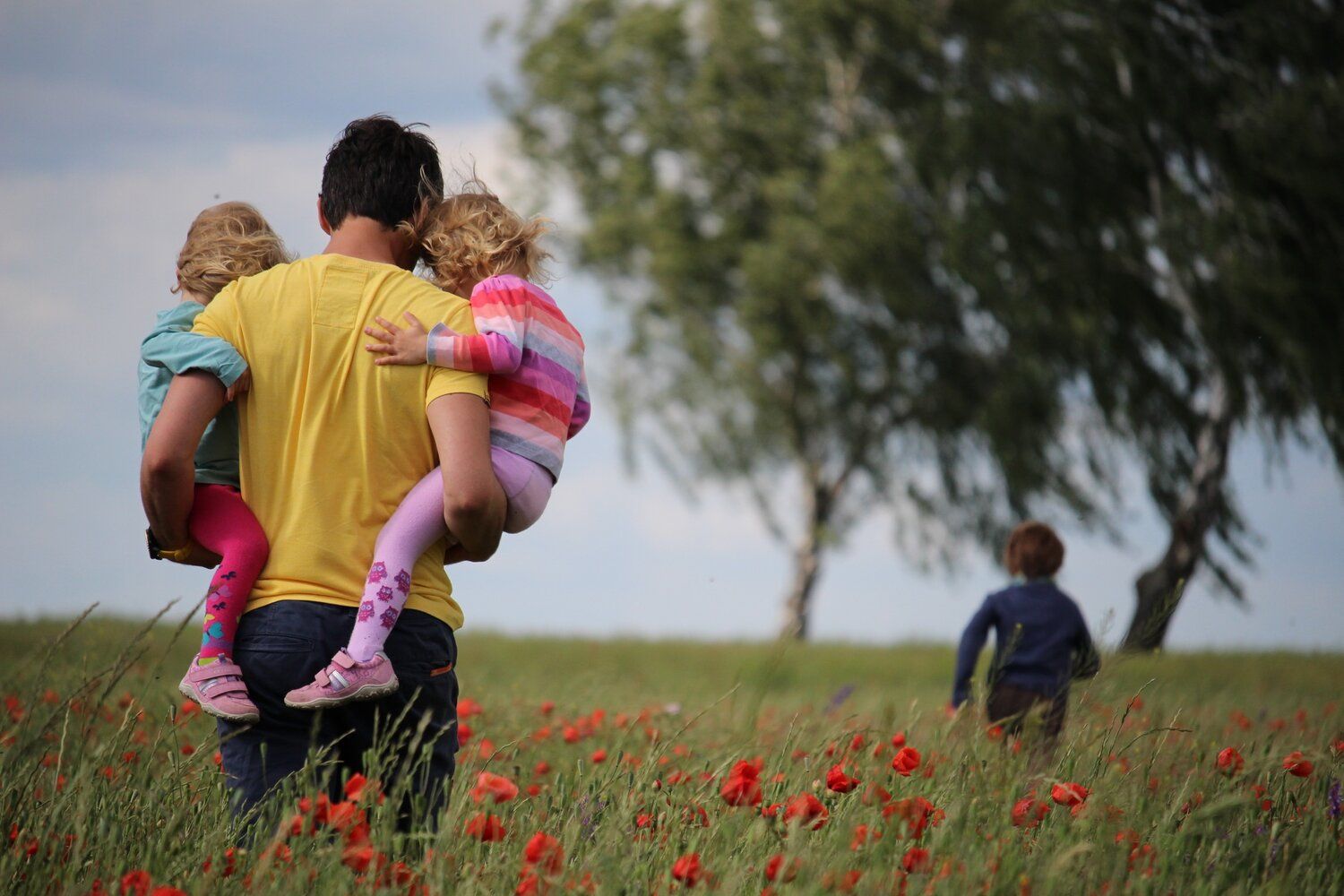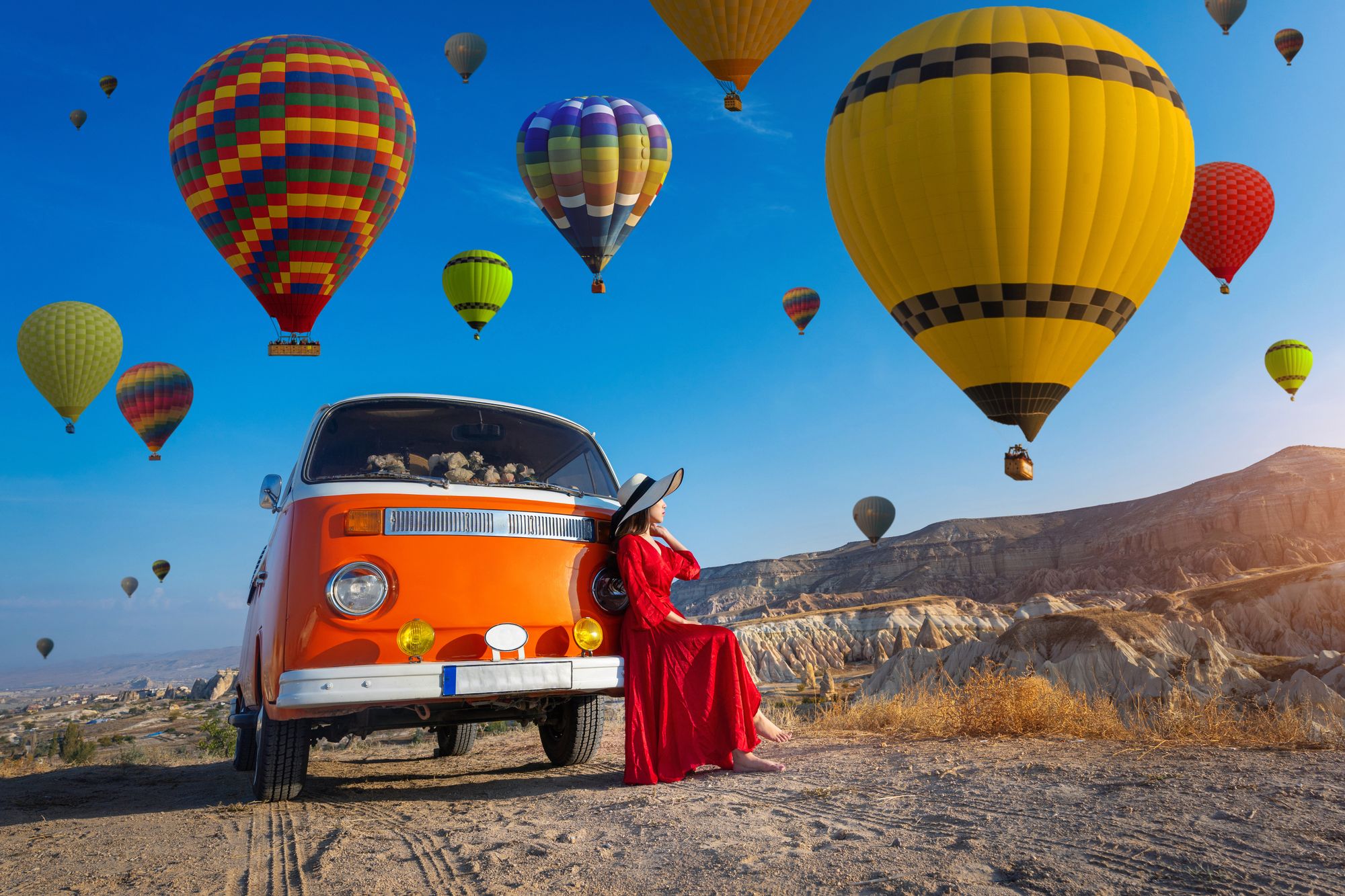 HAVE A QUESTION? PLEASE FILL OUT THIS FORM AND OUR TEAM WILL GET BACK TO YOU