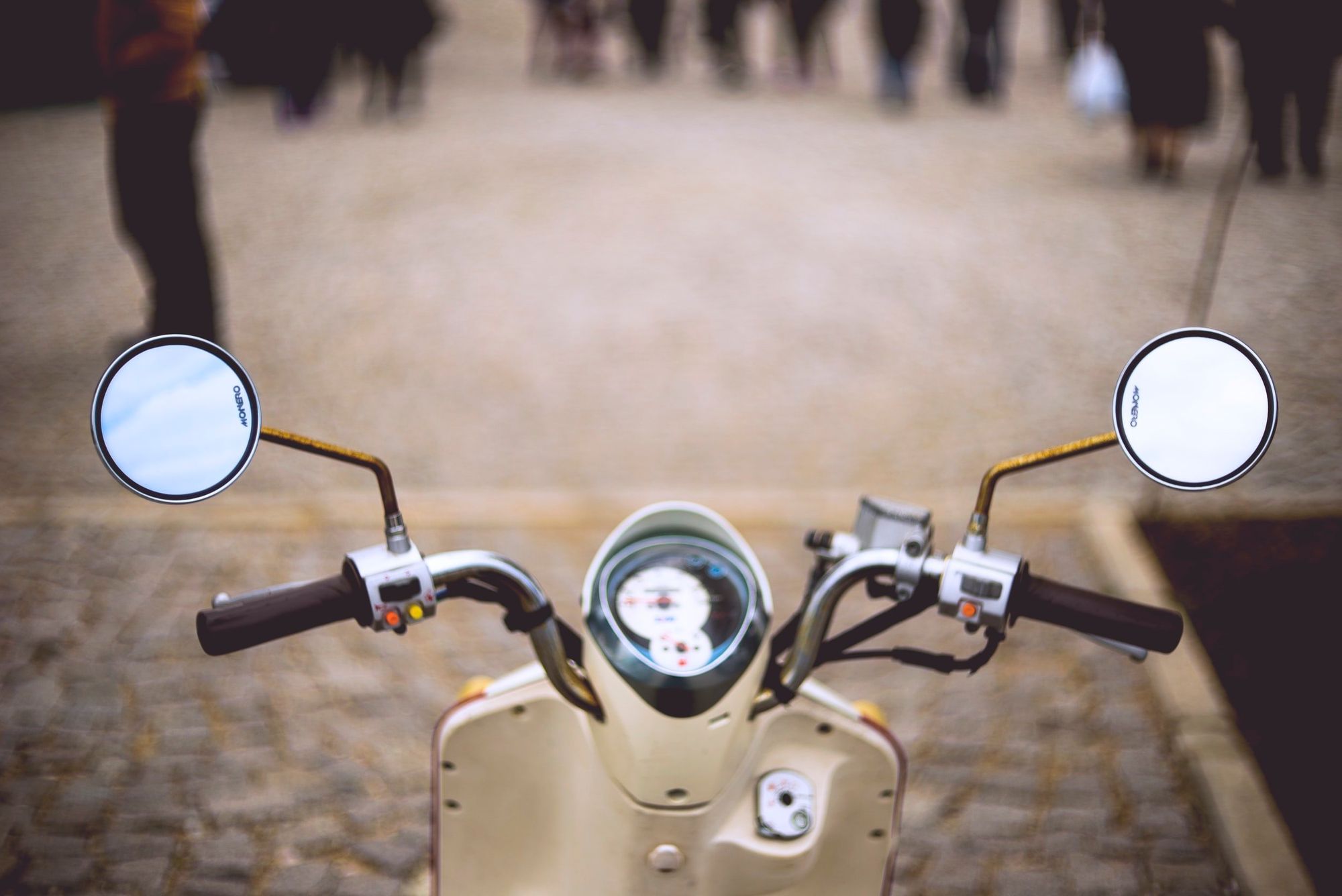 Ikamet — for people who want the expertise of an immigration lawyer, not the price tag.   Let's talk!
Why Trust Us
Whether you're a nomad, student, traveling entrepreneur, or looking to become a resident in Turkiye, you'll need a residence permit and insurance to enjoy the life at every stage in Turkiye!
If you're finding yourself asking the question, "How do I get a residence permit in Turkey," you're in luck. The team at Ikamet understands all the residence permit fees and requirements necessary to allow you to both live and work in the country.
It doesn't matter if it's a temporary or permanent move – our team's customized digital solution allows you to explore your options through an online appointment. We understand that an in-person appointment to discuss your residence permit isn't always possible, which is why we offer virtual meetings via Zoom.
This allows you to connect with a residency advisor who will answer all of your residency questions, walk you through the application processes, and ensure the application is done right the first time.
Our mission is to empower every family to navigate the system more confidently, rapidly, and affordably.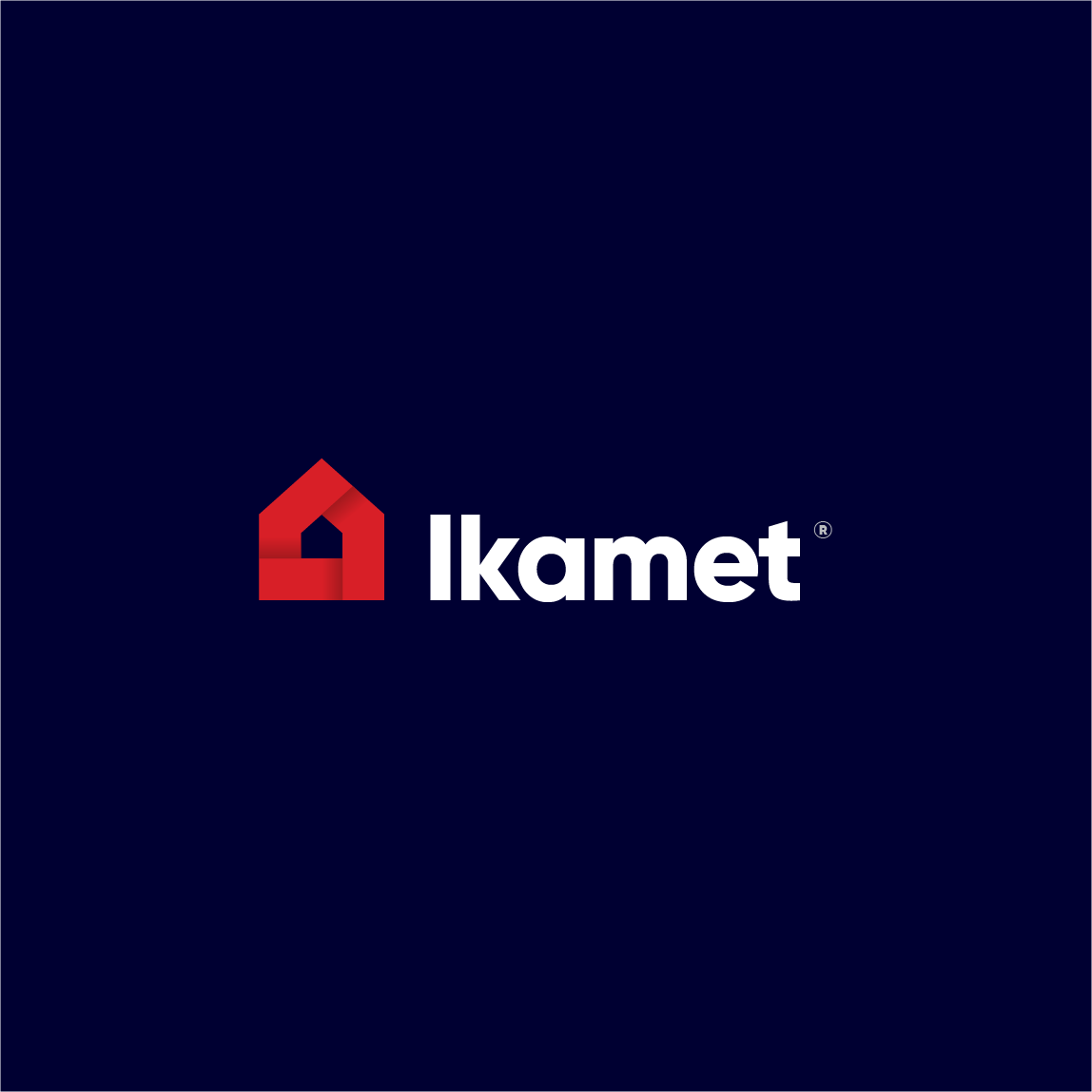 Learn about our latest services.
Residency
Insurance
Business
Real Estate
Citizenship
Ikamet is your best bet at immigration success
Your complete application is reviewed by an attorney and ready to file.
THE CLARITY YOU DESERVE
With our streamlined software, Ikamet turns tedious government forms into simple questions you can answer online in under 15 minutes. We save you 30+ hours of document preparation and make it easy to complete your application and avoid common problems.
PEACE OF MIND WITH LEGAL REVIEW
An Independent immigration guide in our network thoroughly reviews your forms and documents, working with you to make sure your application is error-free and in the best possible state for filing — for no extra charge.
4 SEPARATE ANTI-REJECTION CHECKS
We complete 4 separate anti-rejection checks on your application, catching any mistakes or red flags. This process reduces your risk of application rejection or denial by 25% so you can get it right the first time.
START NOW, PAY LATER
Get started on your application with our flexible agreements. There are no hidden fees, interest, or minimum payments required to make progress, so you can sign up with confidence.
See how Ikamet works
It all begins with an idea. Maybe you want to launch a business. Maybe you want to turn a hobby into something more. Or maybe you have a creative project to share with the world. Whatever it is, the way you tell your story online can make all the difference.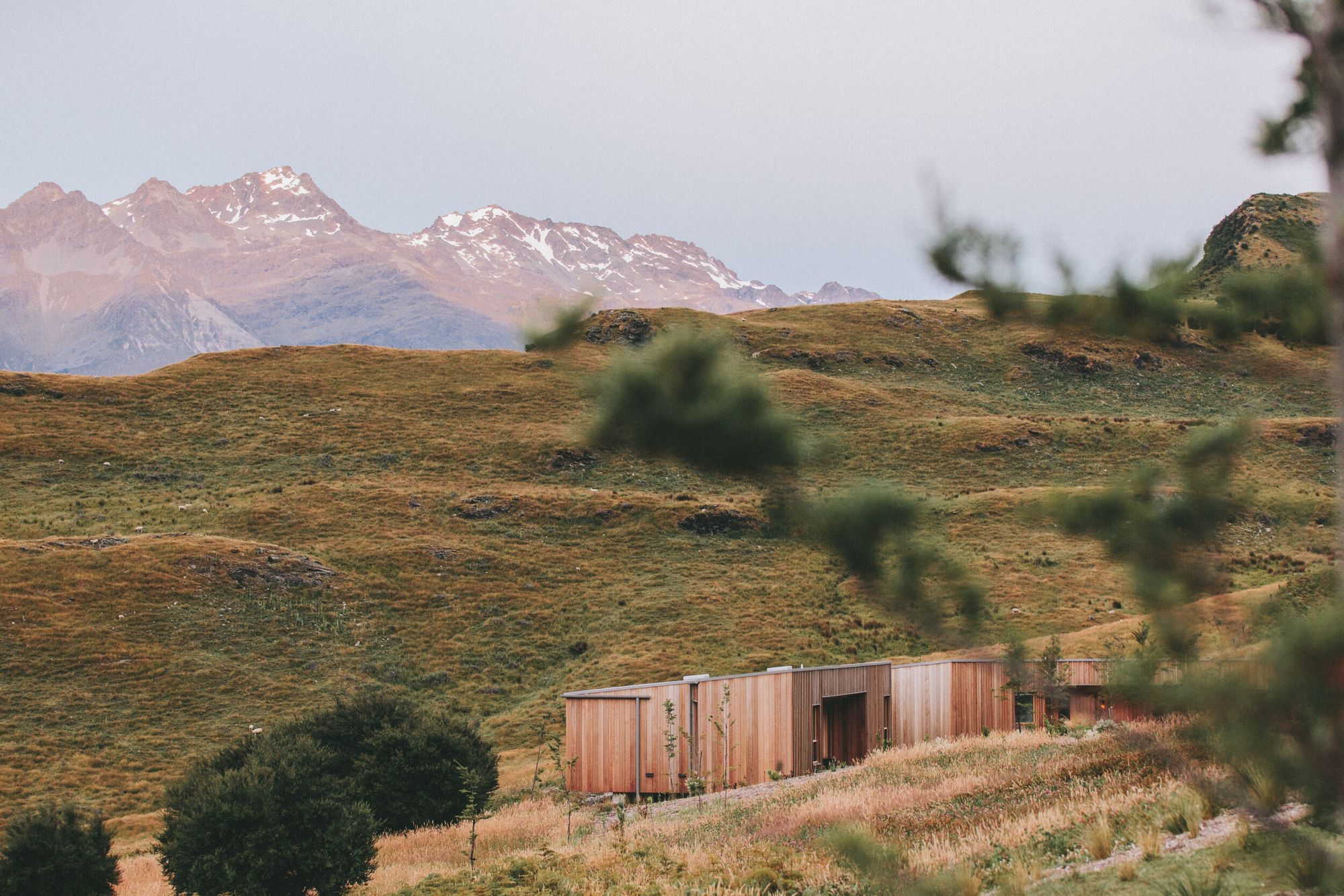 FAQs
Answer simple questions online
No more stress with paperwork — just answer some clear and simple questions at your convenience.
We'll review them when you're done
Our team of specialists gets to work on your application the moment you finish the questionnaire, starting with a thorough review of your answers.
Gather supporting documents
Based on the information you provide, we'll give you a personalized list of all the supporting documents you need for your application. Once you've uploaded the documents to our secure site, we'll review them to make sure they meet government requirements and standards. No more guesswork!
Legal review
An experienced, independent immigration attorney will then review your entire application to make sure it meets government standards and is ready to file. If your attorney flags any needed changes, they'll send you easy-to-follow instructions through our software to make sure your application is error-free and in the best possible state for filing.
We assemble your application
Our printing team will print and assemble your entire physical application package, including all forms and supporting documents, and arrange it in the exact way the government prefers. We'll then send it to your doorstep for you to sign. That's it!
Prepare for success
We stay with you until the finish line, helping you respond to any government questions or requests and get ready for your in-person interview.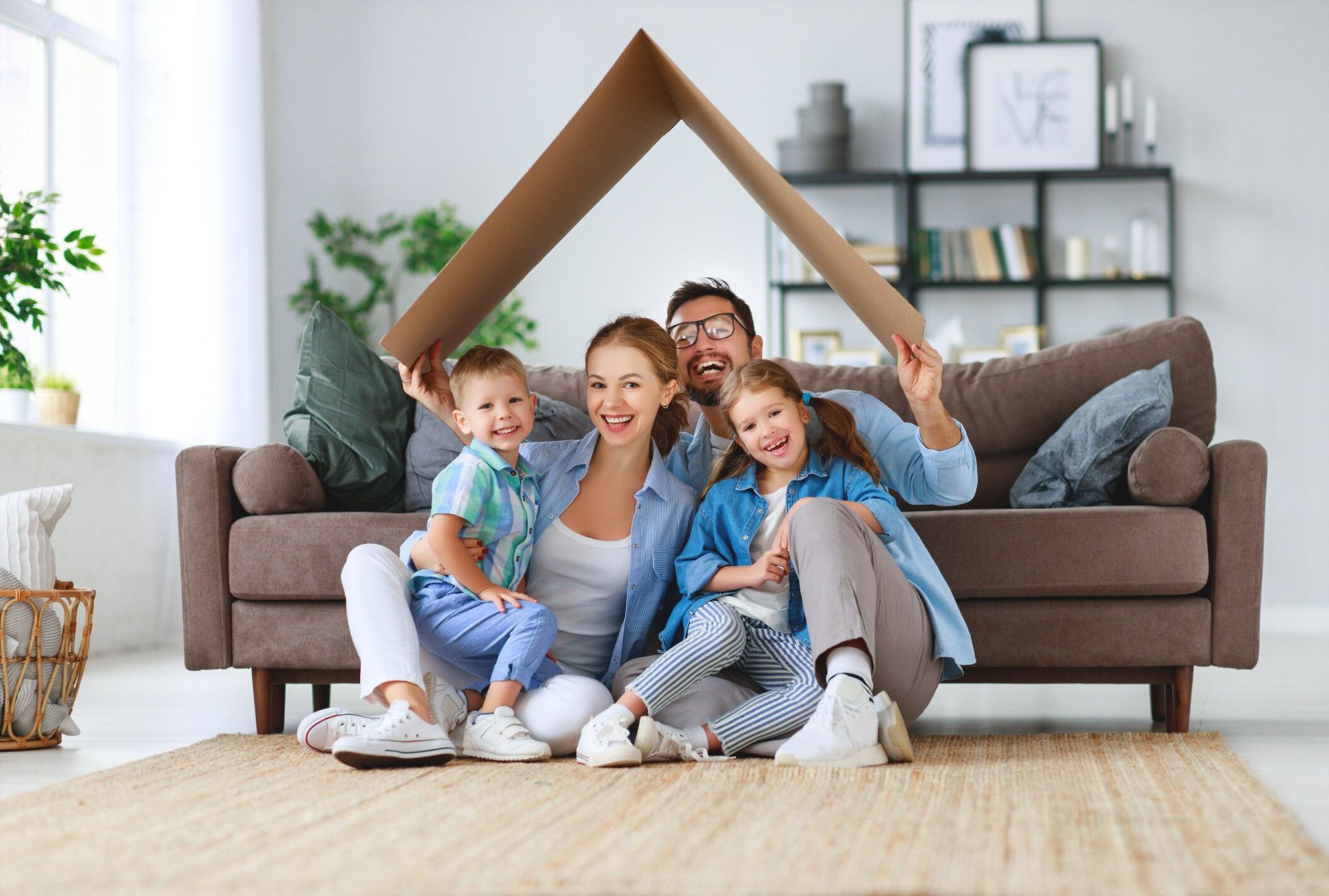 What you get with our service
Choose from payment plans with no fees, interest, or minimum payments required before filing   Let's talk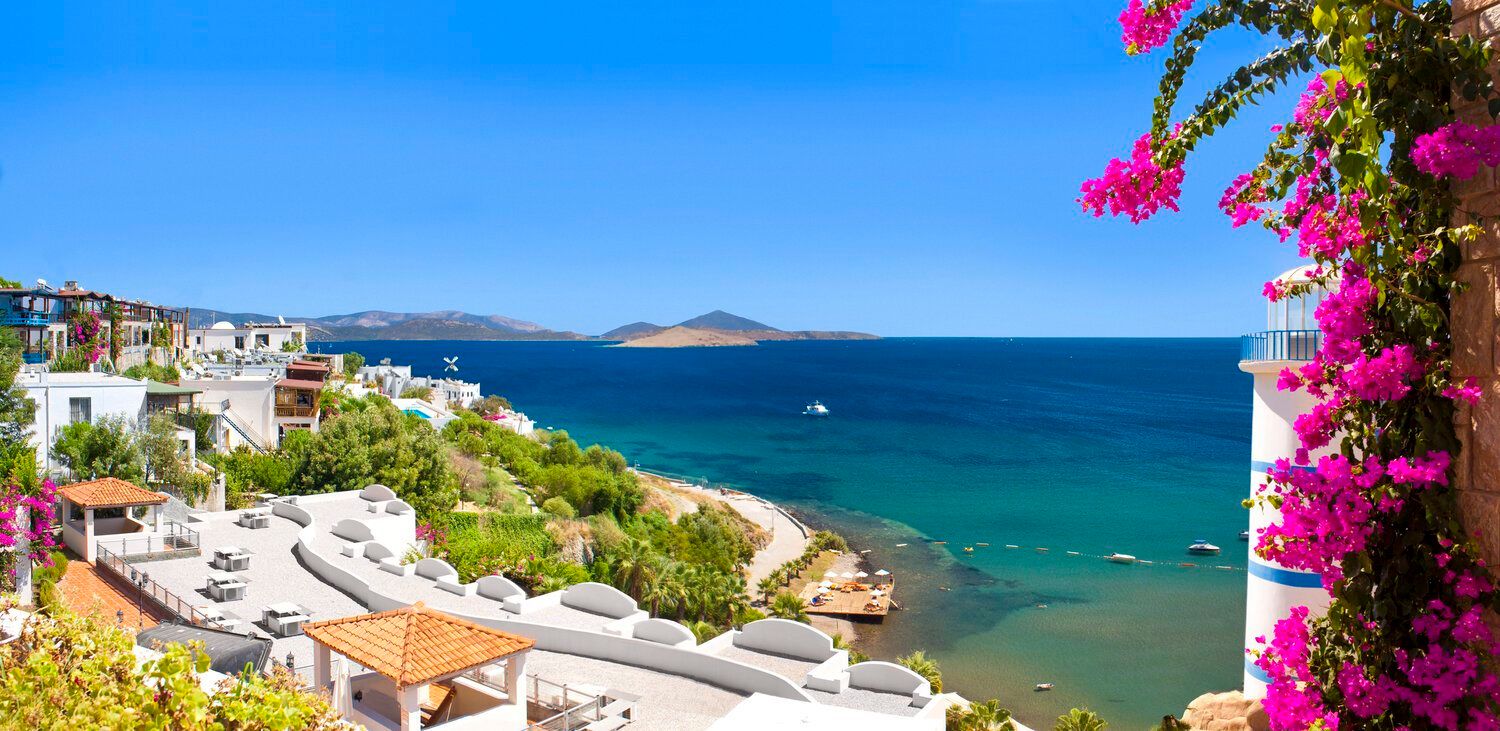 What you get with our service
Reduce your risk of rejection or denial by 25% with our four-step review process   Let's talk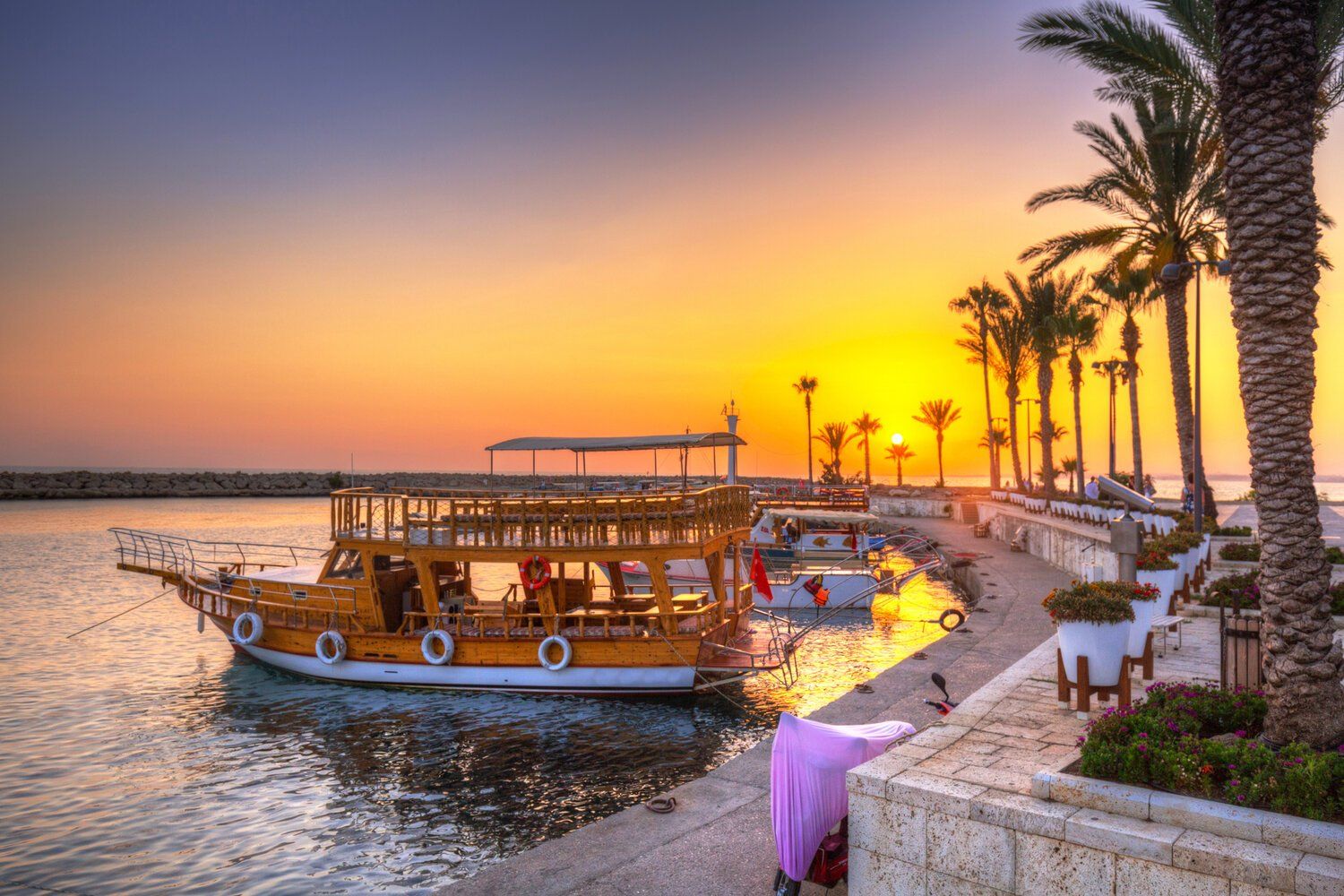 What you get with our service
Get a thorough legal review by an Ikamet network attorney for no extra charge   Let's talk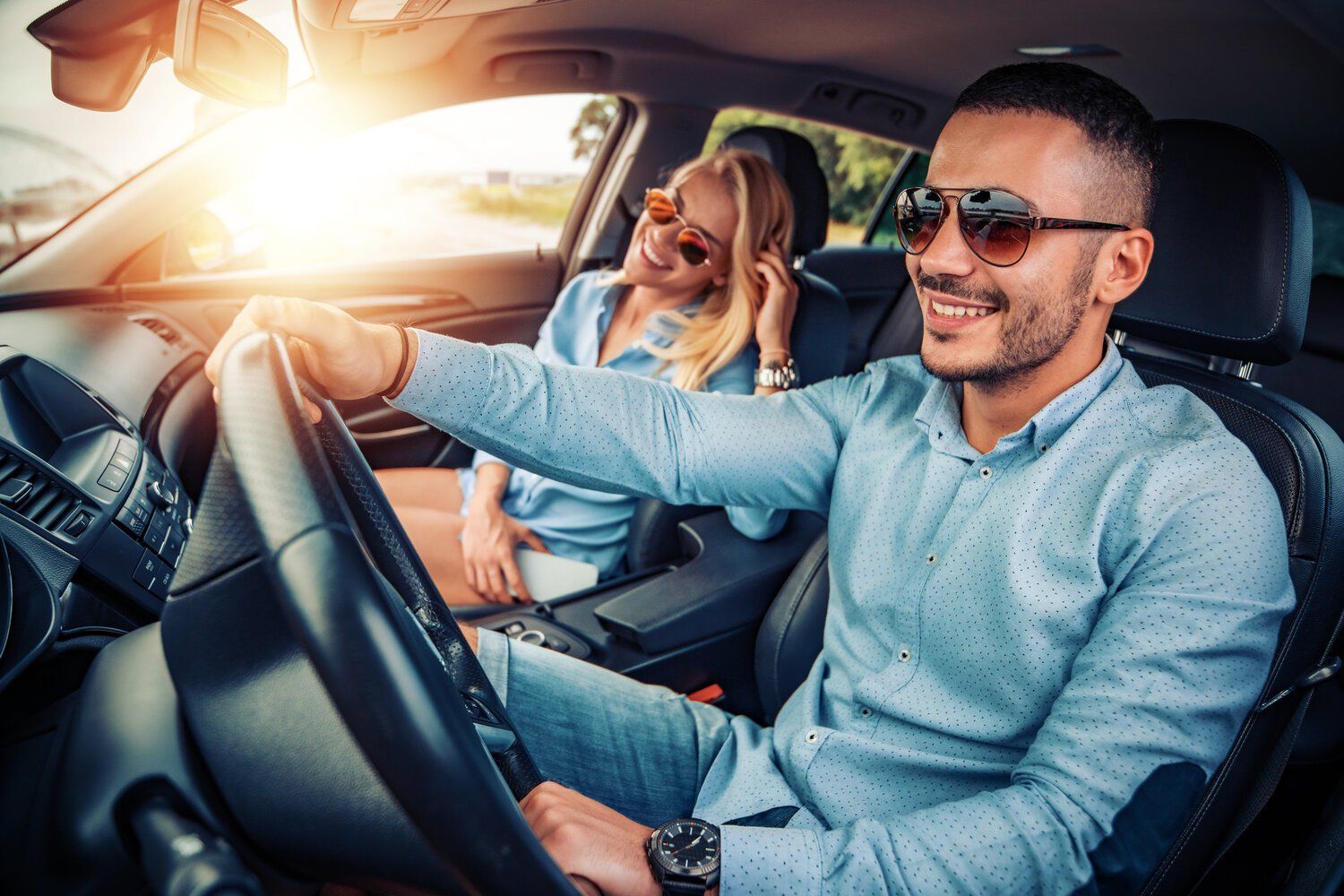 What you get with our service
Begin worry-free: guaranteed visa approval or your money back   Let's talk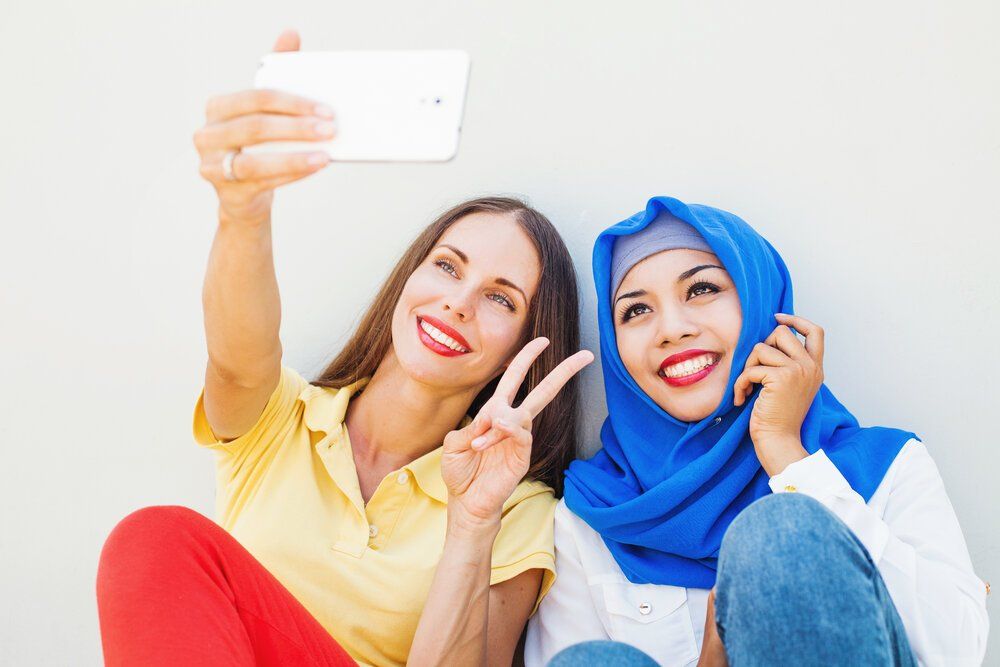 What you get with our service
Also included:
Complete application with all forms and supporting documents assembled to government standards. Live chat and phone support 5 days a week   Let's talk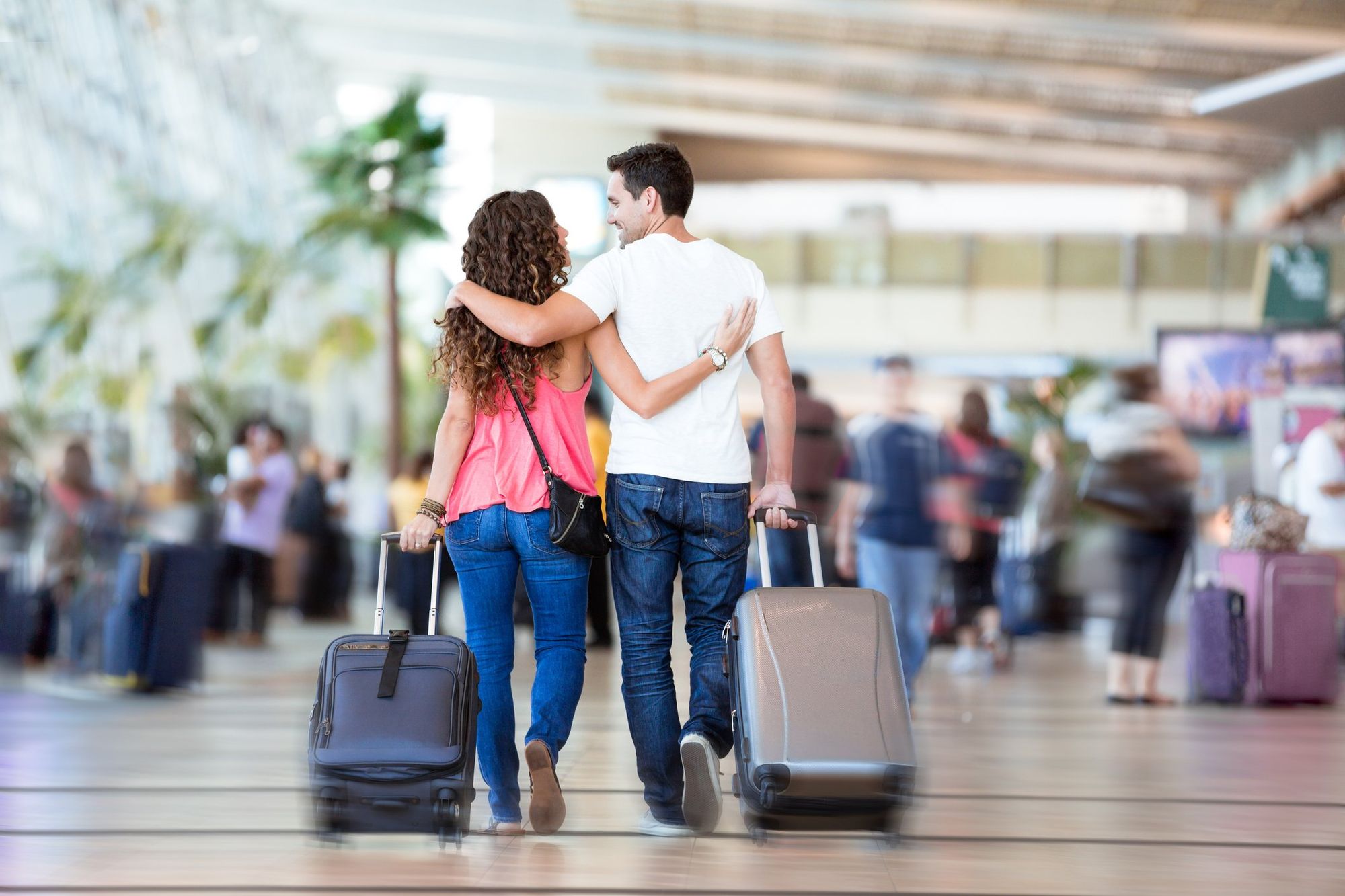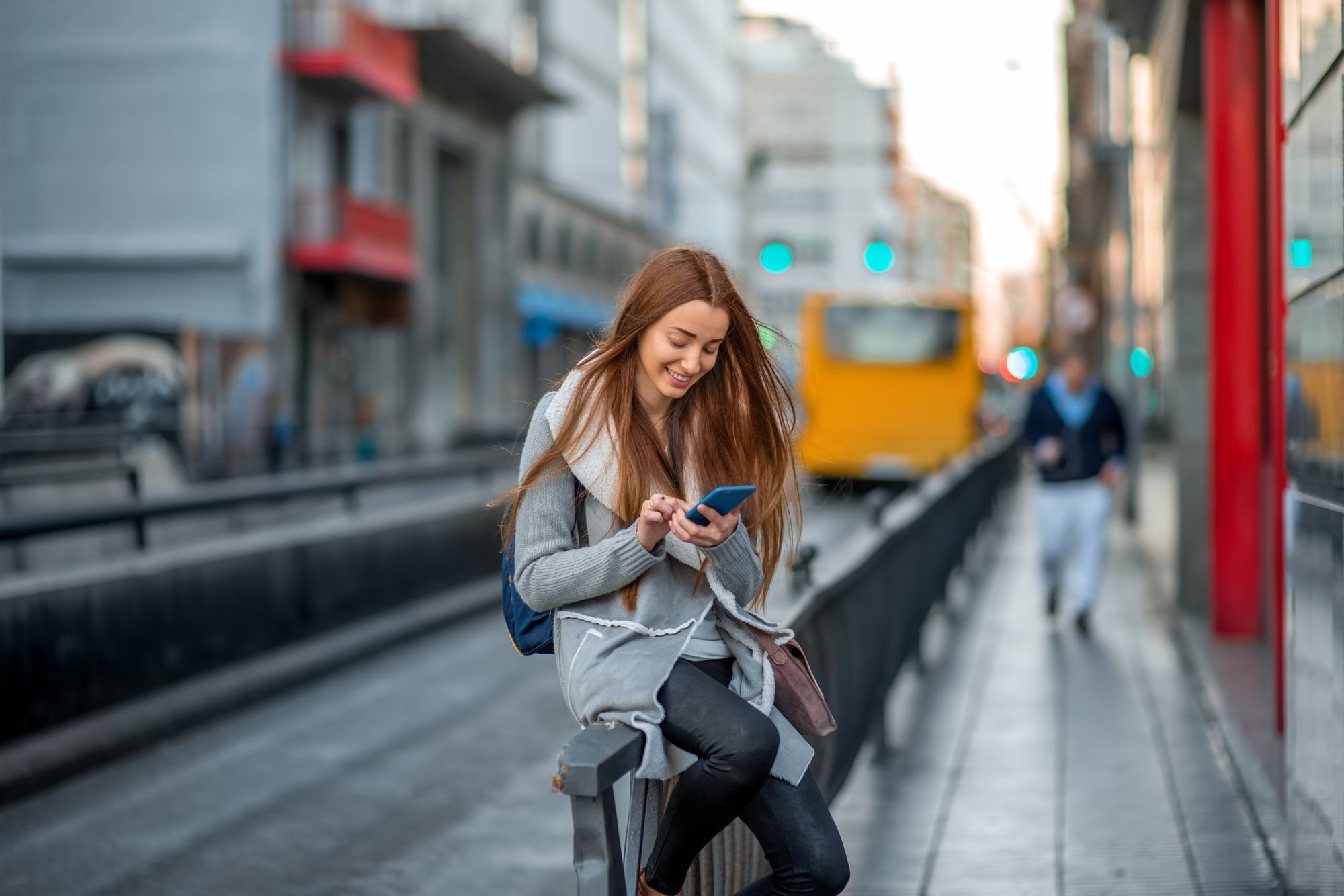 What they're saying about Ikamet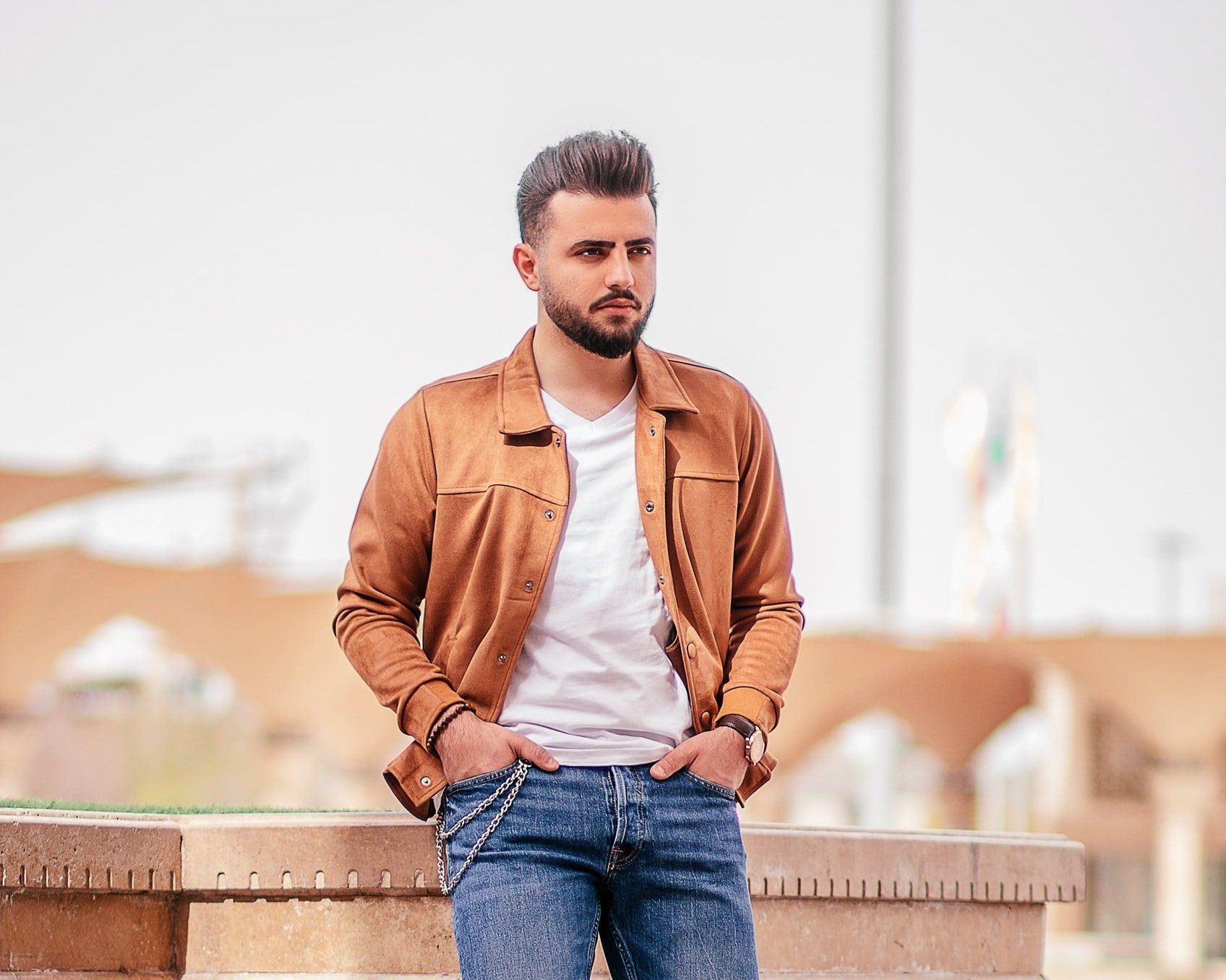 Frequently asked questions
How do you have a 99.7% success rate?
In order to maintain such a high success rate for our customers, we review your application 4 separate times for the highest possible quality to ensure it's ready to file.
First, we review your forms with you to make sure they're complete and accurate. Second, we help you upload all your supporting documents and then review each of them to make sure they meet government requirements and standards.
Third, we thoroughly run a quality assurance check to cross-reference your forms to your supporting documents, ensuring everything matches up.
Lastly, we pass your application to an independent attorney in our network who reviews your entire application package one last time to make sure we didn't miss anything, as well as to check for any potential legal issues.
Once your application's ready to file, we print and assemble it in exactly the way that Citizenship and Immigration Services (CIS) prefers and ship everything to you.

What happens after Ikamet sends my application?
Sending your immigration application package is only the first step. Depending on your interview situation, it could take 2 weeks to 3 months for the entire process. Ikamet stays with you the whole time, helping you keep on top of the next steps, such as the in-person interview, additional forms, and every other important milestone along the way.

How much does all of this cost?
For the flat rate of $99, Ikamet helps you complete your entire application, including all required forms and supporting documents, independent attorney review, and support from the moment your application is filed until you receive your green card.
If your application is denied by the U.S. government, we will refund 100% of our service fees, minus independent attorney fees. (Certain exceptions apply.) Learn more about our money-back guarantee.

When do I consult with my independent attorney?
After a comprehensive quality review by an Ikamet application guide, an independent immigration attorney conducts a thorough legal review, providing written feedback on your application. You'll work with them to update any last pieces of your application before we print and ship them to you. To learn more, meet some of our independent attorneys.
Start your application now.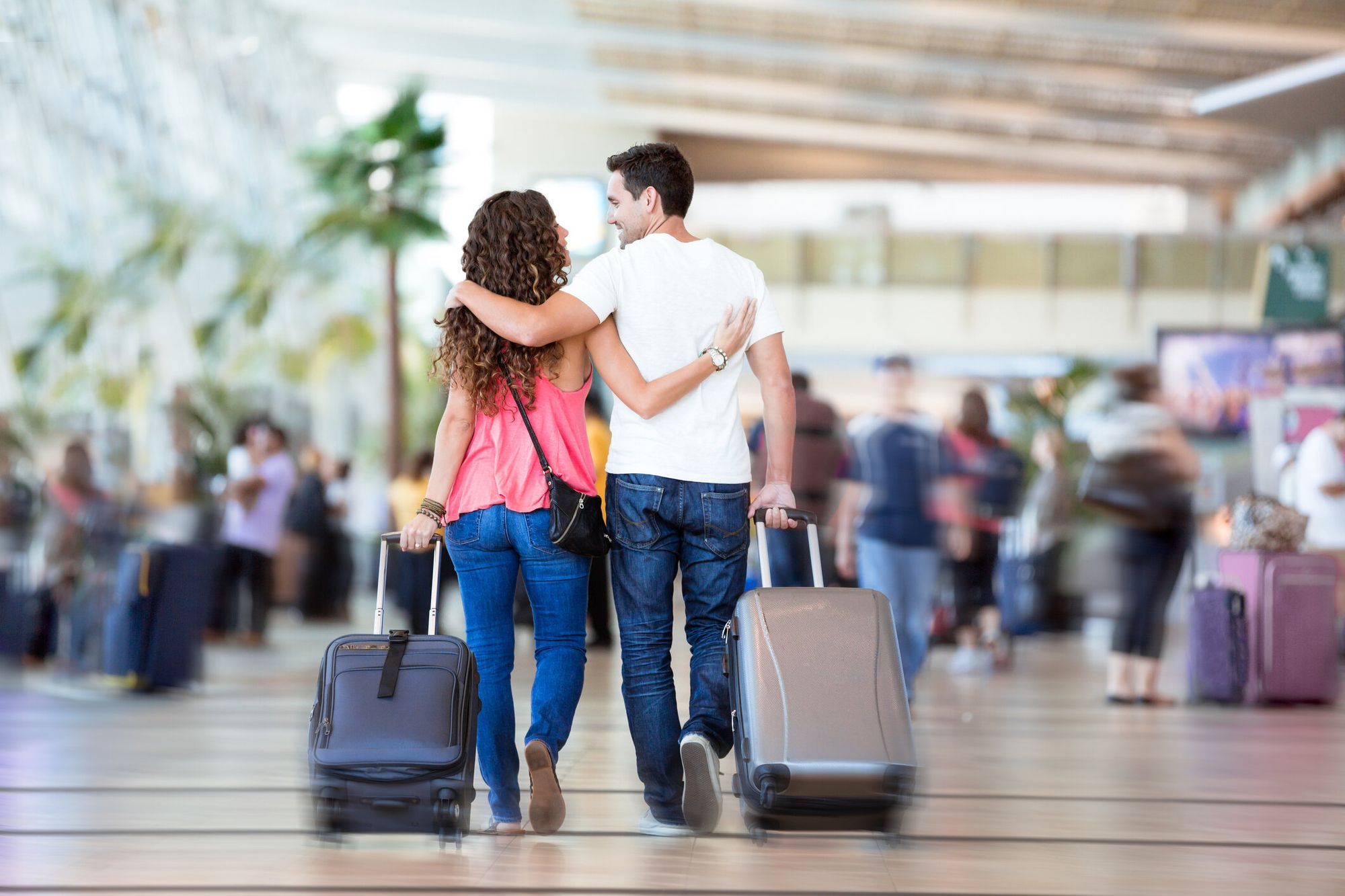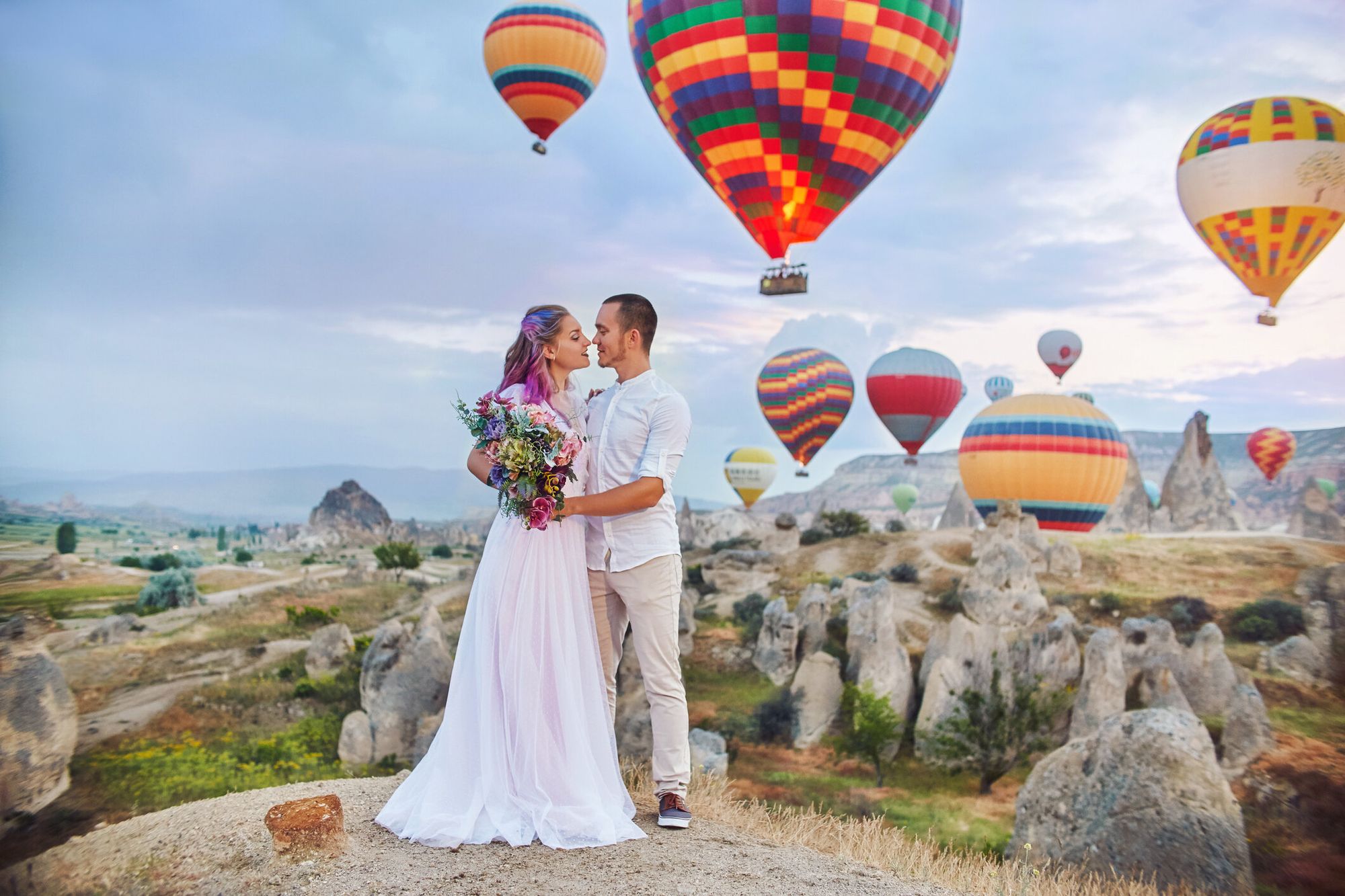 We deliver results. WE GET PERMITS. YOU GET FREE TIME.