Join us, wherever you are
We're a group of 10+ humans working together from a few countries to make online relocation... well, more transparent. We bet you'll fit right in.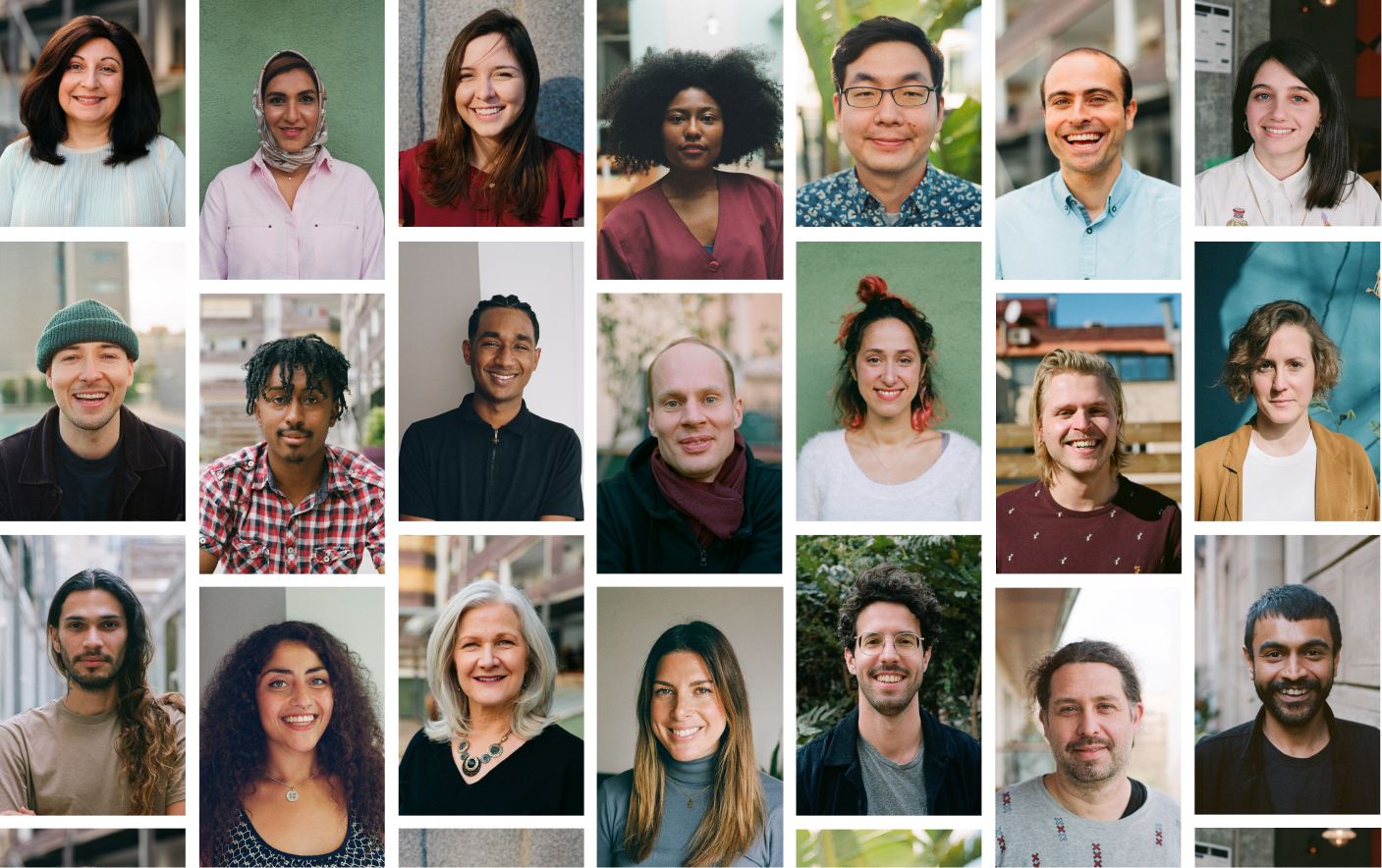 Open positions
If you're the owner of an active brain, a good soul, get stimulated by constant challenges, are committed to going the extra mile and want a great place to deliver your best work ever, we would like to hear from you.
How to Apply for a Job at Ikamet
Why work at Ikamet?
Good question. Here are a few reasons...