How to Buy a Home in Turkey
Buying a home overseas can be a nerve-wracking experience – especially when considering factors such as a foreign language, new laws, and a foreign property market.
However, buying a home in Turkey needs not be stressful or complicated. As long as you do your research, get your documents right, and know what you are looking for.
The beauty of buying a property in Turkey is that you do not even need a residence permit to purchase and are rewarded with a year's residency after your purchase. And if your investment is over $400,000 and you do not sell it for three years, you are granted Turkish citizenship.
Since March 2017, foreigners are exempt from paying value-added tax (VAT) for their first commercial or residential property in Turkey. This is attached to the condition that they spend in a foreign currency and do not sell the house within 12 months after receiving the title deed.
Whether it is business or pleasure you seek in a home in Turkey, here is how to go about it.
WHERE TO START WITH YOUR SEARCH
You should consider your budget, needs (rental yield, vacation home, etc.), and desired lifestyle. For example, houses in Kalkan or Bodrum will be more expensive than those in Kuşadası as the formers have evolved to accommodate the richer in recent years. If you want to buy a home in a metropolis or are looking to profit, Istanbul, Ankara or Izmir should be your top choices. If you want sun, sand and the sea most of the year, Fethiye or Alanya could make you very happy.
It will help if you utilize websites such as sahibinden.com, which in Turkish means "from the owner," where you can see price averages and availability for homes in specific areas and look around in the neighbourhood via the map function. It's best to have someone who knows Turkish by your side to navigate the platform as English is only available for menu items, the search bar, and some features of the property, not the ads themselves.
You can also check for rental properties through this site.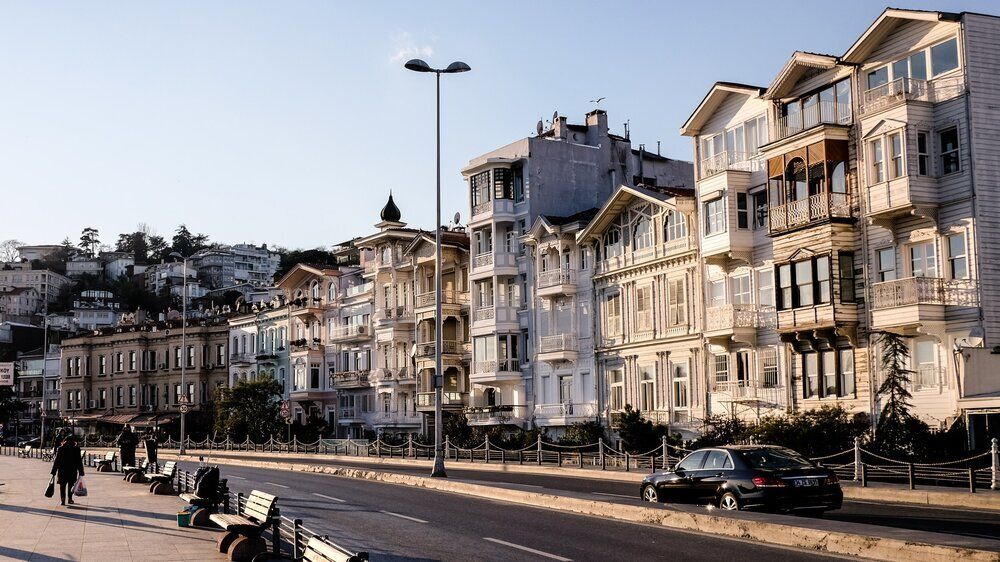 Hürriyetemlak.com or milliyetemlak.com are other popular sites for house hunters. Make sure you compare prices and houses in a few places before narrowing your search.
If you are already in Turkey, newspapers' "Yellow Pages" (Sarı Sayfalar) are also the right places to search for ads for properties.
One point that you should be careful of is that real estate agents post many of the properties listed on these sites. You could use this opportunity to connect with the real estate market and look into the agents you'll be in contact with.
Before you commit to an agent, you should make sure that they are reputable, certified, and have the license to operate this business. The easiest way to check this is to look them up online, find their website and office address and read reviews.
Once you are sure that they are legitimate, you should be clear in communicating what you are looking for, what budget you are working with, and what features you would want the most in a home. The agent could even show you your dream home, which was not even listed.
Keep in mind: The real estate agent will earn a commission from his sales. This rate, which is, on average, 4%, is paid out by both the buyer and the seller. Make sure to establish this upfront and prepare to negotiate.
WHAT TO WATCH OUT FOR
To make sure a property is worthy of being called home and fit for buying, it must fulfill these three requirements:
It must have a title deed ("tapu" as it is called in Turkish)
It must have a building license (or "imar" in Turkish)
It must have a habitation certificate (aka an "iskan")
Title deeds have either blue or red borders in Turkey; the blue borders refer to land. The red border's denoting an apartment or housing complex.
Meanwhile, the "iskan" will be the document that shows whether the property has been built up to standards and earthquake regulations. Look for the words "kat mülkiyeti," meaning property ownership, on the title deed. If you see the words "kat irtifakı" you should know that the building is not yet habitable.
If you cannot verify that the property you have your eye on does not have all three of these, you should look elsewhere.
The best way to check this is at the Land Registry Office (Tapu Dairesi). You'll be able to see if the property is legal for purchase and the title deed does not have a lien ("ipotek") or any outstanding debts or fines connected to it.
Foreigners cannot buy land over 30 hectares and cannot accept a property located within military and security zones. You cannot purchase land that constitutes more than 10% of a town's total land area.
What Documents Will I Need?
If you are purchasing the property on your own and are not using a solicitor's services, you will need a tax identification number.
Here is how you can apply to get one.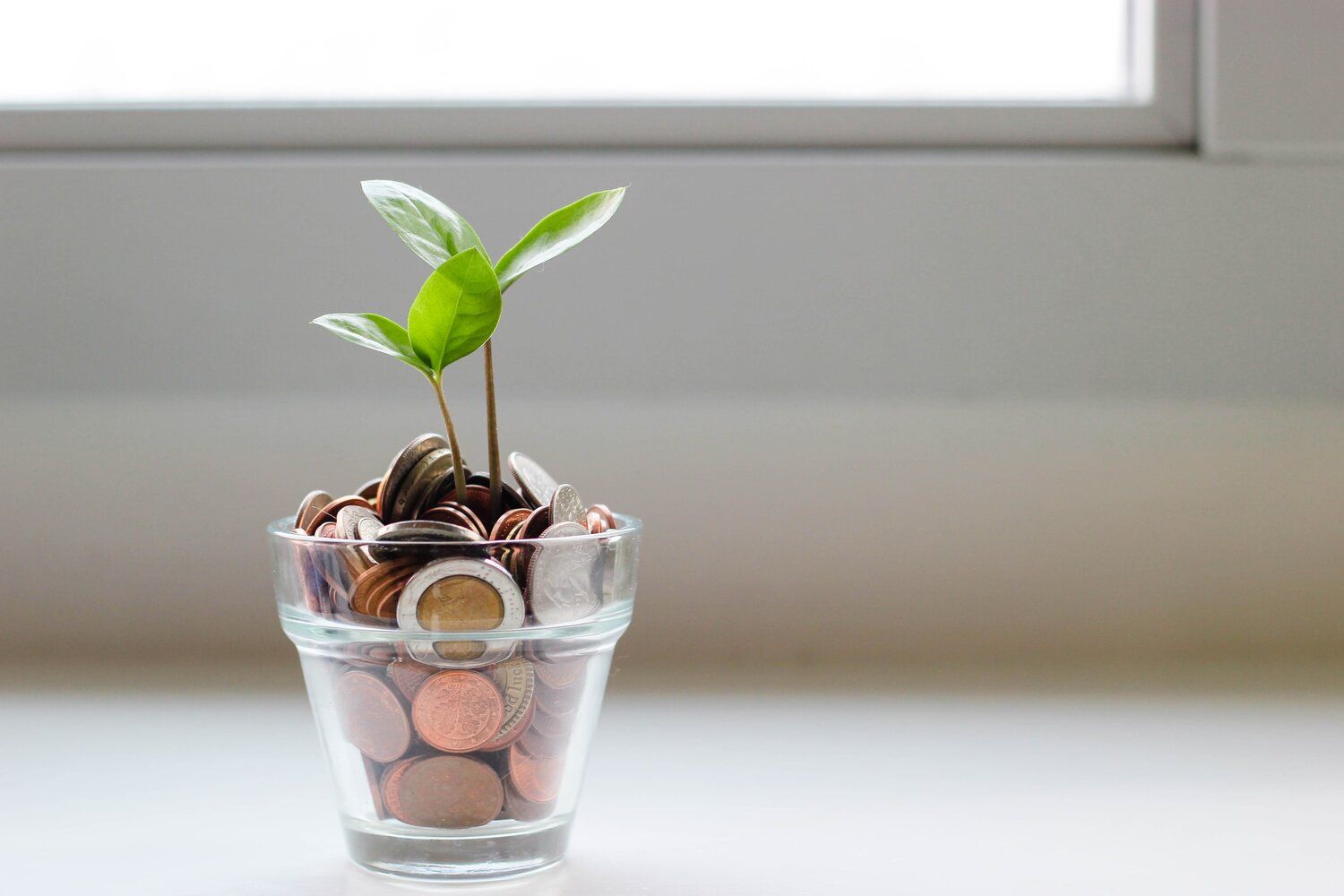 You will then need to open a bank account. You will then need to open a bank account. (You need a bank account to pay the following: paying a holding deposit of approximately 1,000 to 2,000 euros or pounds, an amount mostly dependent on the seller and the area, and a 10 to 30% deposit to be paid later at a set date.)
You will also need an interpreter present during the signing at the notary.
You will be asked to provide notarized translations of your passports as well as four biometric photos.
If you do not want to deal with paperwork, you can also give attorney power to a solicitor or consulting firm to finalize the sale.
If you want to learn more about what taxes you need to pay and advice on how the buying process should go, contact us here.