Whitewater Rafting in Turkey
The top destinations for white water rafting in Turkey are:
The Black Sea Region, Northern Turkey:
Çoruh River, Artvin: The Çoruh River, most of which passes through Artvin's Yusufeli town and 20 kilometers of which flows into Georgia, is among the world's fastest deepest flowing rivers. It is only second to the Zambezi River in Africa when it comes to professional whitewater rafting.
Altıparmak/Barhal Stream, Artvin: The foamy waters of Barhal are praised for their cleanliness as they come from the melted snow from glacial lakes in the Kaçkar Mountains. It is a fast-flowing stream and joins the Çoruh River in the lower parts of Artvin.
Fırtına River, Rize: Located in the Çamlıhemşin and Ardeşen regions of Rize, this river is one the best routes in Turkey for rafting. It has 3 different tracks and can complete the whole parkour in an hour.
İkizdere River, Rize: This river, which is slightly calmer than Fırtına River and more suited for amateur rafters, has some of the most beautiful views of the Black Sea. It also has 3 different routes in varying difficulties.
Mediterranean Region, Southern Turkey:
Köprüçay (or Köprülü River), Antalya: It is one of Turkey's most popular rafting areas, easy to get to, and the perfect place for trekking after a day of rafting. The whole route takes about an hour to complete.
Alara (Ulugüney) Stream, Antalya: Its waters are warmer 10-15 degrees year-round and are suitable for both pros and newbies.
Göksu River, Mersin: The wide riverbed is suitable for most water sports types, including rafting and canoeing.
Dragon River, Mersin: Known by locals as the Anamur Stream, this river is also suitable for canoeing and river kayaking.
Aegean Region, South, and Southwestern Turkey:
Dalaman River, Muğla: Is excellent for beginner-friendly rafting river with two routes of varying difficulties. It has turquoise waters that are clear and warm, making it better suited for year-round rafting.
Central Anatolian Region, Central Turkey:
Zamanaltı River, Kayseri: It is more geared towards professional rafters and has 8 courses of varying difficulties. If you are an experienced rafter, you may be able to complete it in 2 hours.
Marmara Region, Northwestern Turkey
Melen River, Düzce: This river is favored by Istanbul and Ankara residents for its proximity to the city and nature wonderland Bolu. The parkour takes 1.5 hours to complete.
Eastern Anatolian Region, Eastern Turkey:
Munzur Stream, Tunceli: This river is not for amateurs, and its waters can be quite trying even for professionals.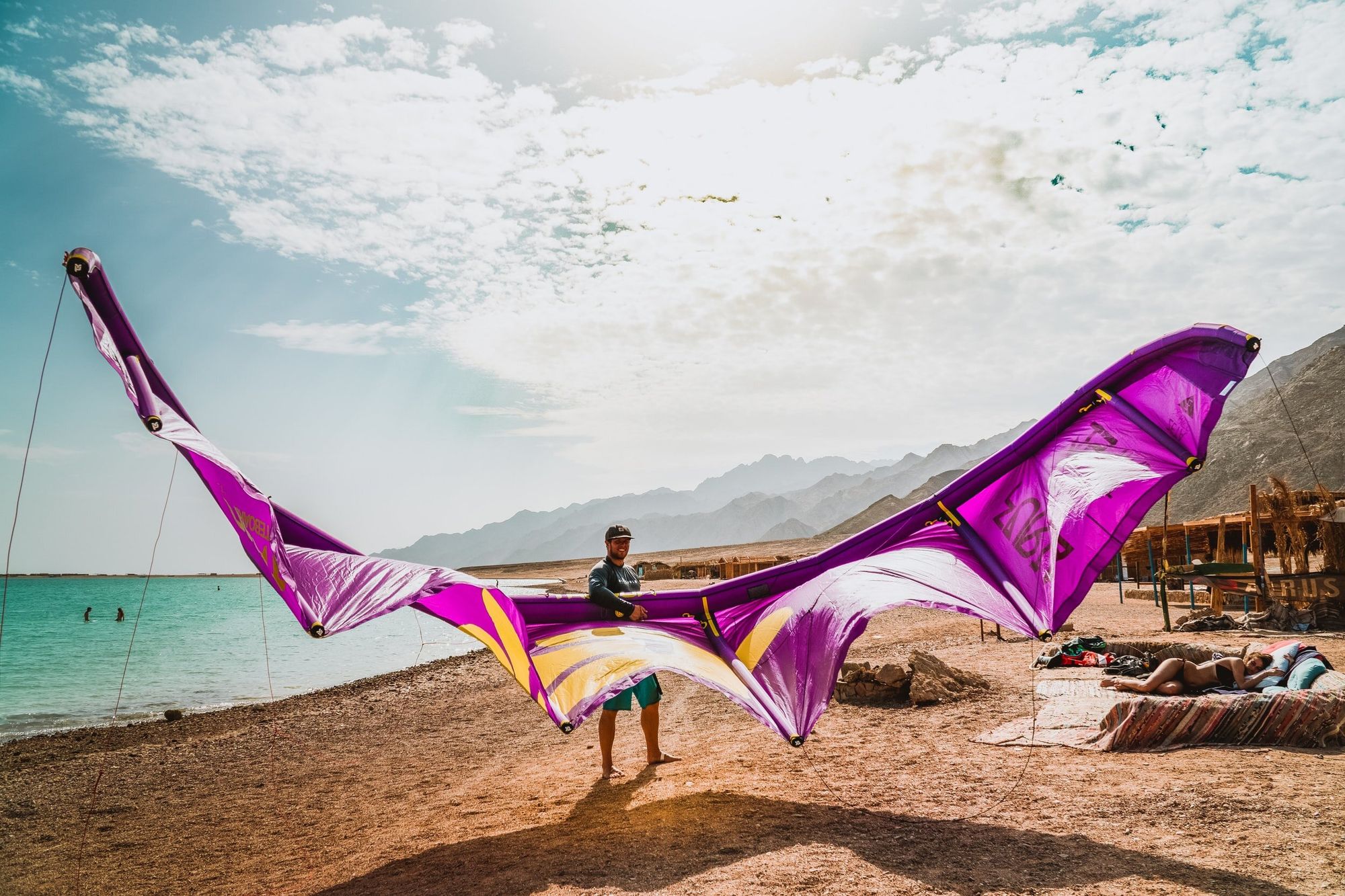 Kitesurfing in Turkey
The top destinations for kitesurfing in Turkey are concentrated around the southwest and west, where winds and waves intersect. Combine it with stunning views, and you have some of the best places to practice kitesurfing (also known as kiteboarding).
Akyaka, Muğla: Situated in the Gulf of Gökova, it's the number one location to learn the sport
Gökçeada, Çanakkale: The largest island in Turkey for a relaxed kite surfing experience
Alaçatı, Izmir: Turkey's wind-surfing capital
Urla, Izmir: The more mellow and secluded alternative to Alaçatı
What school would we recommend for kitesurfing? Mercedes Kitesurfing with national kiteboarding champion Bilge Öztürk.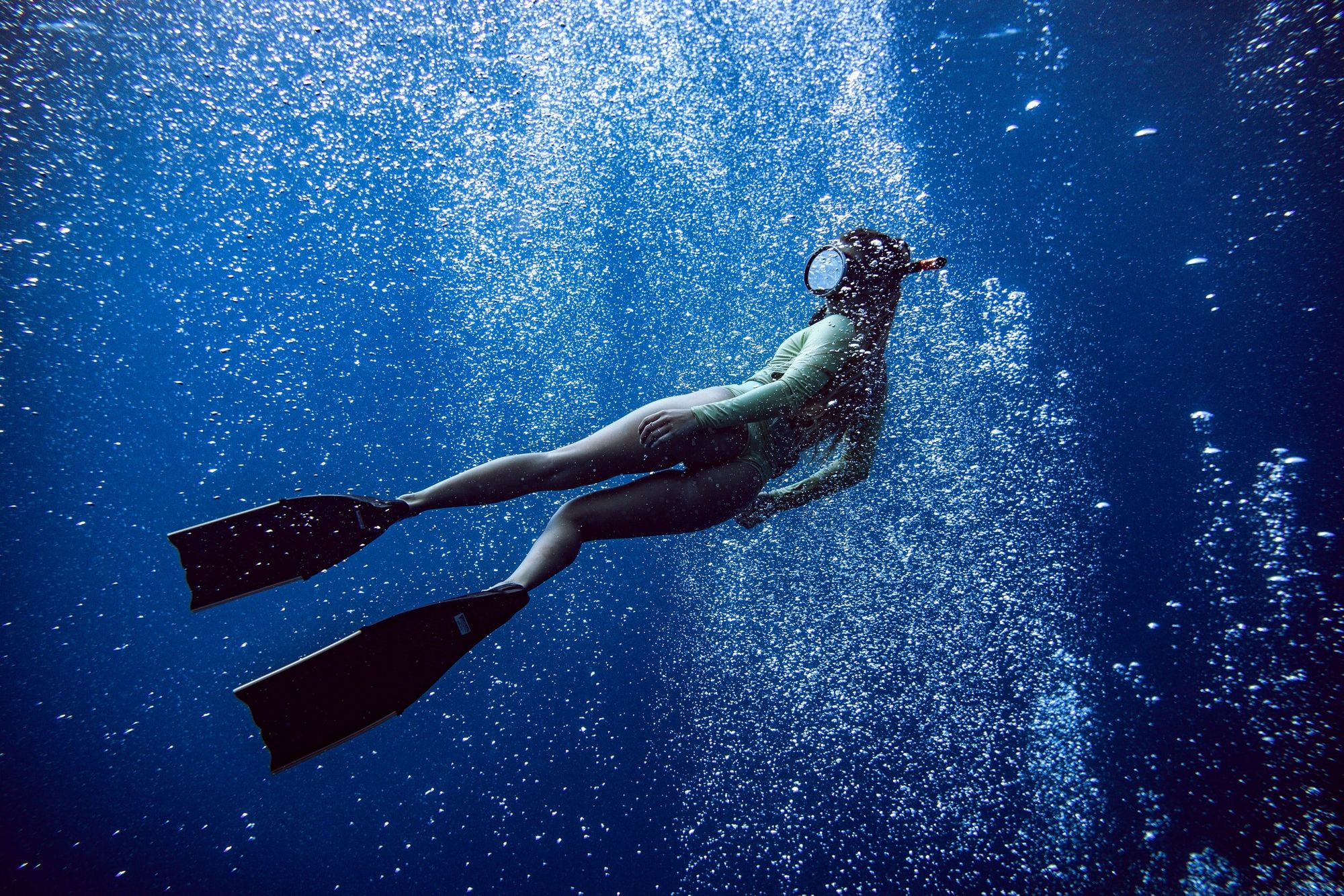 Scuba & Freediving in Turkey
Blessed with clear seas on 3 sides, it is no surprise that Turkey is an excellent destination for scuba diving. The warmer and brighter ultramarine waters of the Mediterranean are the most preferred location for both professional and amateur divers, attracting thousands of local and foreign enthusiasts every year.
The top destinations for scuba diving in Turkey are:
Kaş (which is home to the underwater ruins of Kekova)
Kalkan (Sakarya shipwreck)
Fethiye (Aquarium Bay)
Saros Bay (Minnoş island)
and Bodrum (Little Reef, Orak Island, and Delikli Sea Cave on Black Island are musts)
You can spot sunken aircraft, underwater treasures, and a vast array of marine life (from sea urchins and colorful fish to octopuses, sponges, and more) during your dives.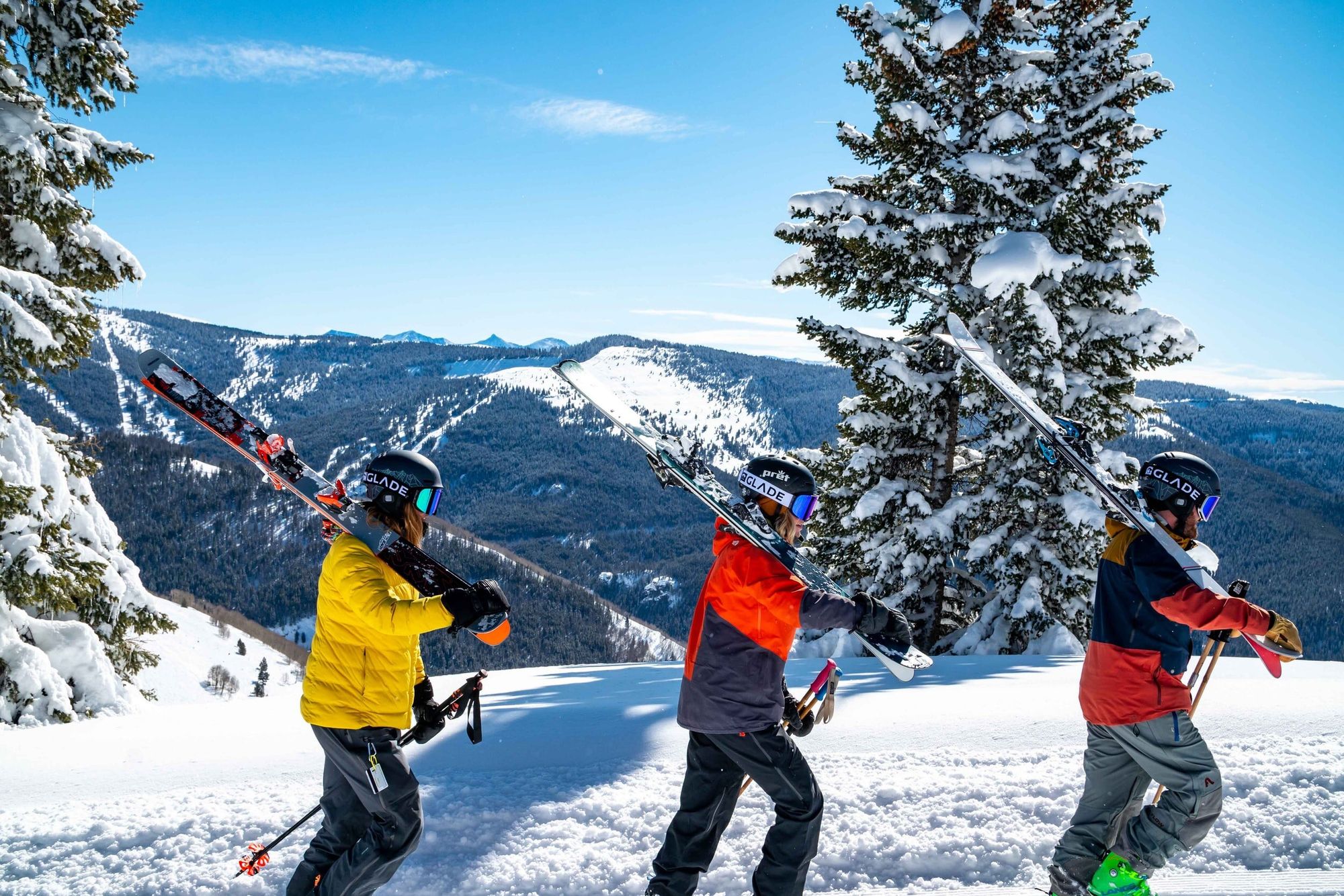 Skiing in Turkey
The following is a list of the best destinations and alpine resorts in Turkey:
Uludağ Ski Resort, Bursa (Turkey's oldest and most popular)
Erciyes Ski Resort, Kayseri
Palandöken Ski Resort, Erzurum (akin to Colorado for powder skiing)
Sarıkamış Ski Resort, Kars
Kartalkaya Ski Resort, Bolu (close to Istanbul)
Kartepe Ski Center, Kocaeli (great for beginners)
Bozdağ Ski Center, Izmir (best reserved for alpine skiers)
Davraz Ski Center, Isparta
Ilgaz Mountain Resort, Kastamonu
Heliskiing
If you want to up the adrenaline level and enter the realm of genuinely extreme sports, you should try heliskiing. The most preferred and most beautiful destination for this sport is the Kaçkar Mountains, which attract hundreds of international athletes every year. The Ayder Plateau in Rize is also a great pick, while the Ikizdere region of Rize to the west of the Kaçkar mountains is more suitable for private groups.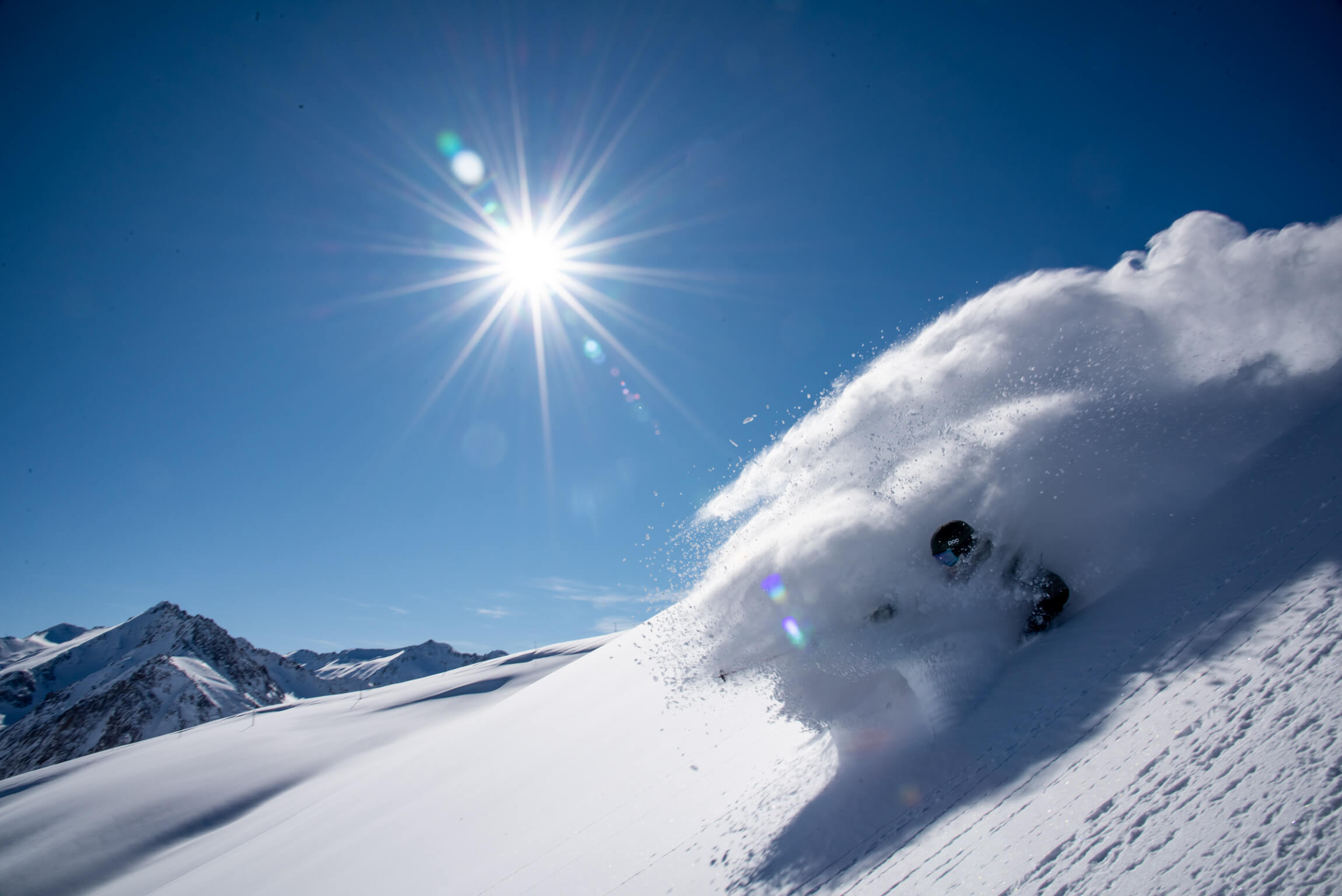 Snowboarding in Turkey
The best mountains to practice snowboarding in Turkey are:
Palandöken in Erzurum (which also hosts university alpine skiing and snowboarding competitions)
Uludağ in Bursa
Yalnızçam in Ardahan
Erciyes in Kayseri
Sarıkamış in Kars
Davraz in Isparta
Kartalkaya in Bolu
Locals of the Black Sea region also practice petranboarding in the Kaçkar Mountains and, in particular, Rize, which is a Turkish take on snowboarding and involves wooden planks.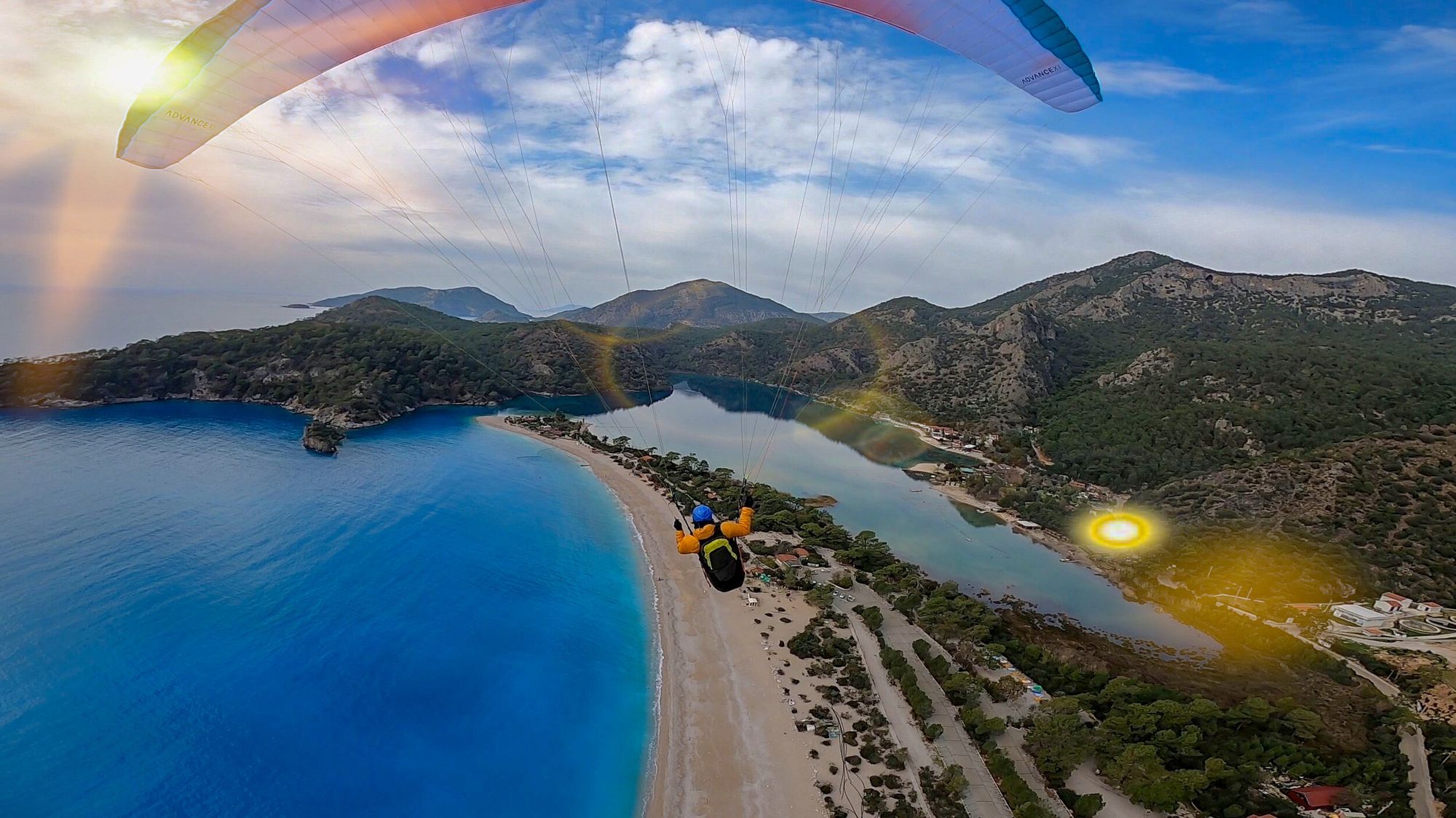 Paragliding
Without a doubt, the most popular (and most Instagrammable place) for paragliding in Turkey is Babadağ in Fethiye. Overlooking the Blue Lagoon, paragliding here at sunset before you make a landing on the shores of Ölüdeniz Beach should be on everyone's bucket list.
The following are some of the best destinations for paragliding in Turkey:
Dynamite Hill, Pamukkale in Denizli
Asas Hill, Kaş in Antalya
Eğirdir in Isparta
Gölbaşı in Ankara
Abant Mountains in Bolu
Ucmakdere in Tekirdağ,
Inönü in Eskişehir,
Ali Mountain in Kayseri,
Alanya in Antalya
Mount Çameli in Denizli
Mount Nemrut in Adıyaman
Munzur Mountains in Ergan, Erzincan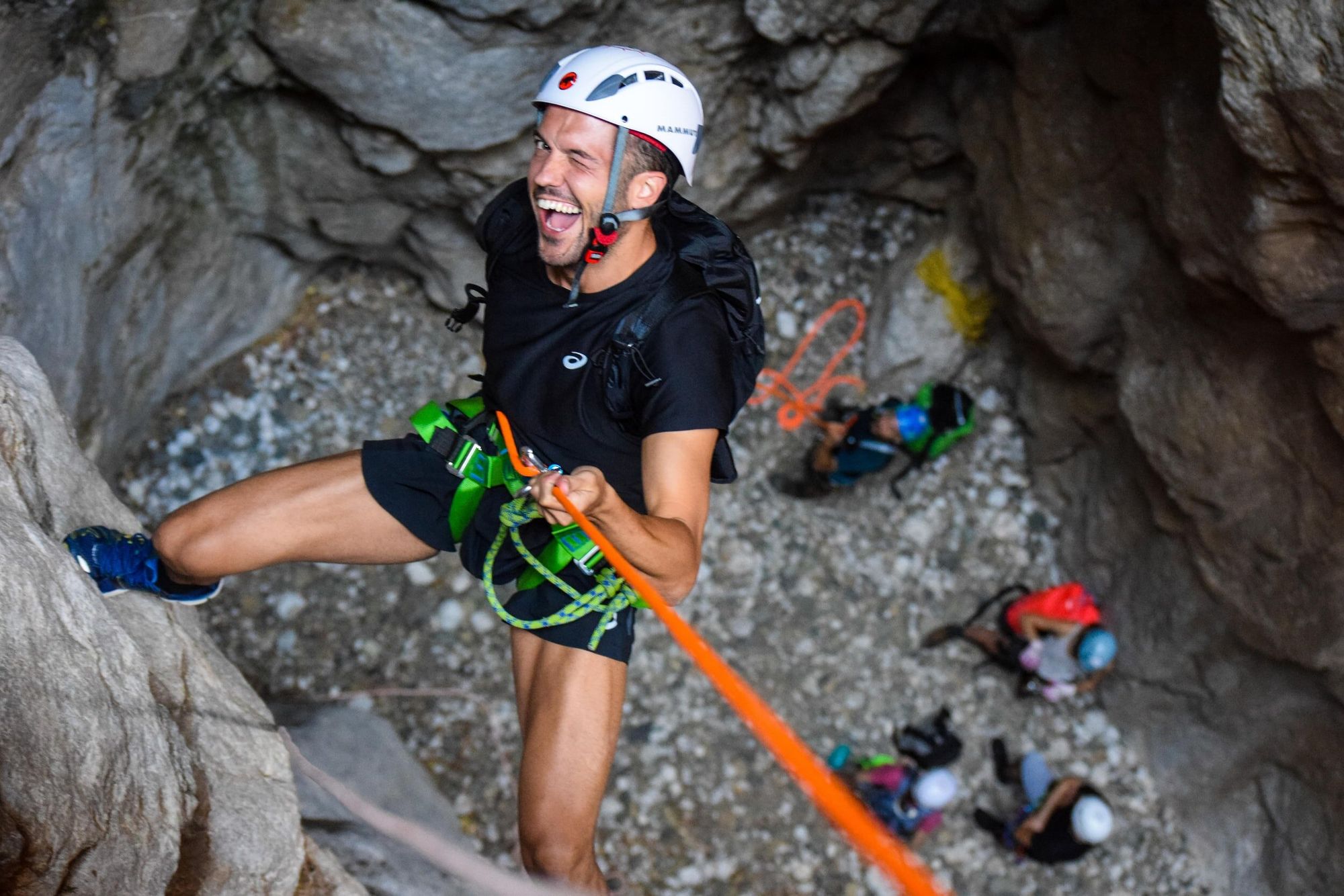 Rock climbing
If we were to compile a list of the 10 most popular areas for rock climbing in Turkey, it would include:
Ballıkayalar Nature Park in Gebze, Kocaeli (which is only 1.5-hours away from Istanbul)
Geyve Rock Climbing Area in Adapazarı, Sakarya
Gölpazarı Rock Climbing Area in Bilecik
Kaynaklar in Buca, Izmir
Lake Bafa and Datça in Muğla
Geyikbayırı and Olympos in Antalya
Karakaya in Eskişehir
and the Aladağlar (Anti-Taurus Mountains)-Cımbar Canyon, Kazıkali Valley, and the Pınarbaşı Canyon, which goes through the cities of Niğde, Kayseri, and Adana.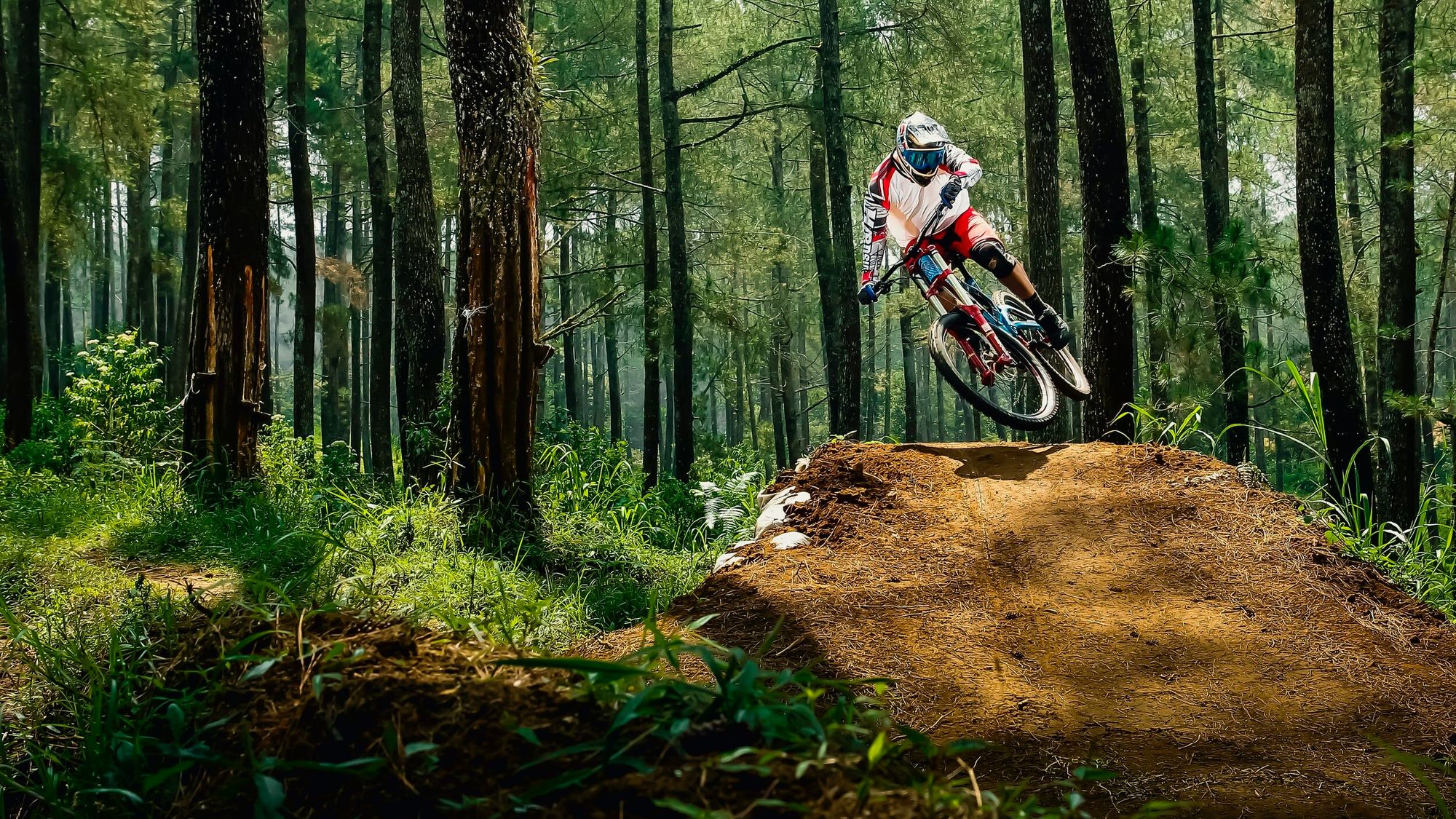 Mountain biking
Here are some of the top destinations for mountain biking in Turkey, for both professionals and amateurs:
Belgrade Forest: Connected to the Bosporus and the Black Sea, the Belgrade Forest has a 20-kilometer biking route, including walking paths and dirt tracks. There is also an 8-kilometer-long section dedicated to cyclists.
Aydos Forest: The forest houses an 8-kilometer natural track between the Kayışdağı Forest and Büyükbakkalköy Forest in Istanbul's Kartal district. The way, which will appeal to both amateur and professional cyclists, offers a unique Istanbul view.
Polonezköy: Polonezköy hosts a 5-kilometer-long private track and offers a secluded alternative within the city of. Rather hilly, this track will primarily appeal to professional cyclists.
Rumelifeneri - Kilyos: This 13-kilometer-long track consists of dirt paths and rugged roads, making it more appropriate for the experienced. The Kilyos beach at the end of this track makes for a perfect treat in the summer.
Foça: Although Izmir has many mountain bikers, the part between Yeni Foça and Eski Foça is one of the most popular and naturally scenic routes. It is of medium difficulty.
Eymir Lake: Known more commonly as the Middle Eastern Technical University (ODTÜ) track by students, this track has many twists and turns that offer the cyclist the freedom of creating their custom route. Views of Lake Eymir and pine trees will accompany you on your journey.
Köprülü Canyon: Köprülü Canyon is one of the most versatile places in Turkey when it comes to extreme sports. In addition to rafting in the river's waters, it's windy, rugged roads that stretch for 60 kilometers and popular with mountain bikers.
Armutlu: Situated 30 kilometers deep into the forest in Samanlı Mountains, this track in Yalova is mainly preferred by professional bikers. You will see the blue Marmara Sea on one side and the green woods on the other. There are dirt and asphalt tracks along the way.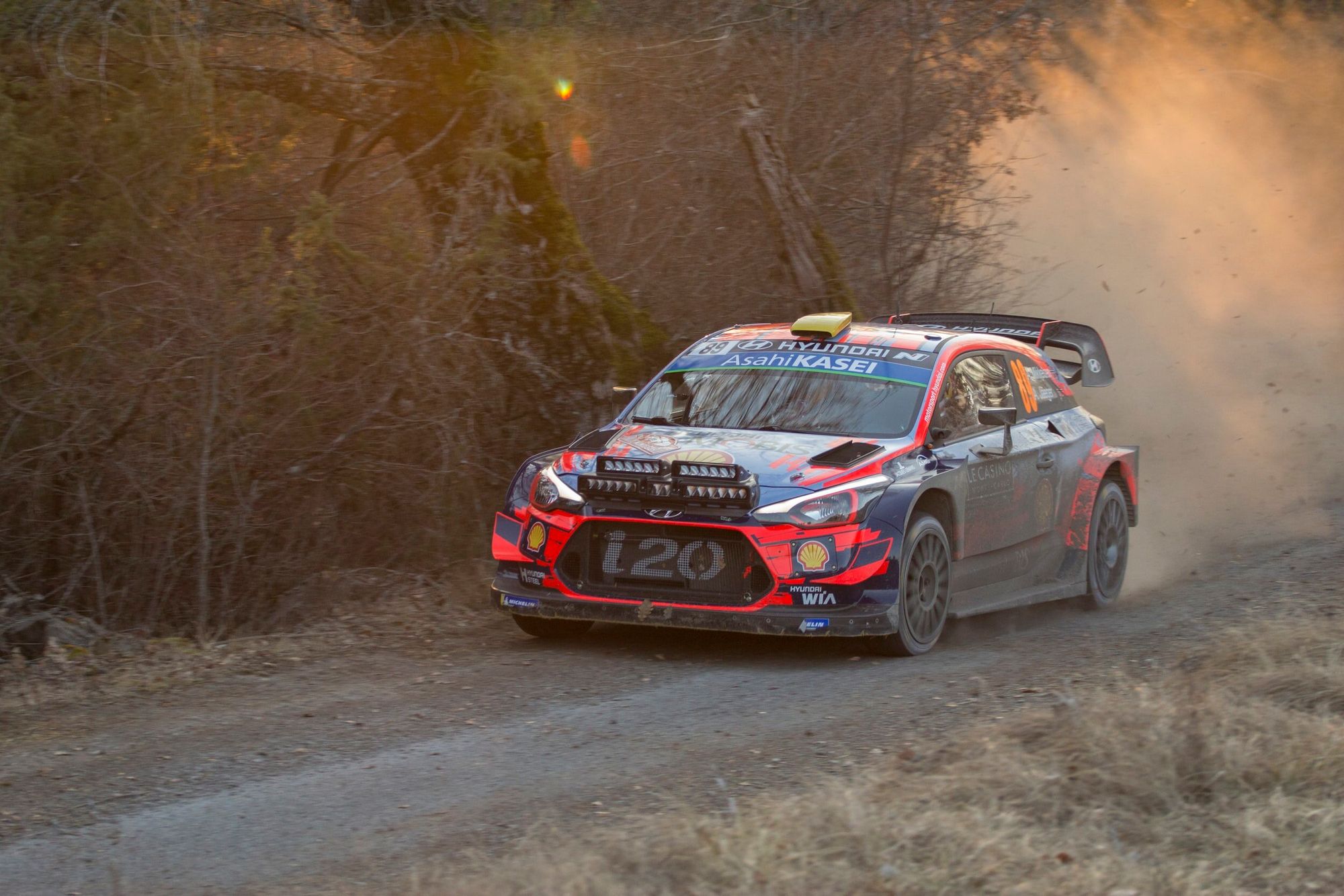 World Rally Championship
Turkey has been seeing a burgeoning interest in motorsports lately and has played host to many important events, such as the Formula One World Championship between 2005 and 2011, before a one-off return in 2020 in Istanbul.
Since 1972, Turkey has played host to many rally races, with noises of engines revving heard in Istanbul, Izmir and Antalya, and many other cities over the years.
The FIA World Rally Championship (WRC) has been held in Muğla's Datça, Ula and Marmaris districts for the past 3 years.