In the most recent few months, Turkey has reiterated that it will be limiting the number of neighborhoods or areas that foreign nationals can reside in or use as their registered address. This move is expected to take place in the coming months.
Most recently, it did so by publishing a list of Istanbul neighborhoods that would no longer accept new address registrations or address adjustments for residence permits from non-Turkish nationals. These neighborhoods were on the list. These municipalities were included on a list of those for which immediate implementation was planned.
(You should come here if you are unsure which migration office you should go to in Istanbul because it varies depending on which district you live in.)
It is against the law for any region or area in Turkey to have a population of foreign nationals that is more than one-quarter of the total population. This includes both people who have made Turkey their permanent home and those who are merely visiting the country. This rule, which was written into the law and given the name the 25 percent limit or the 25 percent rule, was developed with the intention of accomplishing this objective. This ensures that different populations are distributed in a manner that is more fair and consistent across all of the different areas.
(If you want to learn more about this rule, click here.)
The Most Recent Restrictions on Addresses
The Turkish government made the announcement on May 16, 2022, that a large number of additional neighborhoods all over the country would be added to the list of areas that would not allow foreigners to settle there.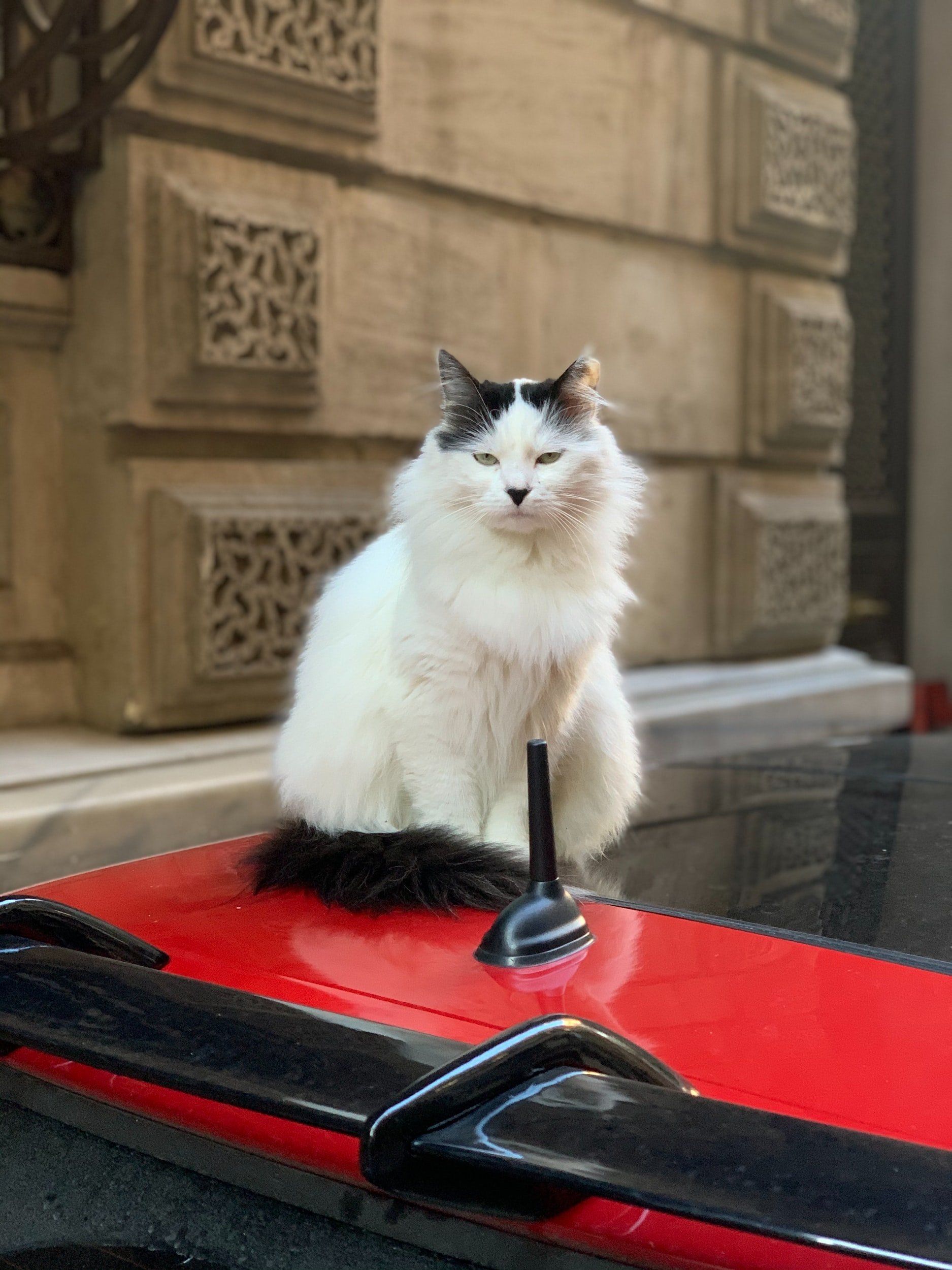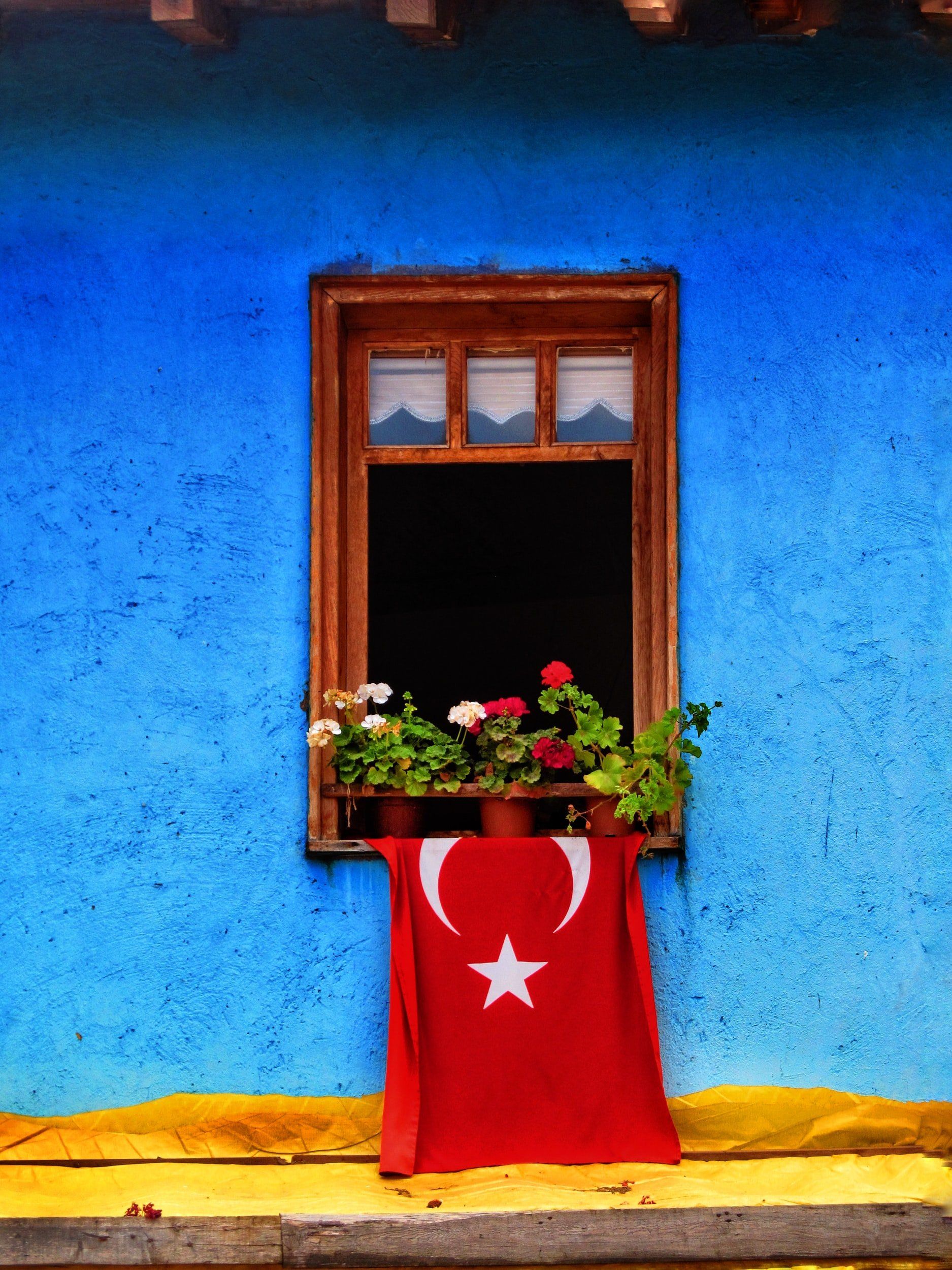 This Is What the Announcement Says:
"Considering the density of foreigners in various regions of our country, [the Interior Ministry] has closed 781 neighborhoods in certain provinces to foreign nationals seeking address registrations for temporary protection, international protection, and residence permits, as well as changes to their city of residence if they are foreign nationals with residence permits or are under temporary or international protection, with the exception of newborns and instances of nuclear family reunification."
As a consequence of this, no non-Turkish national will be able to select any of these 781 neighborhoods in Turkey as their registered address for official matters, nor will they be able to ask the authorities to change their address to any of these places. The only exceptions to this rule will be made for newborn babies and get-togethers with immediate family.
Adana, Ankara, Istanbul, Izmir, Mulga, and Antalya are some of the cities that fall into this category, along with a great number of others.
If you are a foreign national living in Turkey and would like a list of the neighborhoods that do not permit foreign nationals to register their addresses or make changes to their addresses, you can confirm this information by scrolling through the list that is provided below.