Investment
Looking for the best ways to get the most out of your money in Turkey? Our expert guides to investment in Qatar will help you find the right options for your capital, whether you're looking for information on green investments, offshore banking or more.
3 posts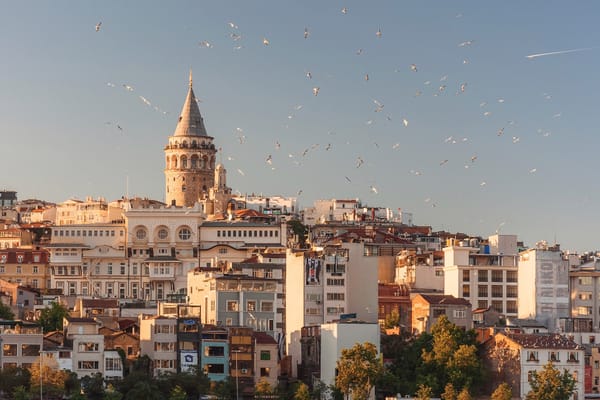 The process is quite simple to gain residence or citizenship in Turkey. Check out this article to know more!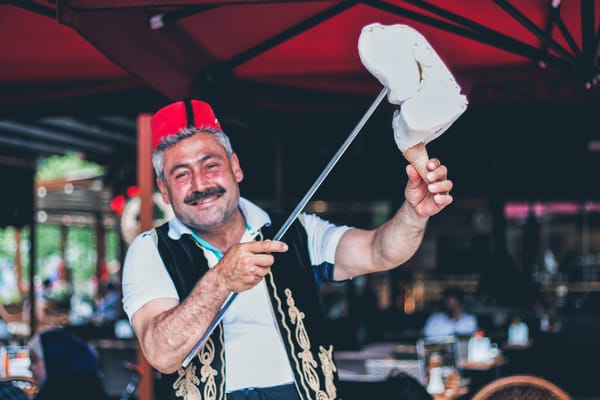 The Turkish government offers a number of incentives for investors, including citizenship by investment. Read on for more.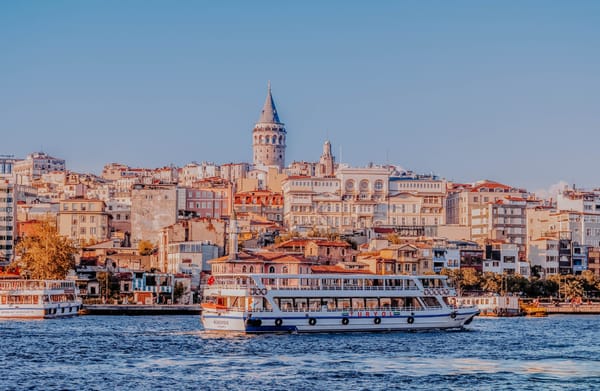 It should come as no surprise that international buyers are eager to invest in the real estate market in Istanbul given that it is one of the most visited cities in the world and has a house price growth rate that is greater than 100 percent. In addition to being...