Turkey (Türkiye)
Turkey, officially the Republic of Türkiye, is a transcontinental country located mainly on the Anatolian Peninsula in Western Asia, with a small portion on the Balkan Peninsula in Southeast Europe.
3 posts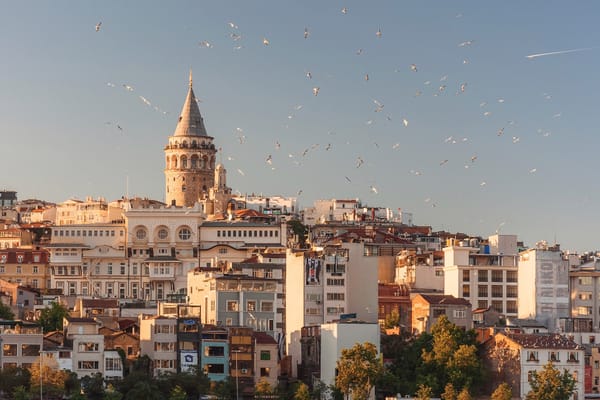 The process is quite simple to gain residence or citizenship in Turkey. Check out this article to know more!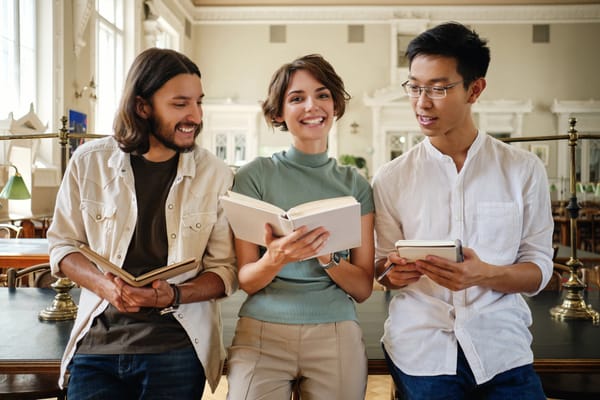 Higher Education in Turkey Before a nationwide exam was introduced, each university in Turkey selected its students according to its criteria. But nowadays, to enroll at higher education institutions, Turkish students need to take a 3-session exam called YKS. All applicants are required to take the Basic Proficiency Test (TYT...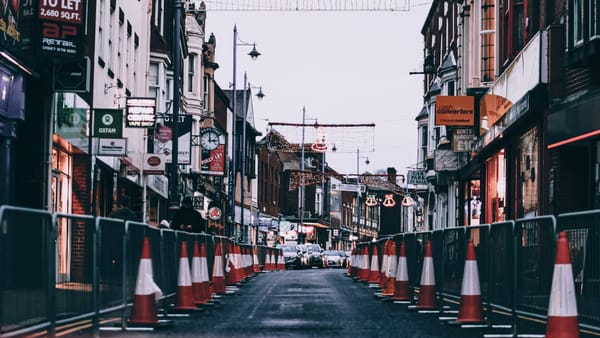 14.04.2021, translated version A Partial Closure Circular was sent to 81 Provincial Governorships by our Ministry. In the circular, in addition to the basic principles of the process of combating the epidemic, cleaning, mask and distance rules, as well as rules and measures to be followed for all...