Traveling within Turkey is more manageable and more affordable, and comfortable than most countries. In this article, you will find the most comprehensive and up-to-date information about traveling in Turkey by bus, plane, and train, as well as the websites and ticket search engine platforms you can safely use.
By Plane
There are 58 airports in Turkey that are used for commercial flights. The airport network in Turkey is very comprehensive, which allows you to fly to every nook and corner of the country quickly.
Three companies dominate the Turkish aviation industry, namely, Turkish Airlines, Anadolu Jet, and Pegasus Airlines.
Turkish Airlines
With 126 countries and 315 destinations part of its flight network, Turkish Airlines is the airline that flies to most countries globally. With its central hub as the new Istanbul Airport, Turkish Airlines flies to every city in Turkey and offers a world-class flight experience to its guests.
Here, you can view the flight network of Turkish Airlines.
However, as you might surmise, this quality service comes at a high price. If you are a budget traveler or do not want to pay expensive ticket fees to fly domestically within Turkey, Turkish Airlines might not be the best option. It is worth mentioning that Turkish Airlines might sometimes have reasonably priced seats, so before booking your ticket, I suggest you look at their prices.
Click to access the official website of Turkish Airlines.
Anadolu Jet
Even though Anadolu Jet operates separately, it is a subsidiary company of Turkish Airlines. Anadolu Jet flies chiefly from Ankara and Istanbul airports and offers a more budget-friendly travel experience. The quality of service does not match Turkish Airlines' standard; however, considering that Turkey's longest flight would take around 2 hours, Anadolu Jet flights serve their purpose just fine.
Anadolu Jet's flight network can be found in the link.
Since Anadolu Jet operates under the umbrella of Turkish Airlines, the flight search page of the Turkish Airlines website also includes Anadolu Jet flights, so you do not have to visit the website of Anadolu Jet separately.
The official website of Anadolu Jet
Pegasus Airlines
Pegasus Airlines is an affordable private airline in Turkey. Domestically, it flies to 35 destinations in Turkey and internationally to 42 countries and 111 cities. Click here to access the flight network of Pegasus Airlines.
This airline (depending on flight time and destination) offers a budget-friendly service and, sometimes, the ticket prices can be less than 50% of what Turkish Airlines offers. Since it is a budget airline, the fleet may not be as new as Turkish Airlines,' and the seats are not as comfortable or spacious. Nonetheless, Pegasus Airlines is always a very safe and reasonable option.
By clicking here, you can view the website of Pegasus Airlines.
Other Airlines That You Can Opt For
Apart from Turkey's three leading flight operators mentioned above, here are some other small-scale airlines that you can fly.
-SunExpress: Founded in 1989 as a Turkish-German airline by Turkish Airlines and Lufthansa, SunExpress is the 4th largest airline in Turkey. Headquartered in the Mediterranean city of Antalya, this airline does not fly to Istanbul. The domestic flights of SunExpress usually depart from Antalya. It is known for offering very cheap tickets—the official website of SunExpress.
-Corendon Airlines: This airline does not fly domestically and only offers international flights, mostly from less-populated cities in Turkey such as Konya, Antep, Samsun, Zonguldak, Balıkesir, and such. The official website of Corendon Airlines.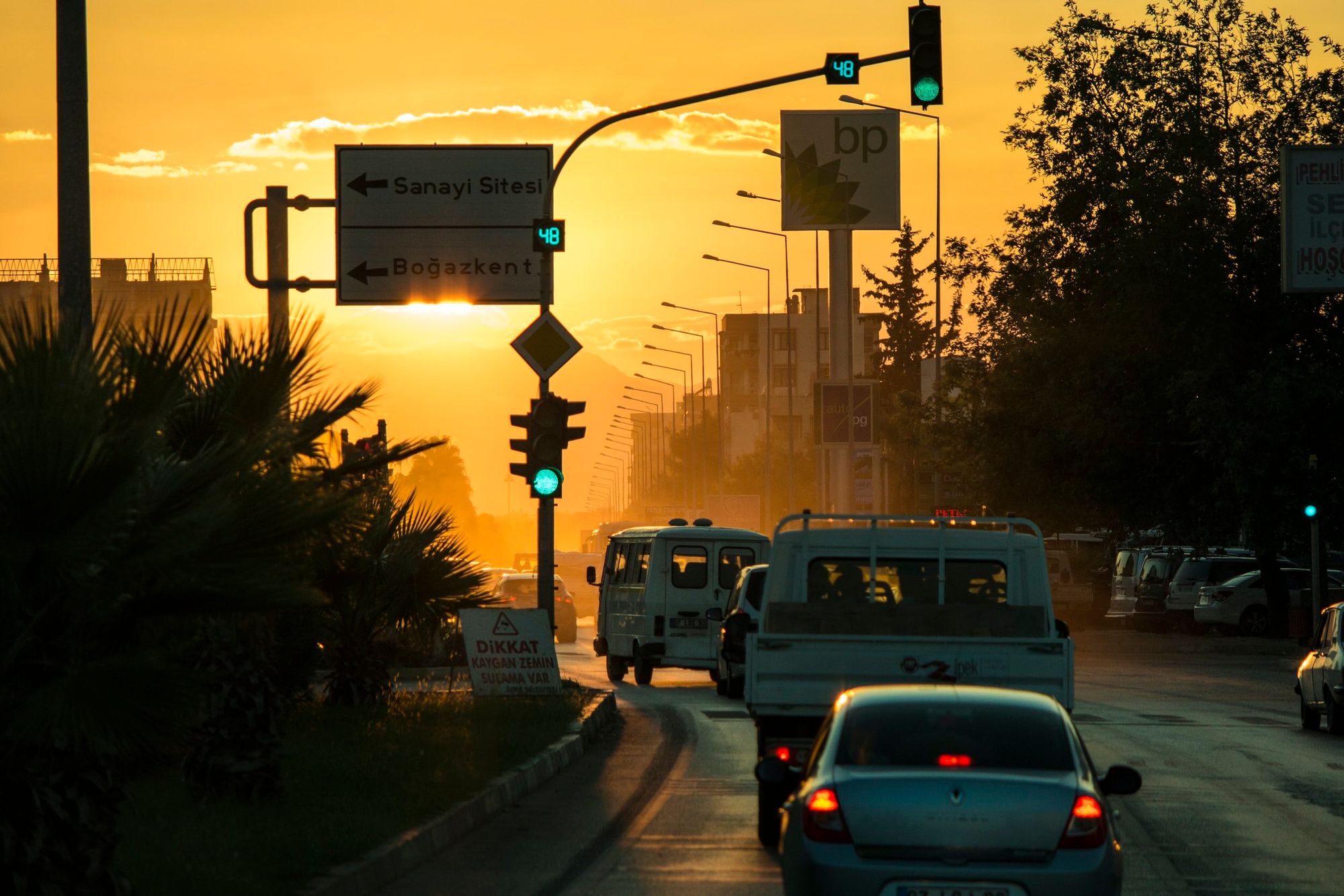 By Bus
Bus travel is a very well-developed industry in Turkey. Although plane tickets have become very affordable nowadays, many people opt for busses to travel.
Busses in Turkey are generally in excellent condition. If you are travelling by one of the reputable bus companies, you will be given complimentary snacks and tea/coffee. Moreover, you may be offered a multimedia screen in your seat where you will be able to watch live TV, movies and play arcade games. Please note, however, that the content will likely be in Turkish.
Metro is the bus company that goes to most destinations in Turkey. Besides this, here are some of Turkey's reliable bus companies that you can safely and comfortably choose.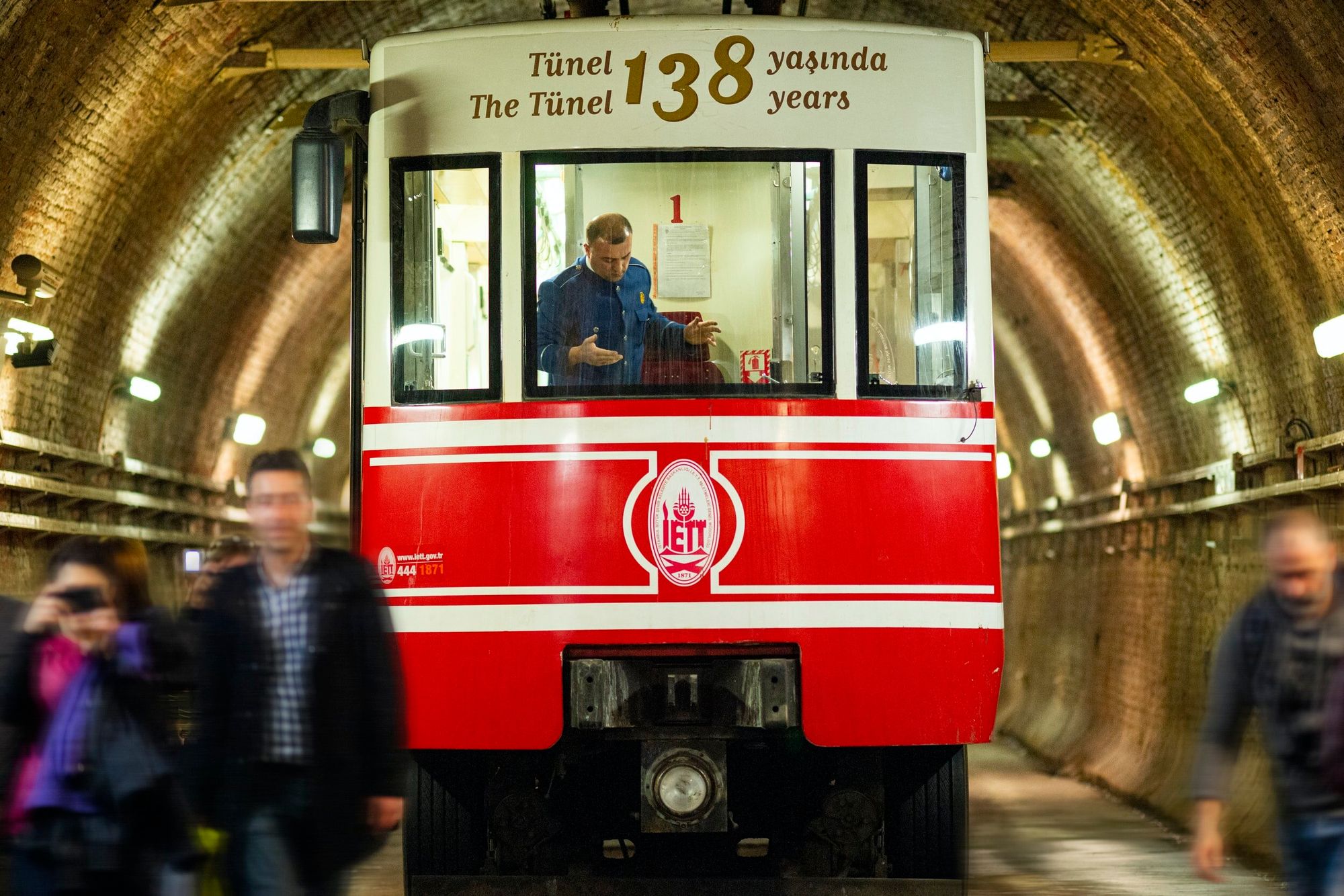 Train
Train services are provided by one single railway company, Turkish State Railways. Compared with the bus and plane network in Turkey, the railroad network is not that widely spread. There are two types of train services in Turkey – the fast train and the standard speed train. The fast train operates between Ankara-Istanbul, Ankara-Konya, Ankara-Eskişehir, İstanbul-Eskişehir, and İstanbul-Konya.
Click to access the website of the Turkish State Railways.
Ticket Search Engines in Turkey
To compare bus and plane prices in Turkey or to see the prices offered by different companies simultaneously, here are some of the ticket search engine sites that you can use.
Moreover, to compare the flight prices and view them simultaneously, you can also use these international ticket search engine sites.
What You Need To Know Before Your Travel
-If you are traveling by bus or train, a digital ticket is enough. You do not necessarily have to have the printed version of your ticket with you.
-Not all airports in Turkey accept a digital boarding pass. Make sure you do your research before you arrive at the airport. You might be required to collect the printed version of your boarding pass from the kiosks.
-If you are a solo traveler, you might prefer traveling with 2+1 busses, which, as the name suggests, have rows consisting of single and double seats.
If you have a piece of large-sized luggage in busses, you will not be allowed to take it inside the bus with you. You will likely be asked to store your luggage in the compartment below the busses. No worries, it is perfectly safe.
-Not all bus companies are pet-friendly. Do your research to opt for the right company if you are planning to travel with your pet.
-The complimentary snacks given in busses might not be very substantial. If you are to take a long bus ride, it would be prudent to pack snacks beforehand and be aware that the bus will stop at least once along the route at rest stops where you can get food or use the bathroom.
-In busses, it is doubtful that the staff will speak English. Before your trip, it would be useful to have the offline Google Translate app on your phone or have your hotel call the bus company ahead of your travel and confirm any inquiries about your journey.