An earthquake with a magnitude of 7.4 occurred in the Pazarcık district of Kahramanmaraş at 04:17 on 6 February 2023 and the surrounding provinces were affected by the earthquake. After the earthquake, a crisis desk was established in our Presidency and in the provinces where the earthquake was felt. In this process, residence permit, international protection and temporary protection registrations were closed and current appointments have been postponed to a later date in the provinces listed below.
Persons whose appointments are postponed will not be aggrieved, additional information will also be provided about the new appointment date.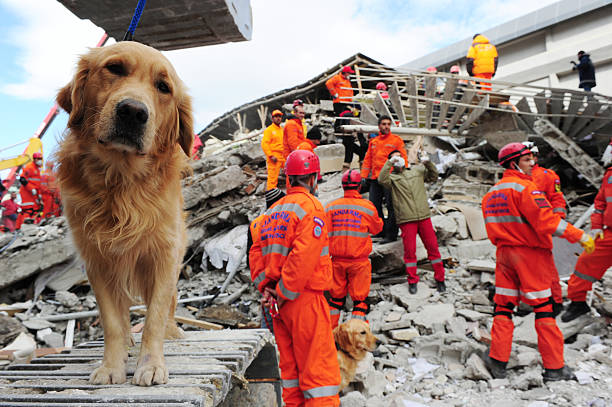 Provinces whose Residence Permit Appointments have been postponed:
Adana, Adıyaman, Gaziantep, Şanlıurfa, Diyarbakır, Mardin, Kahramanmaraş, Hatay, Osmaniye, Kilis, Malatya, Batman.
Here are all the required data you need to make a donation to a government agency.
There has been a huge uptick in requests from people all throughout Turkey who wish to help with the rescue operations in the areas hit worst by the quake.
To donate, Turks and foreigners can text "DEPREM" (20 TL) to 1866 or use the following bank account numbers.
https://en.afad.gov.tr/earthquake-donation-accounts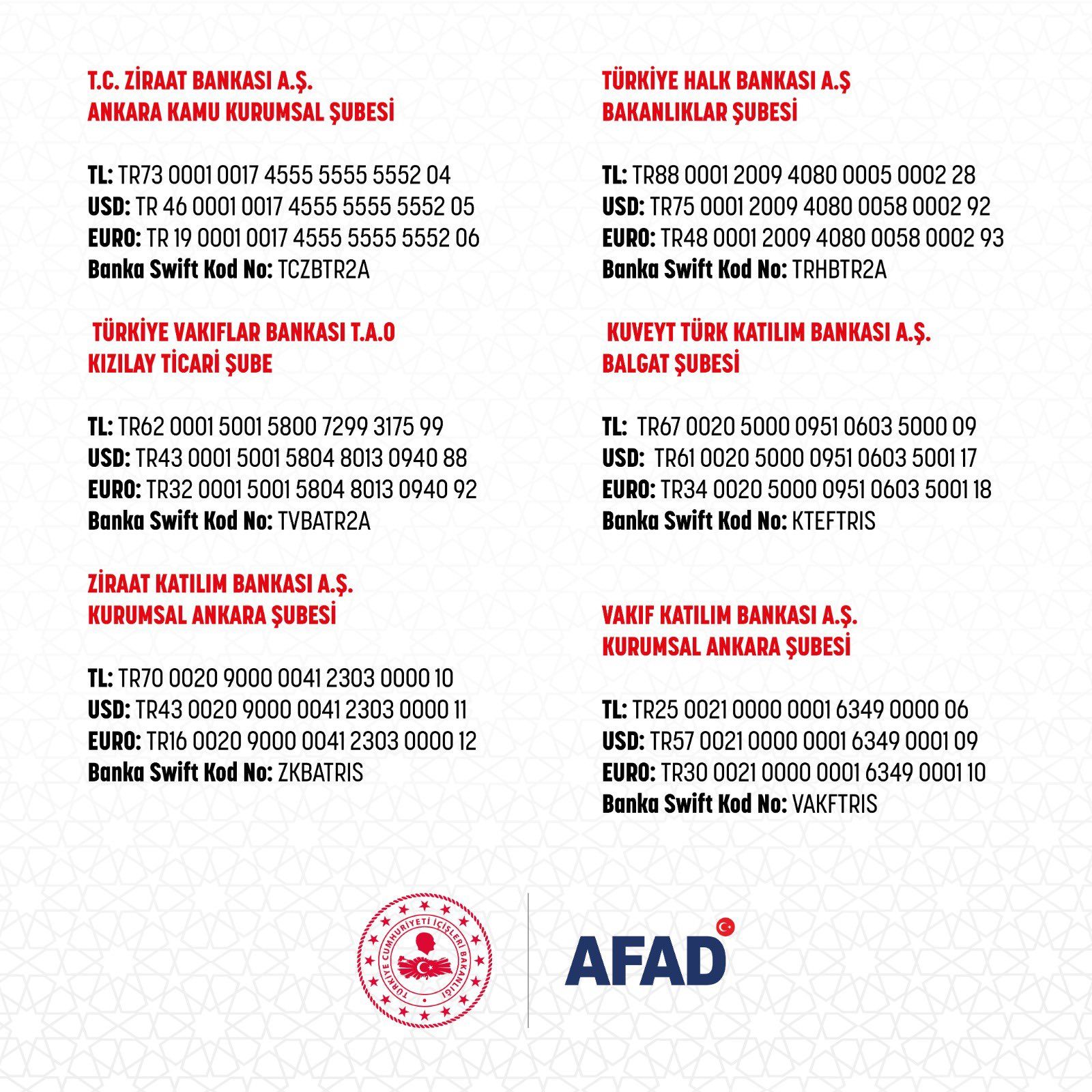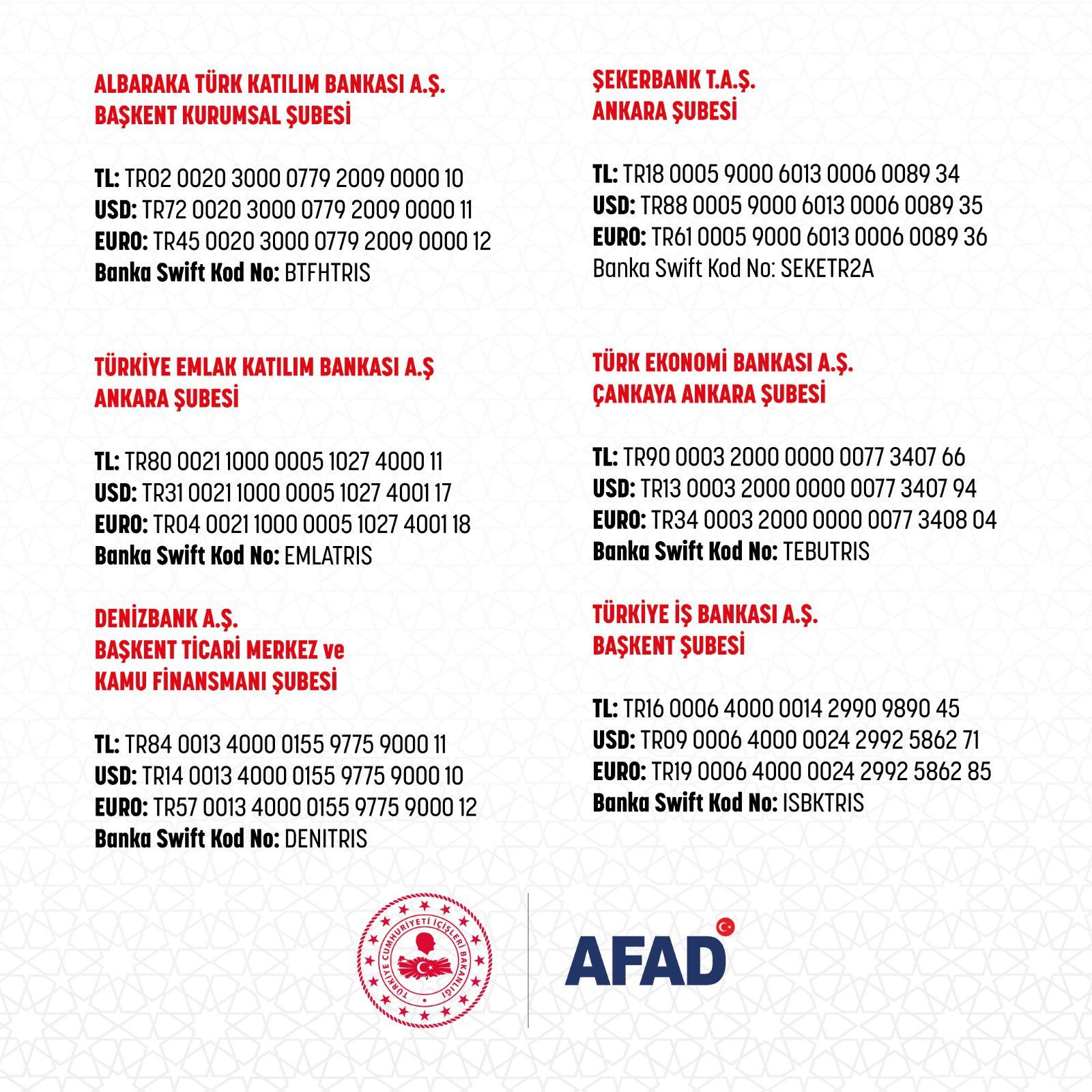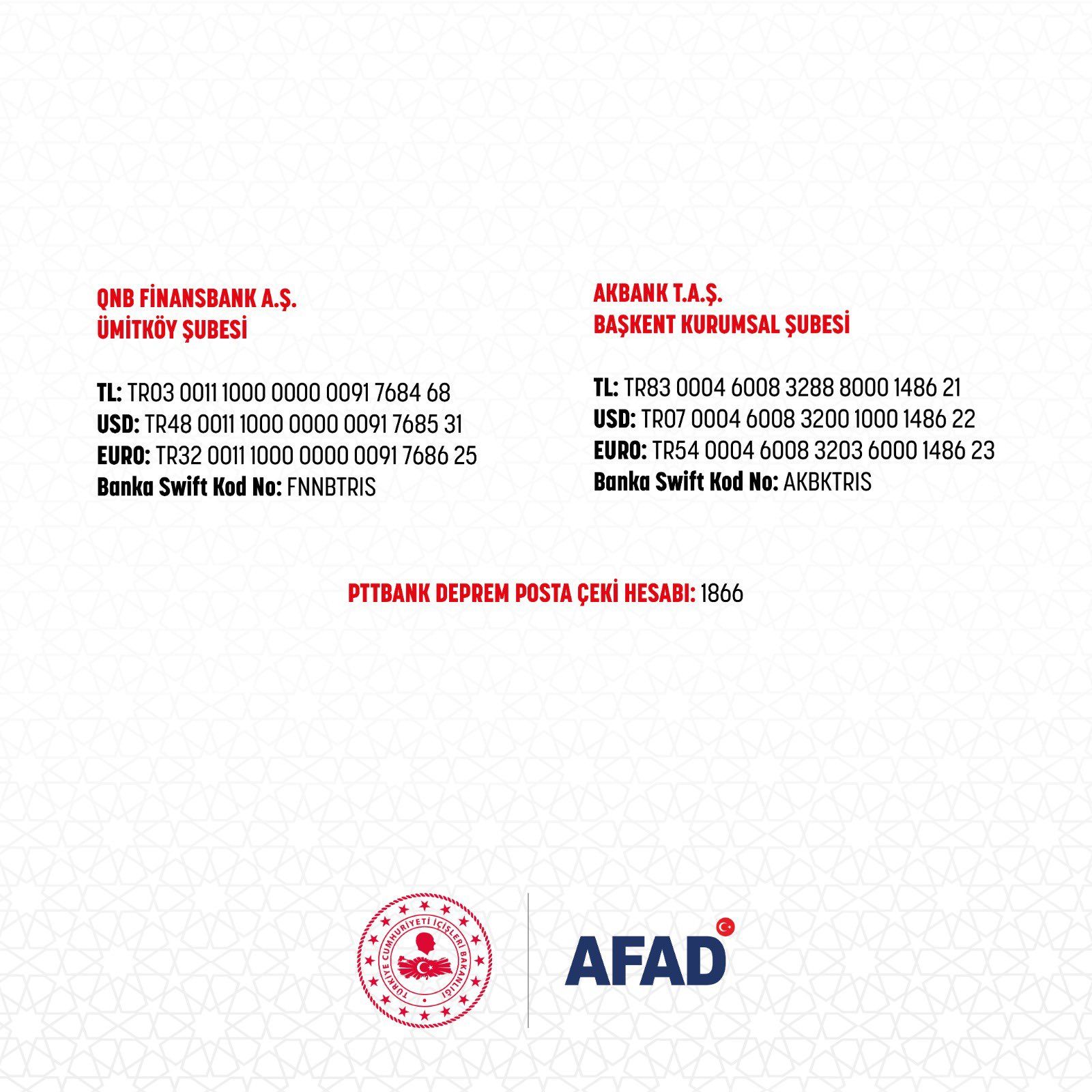 Please know that you are in our thoughts and prayers as you deal with this tragedy in southern Turkey.
YIMER 157
It has been decided to temporarily pause YIMER 157.
Urgent Aid Needed: Providing Assistance from Afar or at Home in the Wake of a Quake
This is an essential read for anybody searching for information on how to provide aid from afar or at home. They require extensive assistance. Urgent aid needed in the wake of a quake