Immigration Stories
Ikamet reviews, stories, and testimonials from some of the thousands of immigrants Ikamet has helped over the years.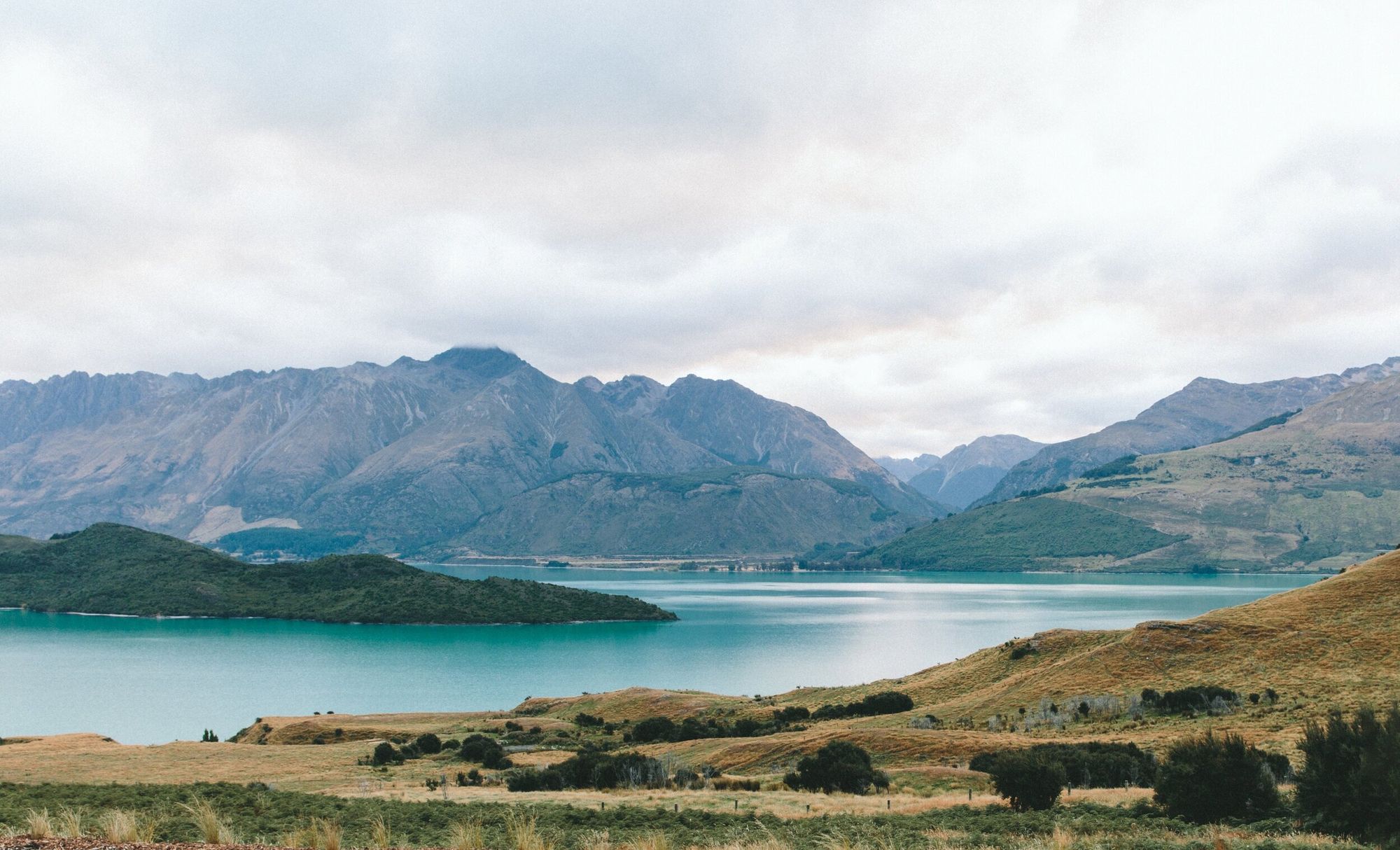 Dream it.
Maybe you want to launch a business. Maybe you have a creative project to share with the world. Make It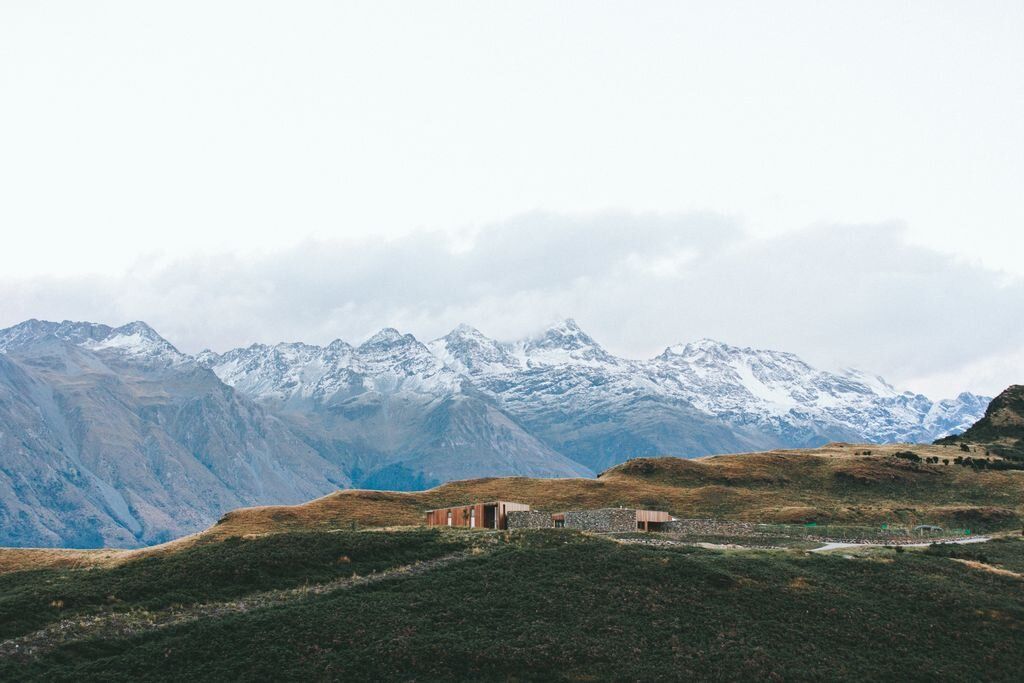 Build it.
There are over 1.5 billion websites out there, but your story is what's going to separate this one from the rest. Make It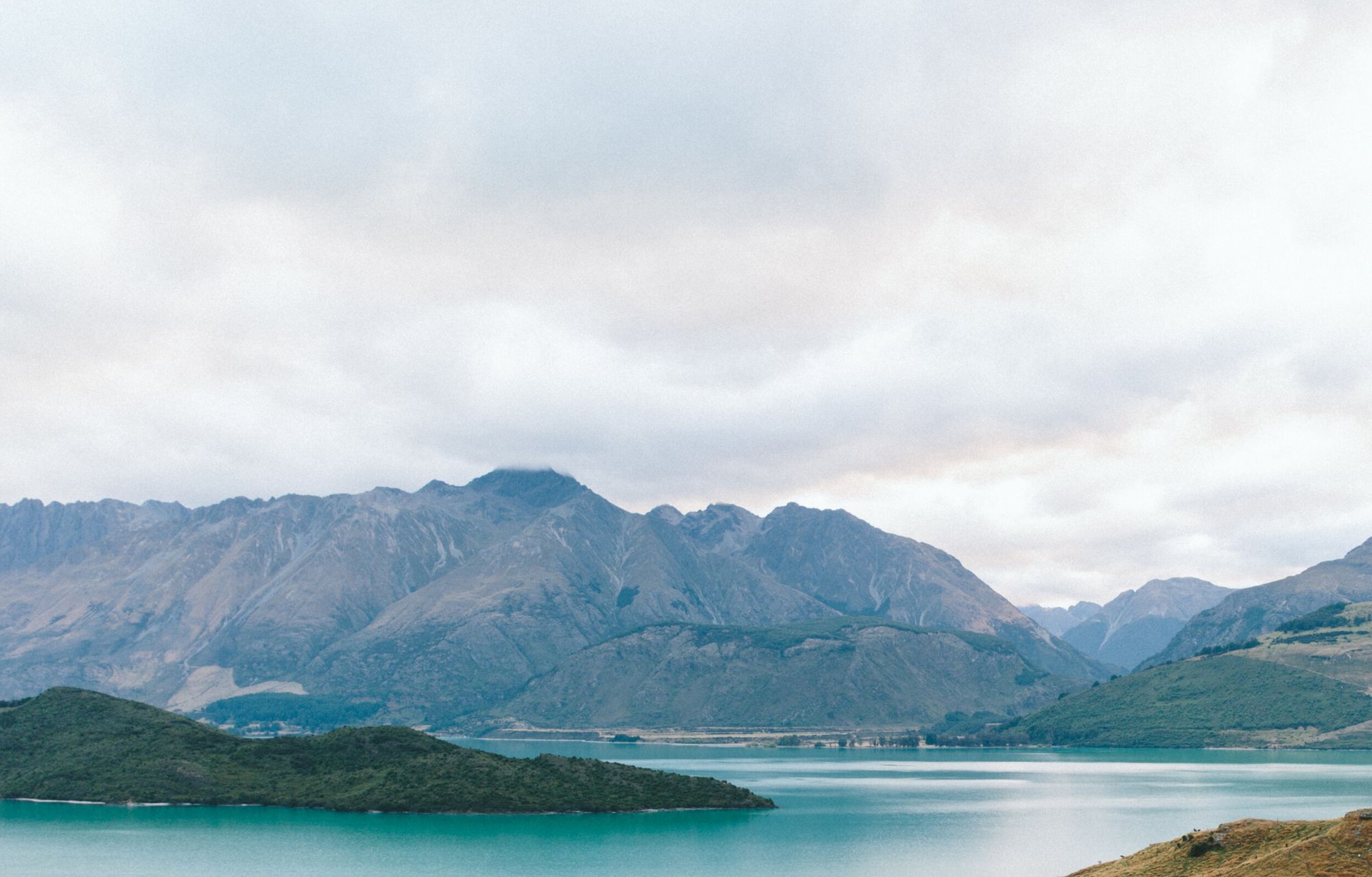 Grow it.
The beauty of your story is that it's going to continue to evolve and your site can evolve with it. Make It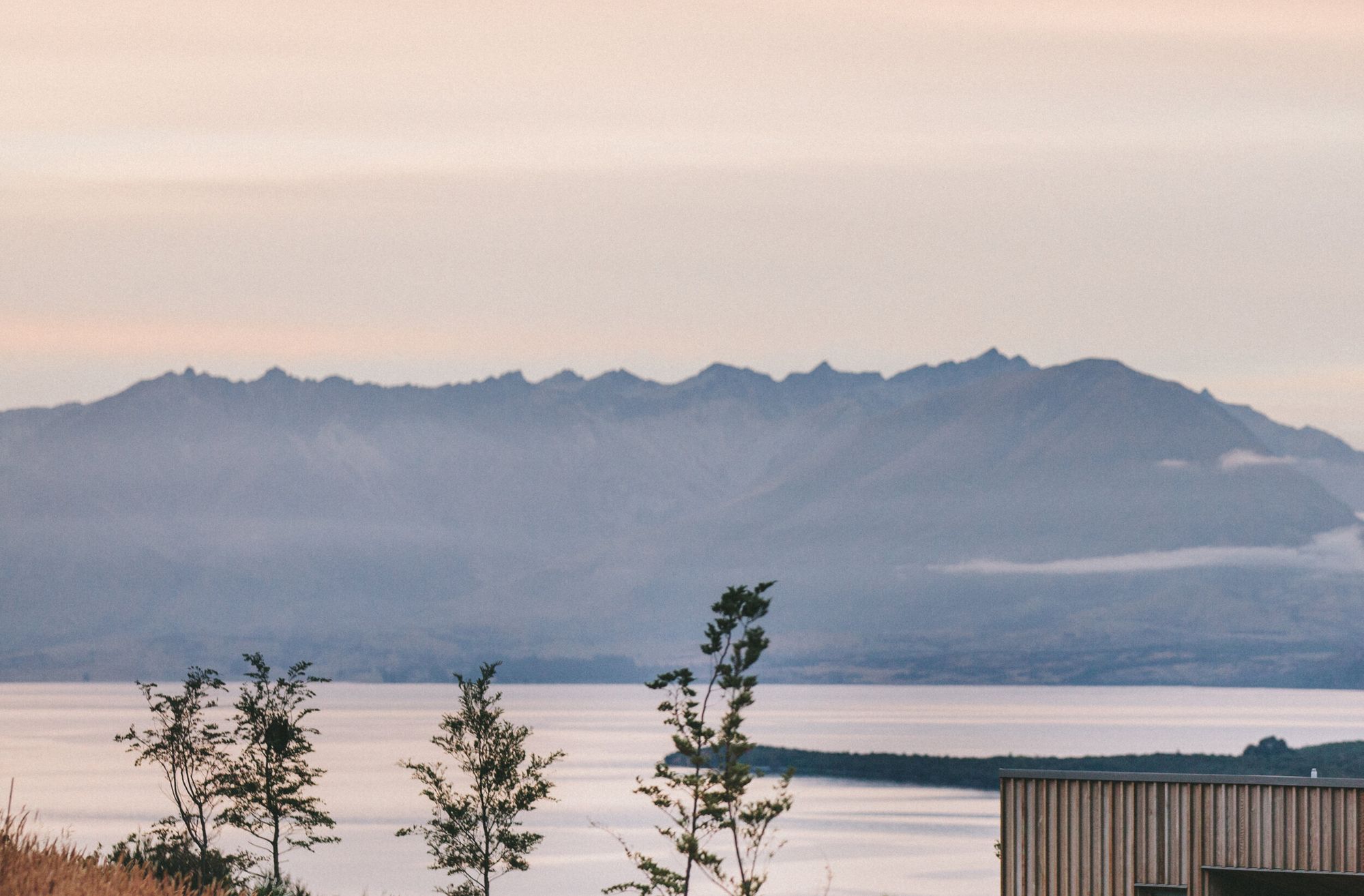 Sell it.
It all begins with an idea. Whatever it is, the way you tell your story online can make all the difference. Make It