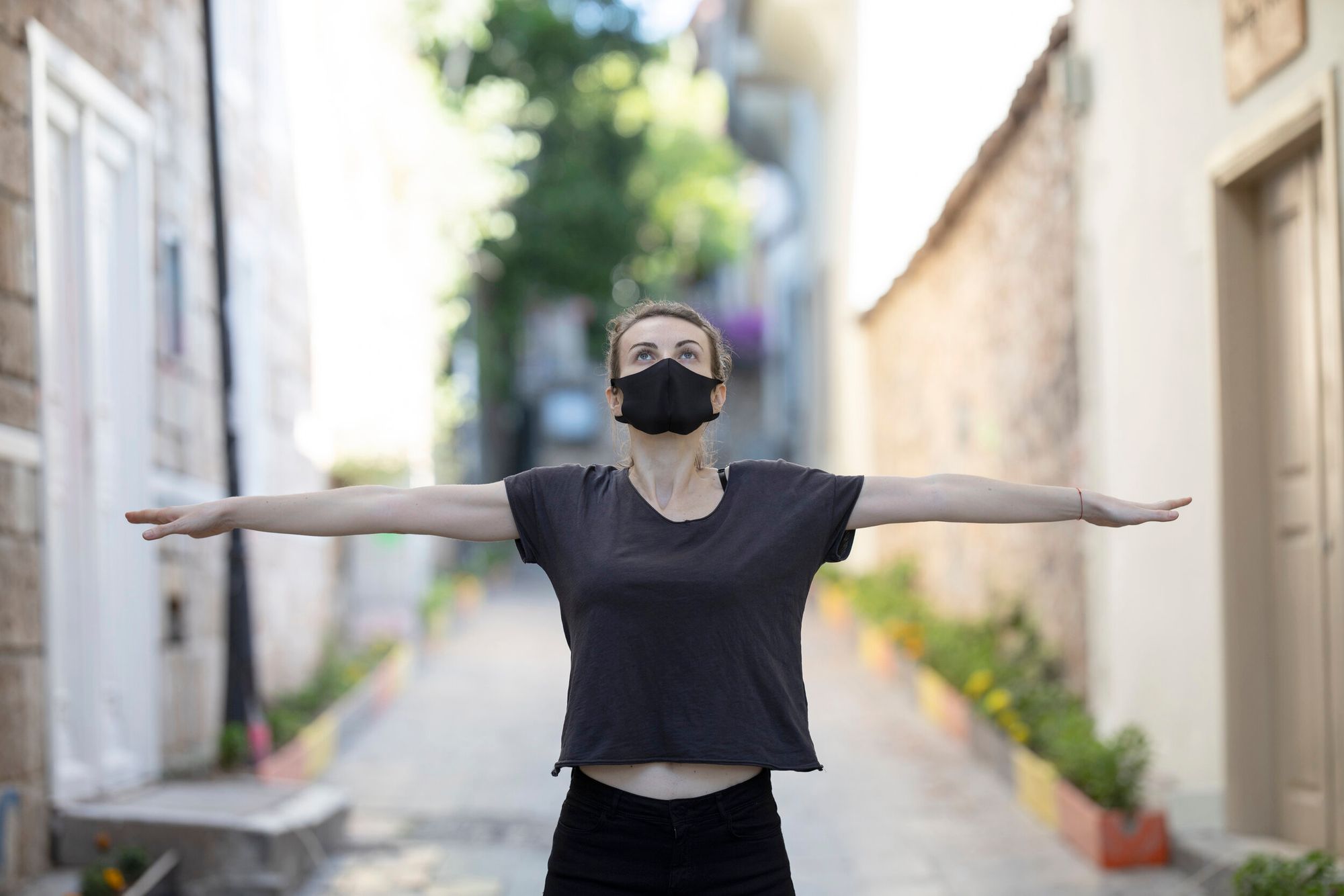 It is needless to stress the importance of health coverage. Fortunately, Turkey has a well-developed healthcare system, state-of-the-art medical facilities and highly qualified personnel, and quality health coverage schemes.
Healthcare options are actually so abundant that your major concern as an expat will probably be the selection of the health insurance plan best matching your needs and your situation.
Health insurance in Turkey
Health insurance is a mandatory requirement for expats and is notably necessary to obtain a residence or a work permit.
If your home country's government healthcare scheme is compatible with Turkish legal requirements, you may be able to keep this plan during your stay in Turkey. Your country's health services should be able to provide you with more detailed information.
Otherwise, if a Turkish firm employs you, your company will enroll you in the national social security system (Sosyal Guvenlik Kurumu, SGK), a contribution-based scheme available to all residents.
The SGK entitles you to free inpatient and outpatient care in all public hospitals and clinics. It covers most health problems, including disease, pregnancy, and occupational injuries, and includes allowances to compensate you for temporary work incapacity. You get most of your medication at a discount from local pharmacies as long as a public hospital physician prescribes them.
The SGK will also grant you a discount in most private hospitals and clinics, although you will still face out-of-pocket expenses.
Even without a work contract, you can opt into the SGK for a 614 Turkish liras monthly premium provided you already hold a valid Turkish residence permit.
Alternately you can subscribe to a private health insurance scheme, local or international. This is a preferred option for many expats, as private health facilities tend to have more English-speaking doctors than public ones. Premiums may vary according to your age, nationality, health record, and according to the extensiveness of the plan's coverage.
There are many insurance companies to choose from. Some of the leading health insurance providers are:
Consider having a look at their offers according to your needs and get a free quote.
Good to know:
Plastic surgery is not covered under the SGK. In addition, dental care services are very limited in the public system (almost none), and you will more often than not have to turn to a private practitioner.
Health facilities
Government hospitals and private clinics form a dense network all over the national territory. All will give you access to general practitioners, but also to specialists such as paediatricians, gastroenterologists, neurologists, psychologists etc.
A standard appointment (without additional tests or scans) usually costs from 200 to 300 Turkish liras.
Attention:
Avoid if possible drinking tap water in Turkey. Although it will not make you sick right away, it is said to contain higher-than-normal levels of chlorine with possible negative effects on health in the long run.
Useful link:
List of public health facilities: www.tkhk.gov.tr
Medication
Unsurprisingly, some drugs are delivered over-the-counter while others require a doctor prescription. The nature of the restricted medication, however, comes as a surprise to some expats, as it somewhat differs from international standards, notably when it comes to birth control.
In urban areas, you will easily find pharmacies (Eczane), including on-duty pharmacies (Nöbetçi Eczane) that are open during the night.
Useful link:
Find an on-duty pharmacy: www.eczanebul.net
Pregnancy
Female SGK policyholders, as well as wives of policyholders, are eligible for a pregnancy allowance covering medical tests and treatments in public facilities. Expecting women are also entitled to a 4-month maternity leave, and, after delivery, to a 202 Turkish liras breastfeeding allowance and a 90 minutes breastfeeding leave per day.
You can find qualified OB/GYN and nurses, many of which are supportive of natural birth, in both public hospitals and private practices
Listings and directories will do little to help find health practitioners you can trust, so asking around for a good doctor often emerges as the most fruitful strategy.
Good to know:
Ambulance short number: 112
'Emergencies' in Turkish: acil / ilk yardim