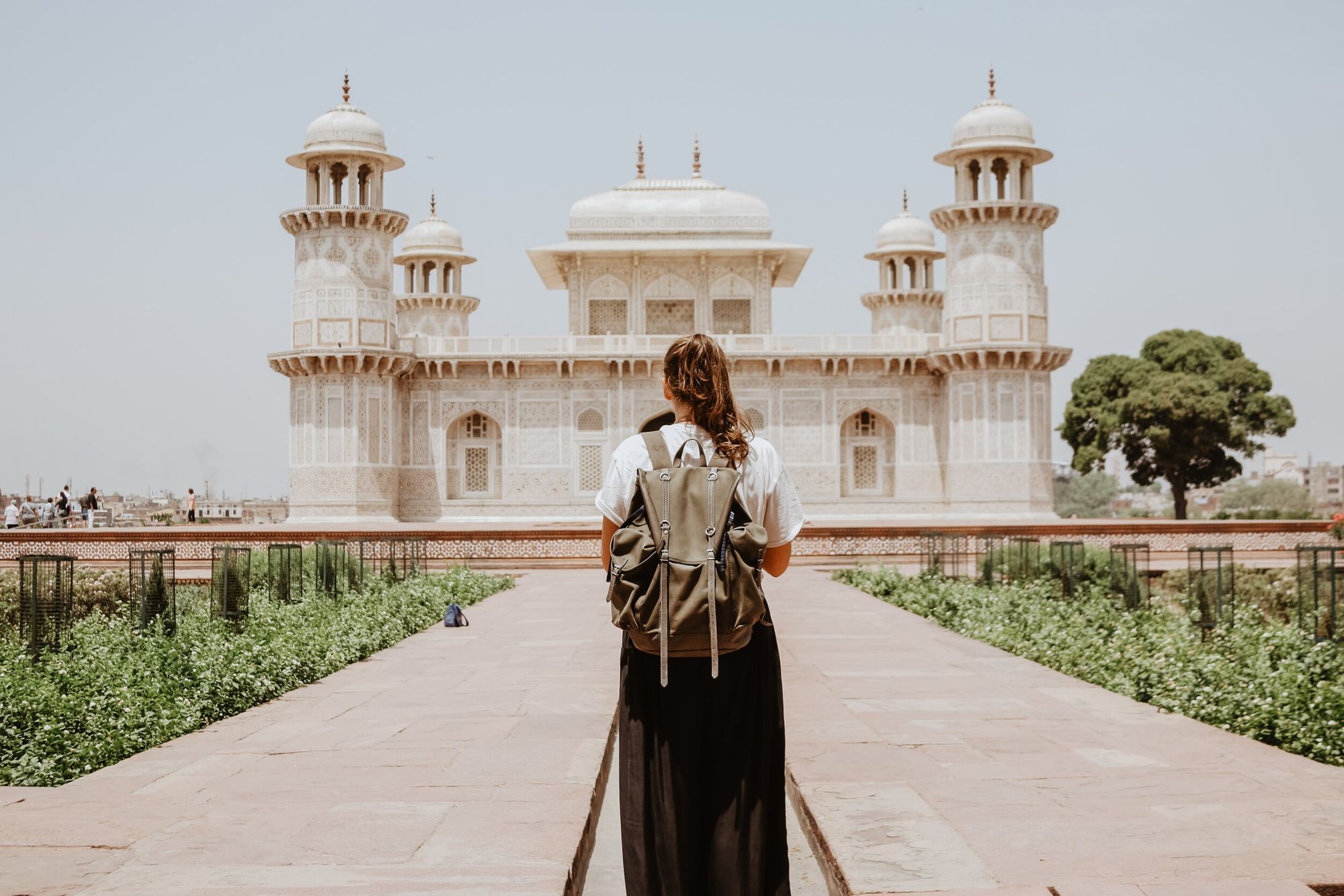 Whether going to Turkey on holiday or business, it's necessary for all visitors to obtain a visa prior to arrival. Those wanting to live and work there for the long-term will require a residence and work permit. All visitors need to have a passport valid for at least six months from the arrival date in Turkey.
Tourist/visitors visas for Turkey
In the past, national of some countries could obtain a visa upon arrival in Turkey. However, in recent years the authorities have changed the requirements to apply for their visa online before traveling to Turkey. The new e-Visa application is straightforward, and it is now possible to get a tourist or business visa quite easily and quickly.
It used to leave Turkey after 90 days and then re-enter the country immediately for a further 90-day period. However, Turkish authorities have changed this. Visitors will only be able to stay in Turkey for a total of 90 days in any period of 180 days. These days need not be consecutive, but they cannot be exceeded. The law directly affects expats who have previously resided in Turkey on a tourist visa and made "visa runs," exiting the country temporarily every 90 days to renew their privileges.
Those who overstay their visa will be subject to bans or fines.
Work permits for Turkey
Generally, expats wishing to work in Turkey will need to secure a job offer first and then obtain a residence and work permit prior to arriving in the country. Work permits for Turkey are either granted by the Ministry of Labour and Social Security (within Turkish borders) or, if abroad, from the Consulate of the Turkish Republic.
Applying for a work permit involves a double application process. Both the expat employee and the sponsoring employer must apply, with the necessary documents to the appropriate bodies within 10 days of each other. The employee will be required to submit their application to their nearest Turkish consulate. Their employer in Turkey will have to deal with the Turkish Ministry of Labour and Social Security.
Only those who can prove they possess a specific skill not demonstrated by a local Turkish population can qualify to receive a work permit. Only a business entity formally registered in Turkey can submit a work permit application. Expats should also note that there are a number of job categories that the Turkish government has specifically banned foreign nationals from working in.
It's unnecessary for expats working in Turkey to apply for their residence permit separately, as their work permit will include an expat's residence authorization.
Foreigners who wish to live, study, or work in Turkey are required to register at their nearest police department upon arrival in Turkey, regardless of their visa validity.