We dare you to think of another country that exists within so many contrasts and contradictions with an authentic aura as Turkey does.
It is wrong to call it purely European, Middle Eastern, or Asian. It is an amalgamation of all; it harbors the best bits of each.
It is western with its massive shopping malls, antique churches, and colorful nightlife, attracting an influx of European expats. But it is also eastern with its cultural practices, mosques, customs, and traditions catering to those leading more conservative lifestyles. It's the land of history and multiculturalism, surrounded by seas on 3 sides.
Turkey, or Türkiye as it is now called, is a true haven for expats.
We, as Ikamet, a modern immigration company helping foreigners settle in Turkey, have prepared this comprehensive guide in a Q&A format to help erase any question marks you may have about moving to and living in Turkey as an expat.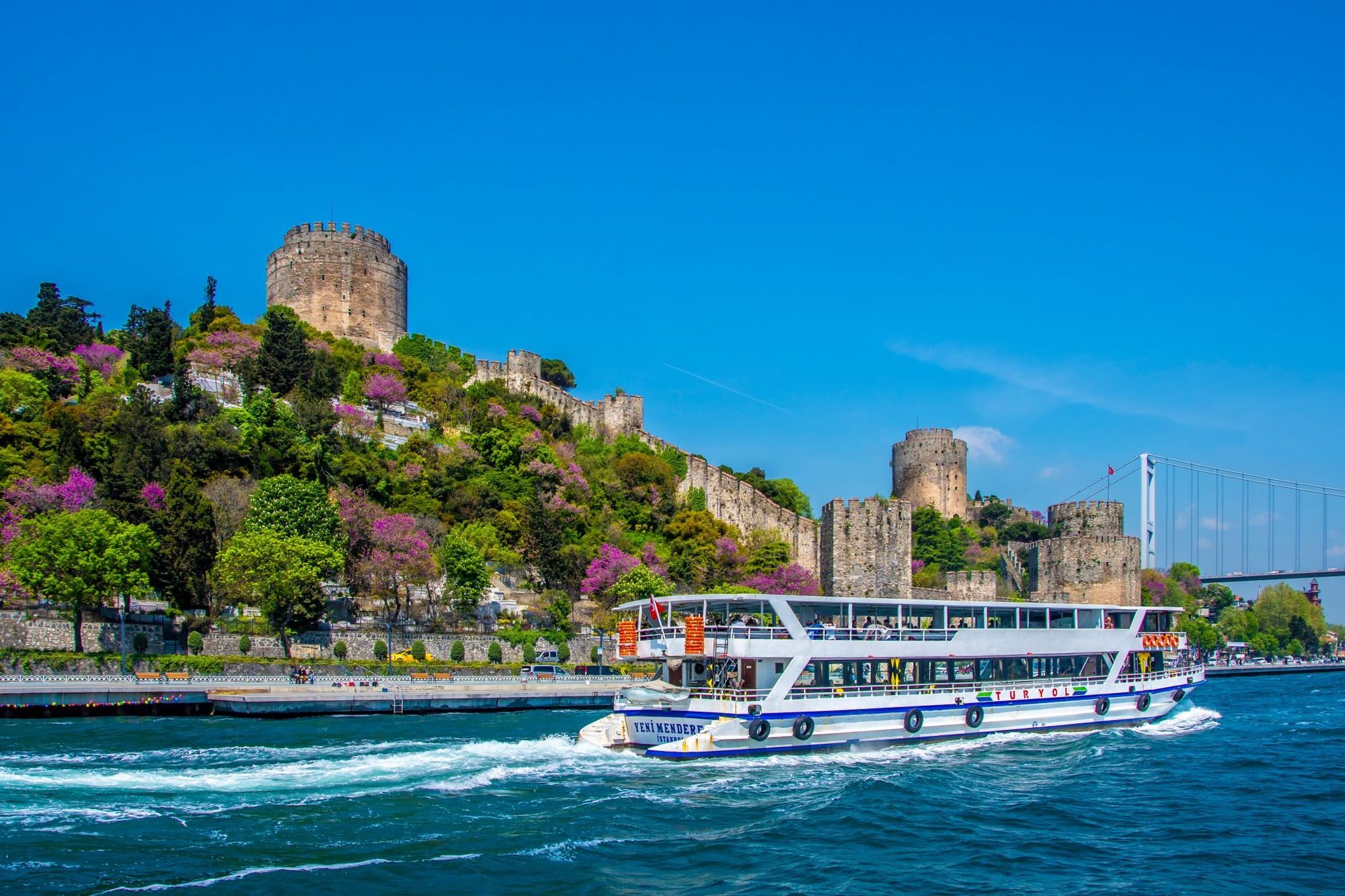 What Is Turkey Like?
Turkey is a very diverse and unique country that offers many experiences under one roof. It is perhaps best known as a top summer holiday destination for many European and Middle Eastern tourists with its golden beaches and crystal waters in the southern and western regions of the country. However, that is not to say that the whole country is warm all year-round. Head to eastern Turkey and you'll quickly realize that it is a burgeoning winter wonderland.
It is also the "cradle of civilization" that has been home to dozens of states and empires throughout history. Turkey's delicious, assorted foods reflect this vibrancy. Turkey is also a warm, friendly, and sociable country thanks to its hospitable people.
There are many more things to be said about Turkey so, check out our articles on the 10 most common expat questions and a brief introduction to Turkey.
Is Living in Turkey a Good Idea?
Living in Turkey, or any other country for that matter is not for the faintest of hearts. Venturing outside of your comfort zone and becoming an expat to live abroad in some of the world's most beautiful, unique, and exciting countries is a challenging yet greatly rewarding experience. It is a leap of faith.
Living in Turkey is a good idea if you are open to new experiences, enjoy socializing, and are not always a follower of rules. If you enjoy good food, want to try different activities each season, or crave meaningful friendships in a country where living costs are considerably cheaper compared to most of Europe, Turkey may be the right choice for you.
Read our quick overview of what living in Turkey is like and our top 6 excuses to move here.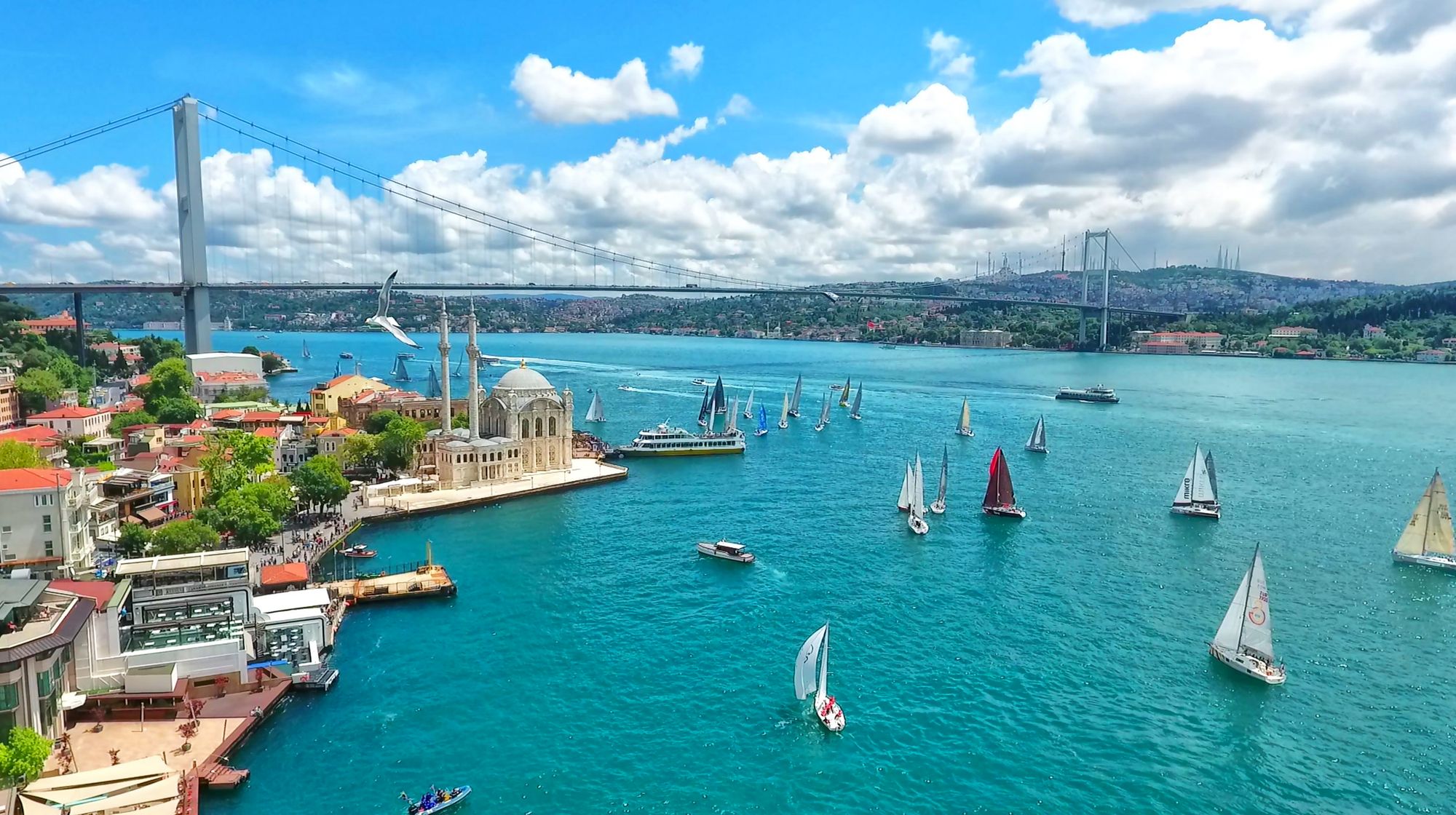 Things to Know before Moving to Turkey
Moving apartments, let alone to another country you may not be familiar with, is a daunting experience. However, with the right help and thorough research, your move need not be.
Before you move to Turkey, you might want to explore your options for jobs, healthcare, schooling, and more.
Read our checklist on the things you need to know before you move to Turkey if you are having a hard time deciding.
Living in Turkey: The Pros and Cons
Living in any country comes with its own set of pros and cons. However, what one may count as a curse, the other may count as a blessing.
Our introductory guide to social etiquette in Turkey may be a good place to start to see if you'll fit in.
In the case of living in Turkey, here is what expats think are some of the best and worst parts.
The Cons of Living in Turkey
One aspect many expats complain about living in Turkey is the language. Although in larger cities and touristic towns you will likely get along fine with just English, for the most peaceful and minimally frustrating experience, you should try to learn as much Turkish as you can.
Check out our guide on how to learn Turkish as an expat.
One other aspect that may be seen as a drawback of living in Turkey in recent years is the rising cost of living and inflation, largely owing to the depreciation of the lira and the COVID-19 pandemic. However, it still remains one of the cheapest places to live in and around Europe with a relatively high standard of living.
Read our dedicated guides on the best cities in Turkey for expats to see an estimation of living costs.
The Pros of Living in Turkey
The list of pros for living in Turkey is ever-growing. Living costs, which are cheaper compared to the U.K. Germany, Spain, and Italy, are a big pro for Europeans while many Americans wax lyrical about the government's universal healthcare scheme.
One of the first pros most people think of is the weather. Not only does Turkey experience all four seasons throughout the year, its southern coasts are warmer than the rest, which means you will see a lot of sunshine year-round. This can be a very welcome change if you've lived in sun-deprived northern Europe, especially in winter.
Read more about the 10 best beaches in Turkey.
Its natural beauties are varied, with different landscapes to explore in each corner of the country. For example, the east is perfect for skiing and mountainous hikes, the north attracts campers with its evergreen forests and the south salutes all with its mesmerizing beaches.
Check out our articles on things to do in Turkey for inspiration.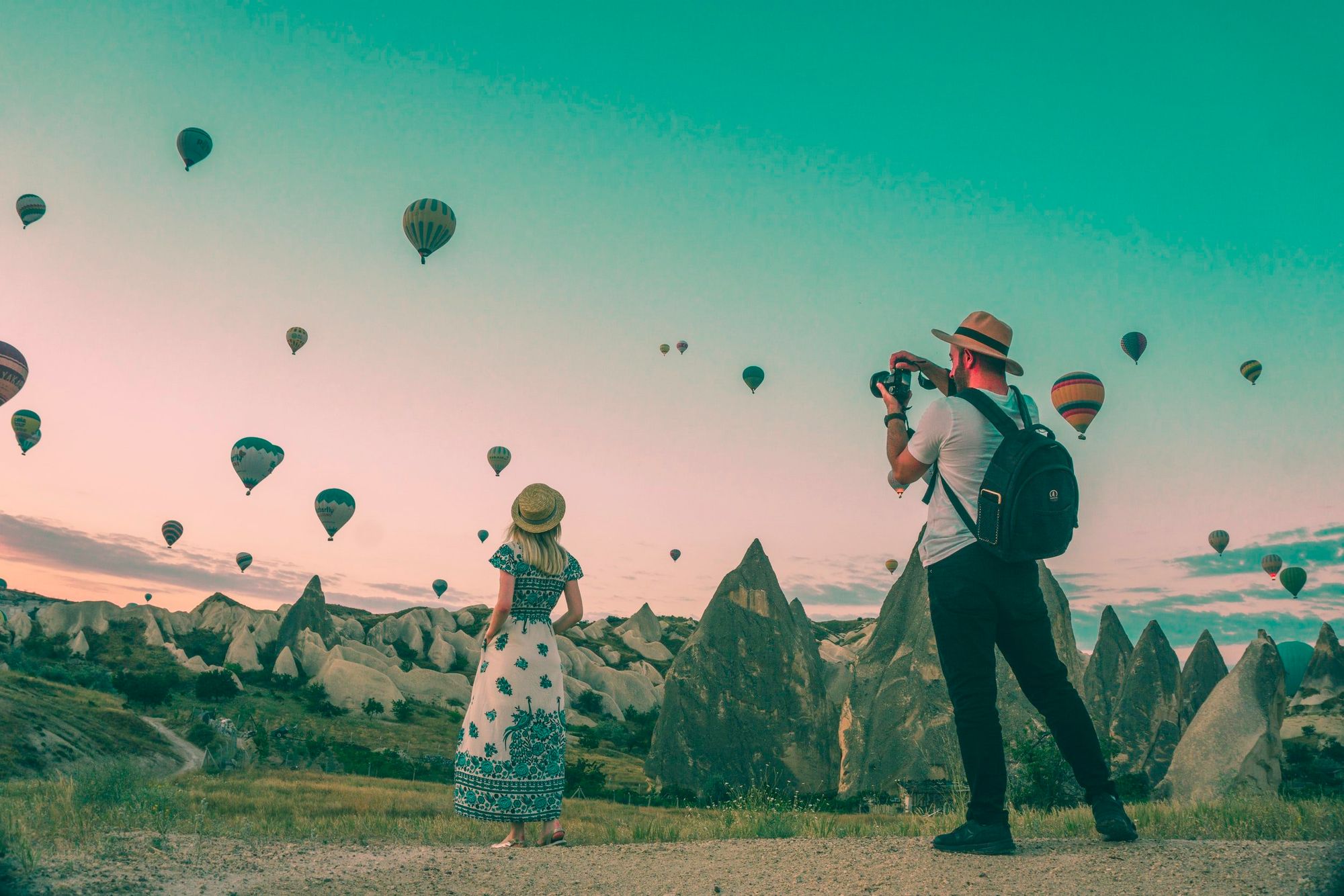 How Much Does It Cost to Live in Turkey?
Let's talk real numbers. One of the biggest misconceptions people have about Turkey is that it is expensive to live in. Although living in a big city like Istanbul will be more costly compared to Konya, for example, living costs are a lot cheaper than in northern and most southern European countries.
See our articles on the costs of living in different cities in Turkey in comparison to the national minimum wage.
Is It Easy to Get a Job in Turkey?
In short, it all depends on your motivation, your professional qualifications, and the sector you work in. Some jobs, such as tourism, are best practiced in certain areas of Turkey for the best and most fulfilling work-life balance and professional returns.
Read our blog articles on finding a job in Turkey as a foreigner to learn more.
How Can I Get a Visa and Residence in Turkey?
From e-visas for tourists to the student, researcher, and work visas to short- or long-term residence permits for individuals to family residence permits, our expat blog is here to guide you through these processes. With the right paperwork, getting your visa or residence in Turkey is not as hard as you think.
If you want to know how to apply for a residence permit in Turkey or the documents you need for a long-term residence permit in Turkey, check out our related articles.
Also, make sure to check out our visas and immigration hub to learn more.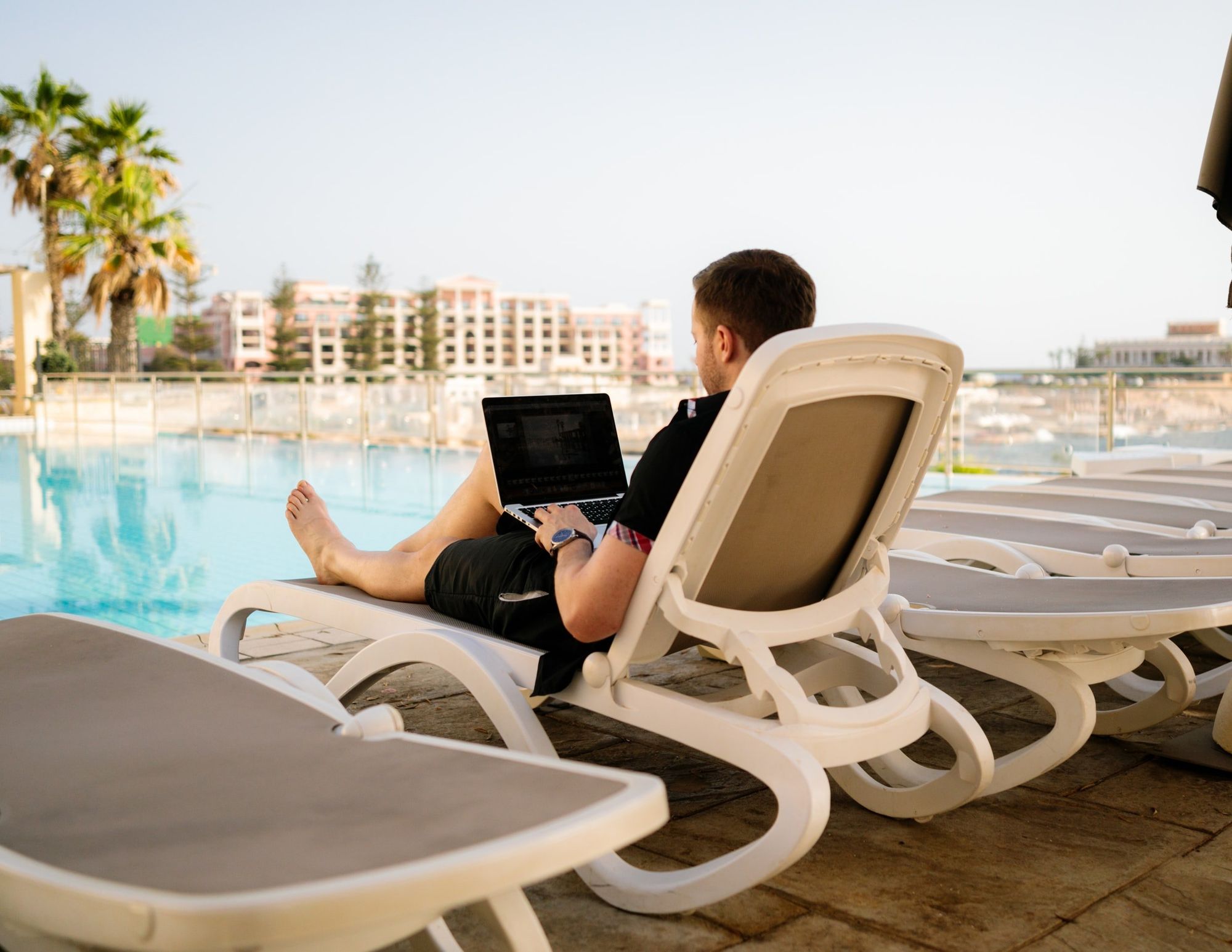 Can I Stay and Live Permanently in Turkey?
There is no reason you can't! As long as you can show your intention to settle here, follow the legal requirements, and have the financial proof to sustain your life as an expat, you will be able to make Turkey your permanent home.
If you're looking for a new life in Turkey, look no further than Ikamet. With Ikamet, you can easily settle in Turkey with no hassle.
Can I Start a Business in Turkey as a Foreigner?
The simple answer is yes, you can. However, there are things a foreign national must do before setting up a business in Turkey.
Read our articles on the basics of setting up a business in Turkey for when you are not Turkish, including information such as the minimum capital needed for establishing a limited company.
How Is Digital Nomad Life in Turkey?
Becoming a digital nomad or working freelance in Turkey is easy and rewarding. You get to experience a beautiful culture, try tasty foods, and find hidden travel gems while working from wherever you please. This is one of the biggest selling points of being a digital nomad in Turkey.
By applying for self-employed status as a digital nomad, you can also ensure that you are a legal worker.
Head here for more about what you need to know before being a digital nomad in Turkey.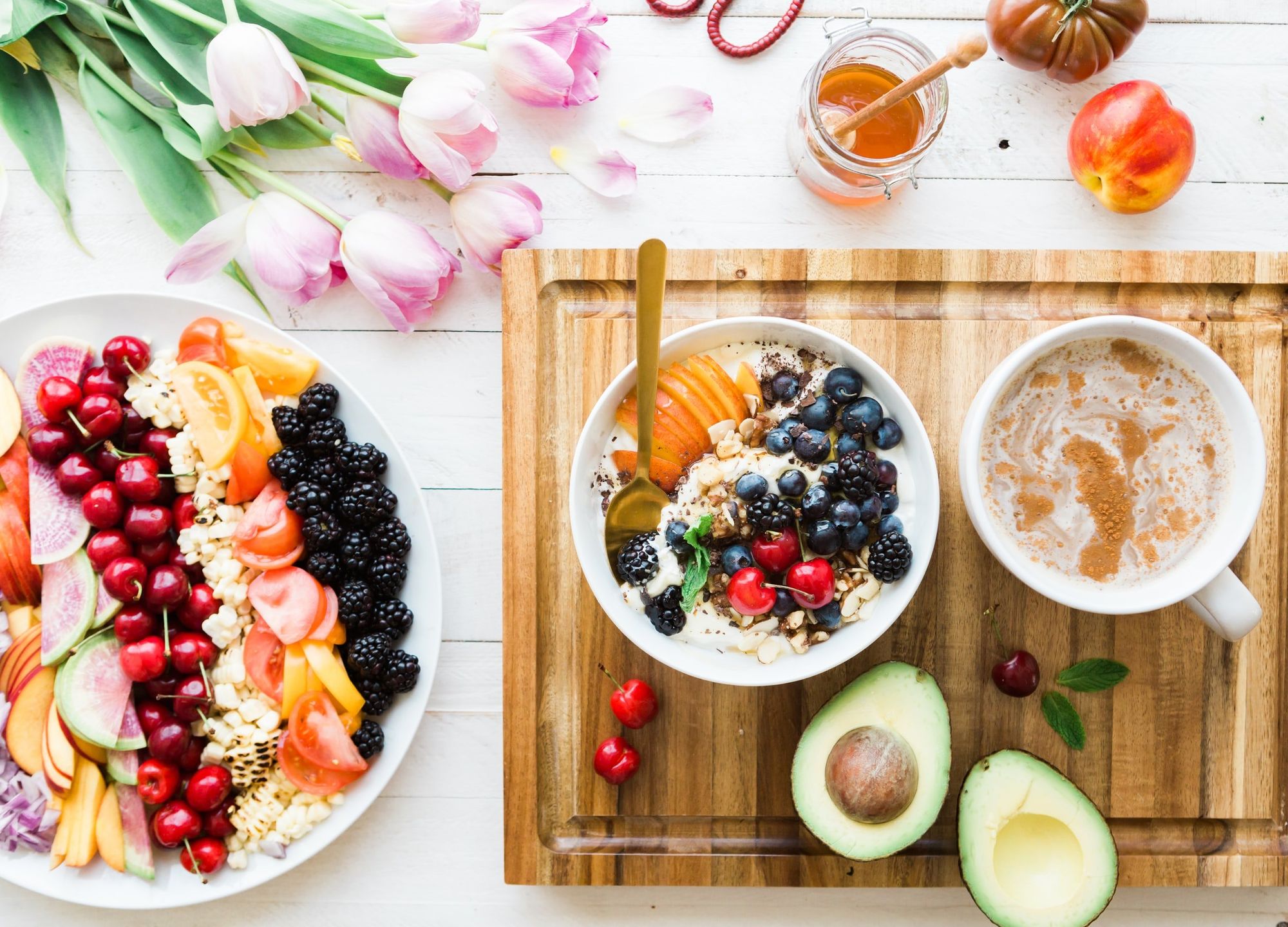 Can I Use Turkish Healthcare?
Apart from emergency services, which are free at state hospitals for all including tourists, you need to have lived at least a year in Turkey to be enrolled in the government's universal healthcare scheme.
Read more here about your rights to healthcare in Turkey as a foreigner.
Do I Need Private Health Insurance in Turkey?
Yes and no, it depends on your specific circumstances. But if you do not have Turkish citizenship or you have a chronic condition, having private health insurance could save you a lot of money while giving you access to some of the best hospitals and healthcare services Turkey has to offer.
There are many health insurance plans you can choose to suit your needs, and getting the right cover for your health should be as easy as getting an Ikamet card. Ikamet Sigorta is the health insurance partner you can trust.
Head here to learn more about the benefits of Ikamet Sigorta and to get a quote for our all-inclusive rates.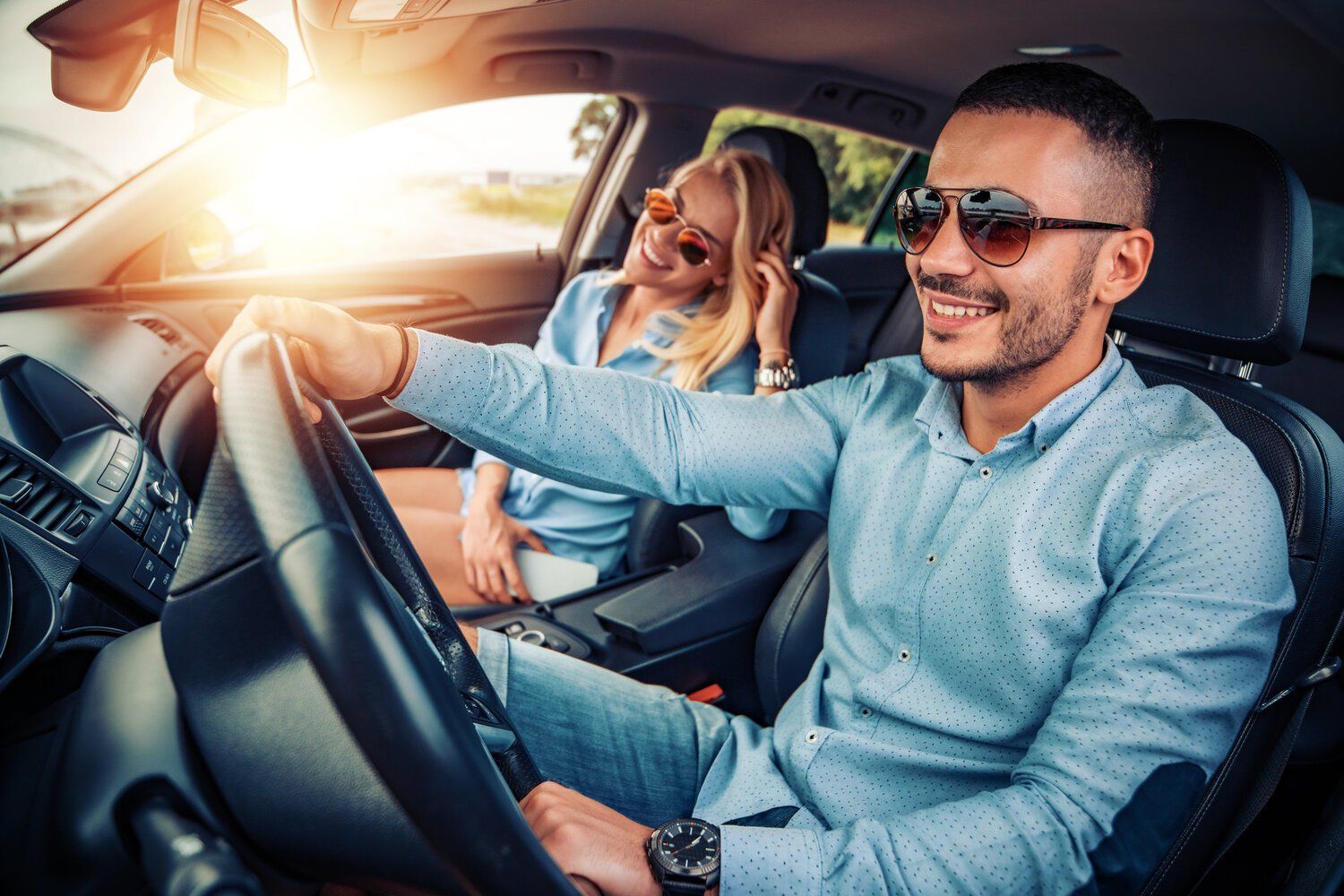 Can I Use My Foreign Driver's License?
Unlike the U.K., currently, Turkey does not require foreigners to take a Turkish driving test from scratch after a year. Turkey, instead, also allows foreigners to convert their license into a Turkish one.
For more information on what you'll need to use your driver's license in Turkey as a foreigner's head here.
If you want to import your car from abroad or are buying a new car in Turkey, taking out a comprehensive insurance policy should also be on your priority list.
Contact us at Ikamet Sigorta for all your insurance needs, from auto and travel to health, pets, home, and more.
Final Thoughts
Whether you have been spending your summers in Turkey as a holidaymaker and have been considering moving to Turkey permanently or have been left mesmerized by the culture and historical heritage after a short trip, or been thinking of investing in real estate in the growing Turkish market and living here, we are here to help you guide you throughout.
Living in Turkey may be a big step to take but it will be a leap you will not regret.
Make sure to read our expat blog for more helpful tips on legal matters, travel, and lifestyle advice.
Let's discuss the details
Schedule a meeting. An agent will examine the scenario, determine the associated costs, and assist you in locating a solution based on your objectives.
Schedule a meeting