Planning to increase your presence in the regional market? An inexpensive and effective strategy to boost exposure is to list your company in an online business directory.
The Yellow Pages' inevitable demise was sealed by Google. However, results from a Google search may be highly suspect; the web truly is a jungle. Local online business directories are trusted by consumers: as reported by Localogy,
A majority of consumers (80%) say they use a local business directory when looking for a product or service.
Listing your company in a reliable business directory has never been more crucial.
If you own a local business, you should definitely consider including it in a local web directory for the ten reasons listed below.
1. INCREASED VISIBILITY
In the modern Internet age, getting your company included in a reliable business directory is crucial. Almost seventy-nine percent of today's buyers consult the internet before making a purchase. Listings are helpful for staying ahead of the competition and getting your name out there in front of a more localized audience.
Indirectly, as people come to know your brand across more platforms and through more search engine results, and directly, when people click the link to your website mentioned in a famous directory.
A high-quality local web listing is like having a permanently up-and-running billboard in a high-traffic area.
2. IMPROVE YOUR SEO
Search engine optimization (SEO) is vital when it comes to internet marketing. How well your company comes up in search results for a certain keyword (like "insurance")
Search engines such as Google, Bing, and Ecosia employ metrics like the amount of inbound links to determine a page's relevance in a user's search. Backlinks are links that point back to your site, and they boost your rankings in search engines. The more respectable and prominent the website on which you're featured, the stronger the juice! This means that the more prominently featured in credible directories your business is, the higher it will rank in relevant search results. It's a terrific technique to increase your web traffic.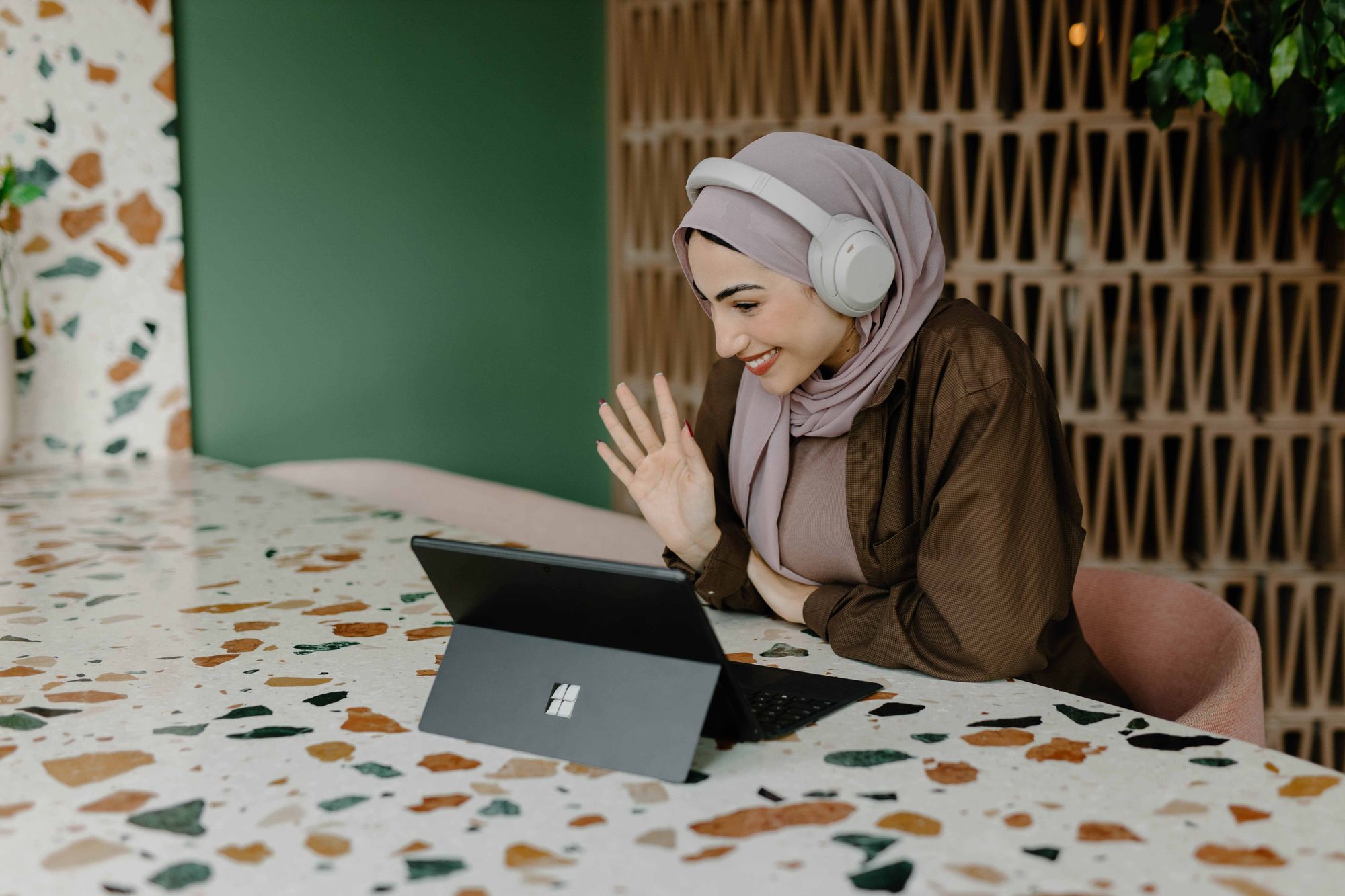 Allianz Care
Allianz is a world leader in providing international health insurance. Their range of premiums provides professionally-designed solutions for a variety of expat lifestyles. So, wherever your life takes you, make sure you have the right health protection for you and your family with Allianz Care.
Visit Website ->
3. BE IN CONTROL
When advertising your business in an internet directory, as opposed to a review site like Yelp or TripAdvisor, you get to decide what information is made public.
The services and goods you provide can be described in whatever way you see fit.
One helpful hint: have it listed in a reputable online directory.
You can pick to what page of your website your listing will link.
Tip: A professional directory will include a special code to that link that allows you to track your consumer from click to sale!
You can decide what contact information to give: your address, your phone number, your email.
A helpful hint: your social media profiles might be linked to from a complete web directory.
Including a logo or photographs with your listing is a great way to boost exposure for your brand.
4. TARGET A READY-TO-BUY MARKET
People are more likely to buy when they are actively looking for a product or service, such as when they are using a directory or conducting a Google search.
In addition, having a storefront or outlet close to where your target demographic lives can increase foot traffic and sales. Eighty-eight percent of mobile users who conduct local searches do so within 24 hours, according to a recent study.
The more prominent your placement is in a local directory, the easier it will be for consumers in the market to find you. You can narrow your search by location, product category, and even delivery options on many listing sites. This implies that by the time clients reach out to you through the listings, you're already a solid fit for them.
5. REACH A NEW CUSTOMER BASE
It's possible to find a wide variety of online listing sites in various corners of the web. As a result, you might pick a local company directory that provides access to untapped markets. You can gain exposure to the directory's users, and eventually, search engines will recognize this as your target demographic and start displaying your site higher in relevant search results.
Each year, IKAMET attracts over 1 million unique visitors from at least 15 different countries. Your exposure to well-educated, high-earning expats will increase if you advertise in one of our local directories.
6. SAVE MONEY
For newer or smaller companies still working to develop their brand reputation, marketing may be a costly endeavor. Promote your brand in a way that doesn't break the bank by taking use of local listing services. Customers are given instant access to the information they need without being subjected to lengthy advertising messages.
Small businesses and nonprofits can often receive special pricing and other perks from listing services. With this method, costs may be contained, and quality can be maintained, despite the reasonable price.
7. SAVE TIME
Promoting one's business in local web directories might help one save both time and money. Providing some basic information in a local directory can lead to really positive outcomes. The only thing you have to keep in mind is to make sure everything is up to date. Other than that, you can relax and watch the number of your consumers grow over time.
8. BOOST YOUR REPUTATION
Particularly for newer or smaller organizations trying to make a name for themselves in the market, marketing may be a costly endeavor. You can increase your visibility in a targeted area at a low cost by taking use of local listing services. Customers are only shown the information they need, without having to wade through reams of fluff.
9. BUILD BRAND AWARENESS
Advertisers can raise brand awareness by having their company's name and logo included in relevant listings directories. Visitors learn about your company even if they don't follow the link to your website.
If your company's name, logo, and contact information are widely publicized, more people will be aware of it and possibly decide to do business with you. People who are exposed to your business but don't end up purchasing from you this time are more likely to do so in the future.
10. NETWORK
Want to meet mentors, business partners, or simply make like-minded pals that share the same endeavors? It merely takes a dive in your local company directories to find a supportive community. Freelancers, entrepreneurs and small company owners will uncover essential resources by perusing other listings. Join a directory, open your network and integrate effortlessly in the local business ecosystem!