Healthcare Services
Navigating a new healthcare system and finding the right healthcare services as an expat can be confusing. Whether you're seeking information on mental healthcare, physical therapy, or sexual healthcare, read our expert guides to healthcare services in Turkey.
2 posts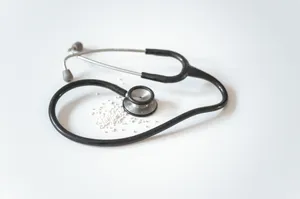 Unravel the complexities of Turkey's healthcare system with Ikamet's comprehensive guide tailored specifically for expats. Check this out now!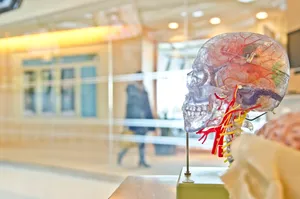 A "sağlık report" (health/medical report) is essentially a doctor's note that states you are healthy and constitute no danger to public health or society. But why or in what cases will you need to get such a report in Turkey? In Turkey, you will be asked to provide a...