Turkey is a popular tourist destination for people worldwide, but many people don't know that it's also a great place to live permanently. So, what can you do to live permanently in Turkey?
How to Get a Long-Term Residence Permit in Turkey
If you have been living in Turkey on multiple short-term residency permits, you may be eligible for a long-term residency permit. You can get a permanent residency permit after living in Turkey for eight years, which allows you to stay in the country permanently. To be eligible to apply for a long-term residency visa in Turkey, applicants must meet several requirements.
A person who has lived in Turkey for eight years without interruption.
Hasn't received any social assistance or help over the last three years.
Enough income to support yourself and your family or dependents.
Must have a valid health insurance policy.
Have not threatened public safety.
Not being a person who has been granted refugee status, international protection status, or a humanitarian residence permit.
What Is Interruption and How Does It Affect Your Residency?
Interruption is one of the conditions that can affect the residency status of a foreigner. It is a situation where the foreigner has left their country of residence and returned to their country of origin.
There are two types of interruption:
1. Total interruption: It is when the foreigner has left the country of residence and has not returned to it within six months.
2. Partial interruption: It is when the foreigner has left the country of residence and has returned to it within a period of 6 months.
How Long Can You Stay in Turkey If You Own a Property
If ownership of the property is proven, the foreigner can obtain a one-year residence permit, which may be renewed for the same period or two years. The residency permit in Turkey can be renewed by presenting the title deed of your property. After eight years of living in Turkey and meeting other requirements, you can get permanent residency.
New Legislation for Foreigners' Residency in Turkey
The Turkish Presidency of Migration Management recently instituted a minimum valuation requirement for foreigners seeking to obtain a short-term residence permit or family residence permit through the purchase of real estate in Turkey. According to the new laws, foreigners can qualify for a residence permit in Turkey if they spend a certain amount on real estate in a specific area.
The property must be bought on or before May 5, 2022, and be located in one of the 30 metropolitan cities in Turkey to be worth at least 75,000 USD. If the property is located in one of the 51 smaller cities in Turkey, it must be worth 50,000 USD or more.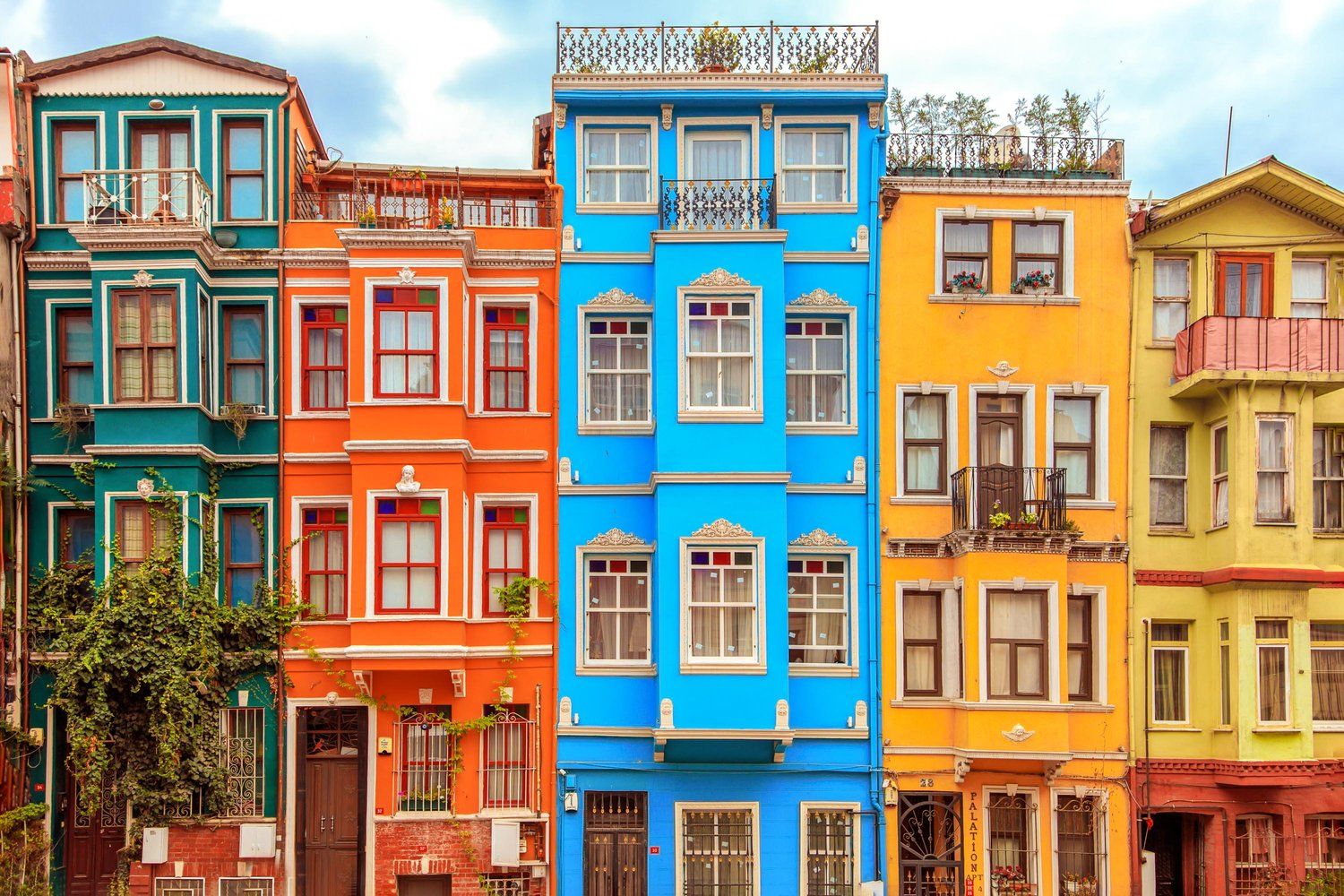 To Sum Up
Turkey is a welcoming country for foreigners seeking to live permanently. The process is relatively straightforward, and many resources are available to help foreigners navigate the process. Additionally, Turkey offers several benefits for those looking to make it their permanent home, including a rich culture, beautiful scenery, and a thriving economy.
Thinking of living in Turkey soon? Ikamet has a group of professionals to help you obtain citizenship, establish permanent residence, purchase property, and more.
Get in touch with us.