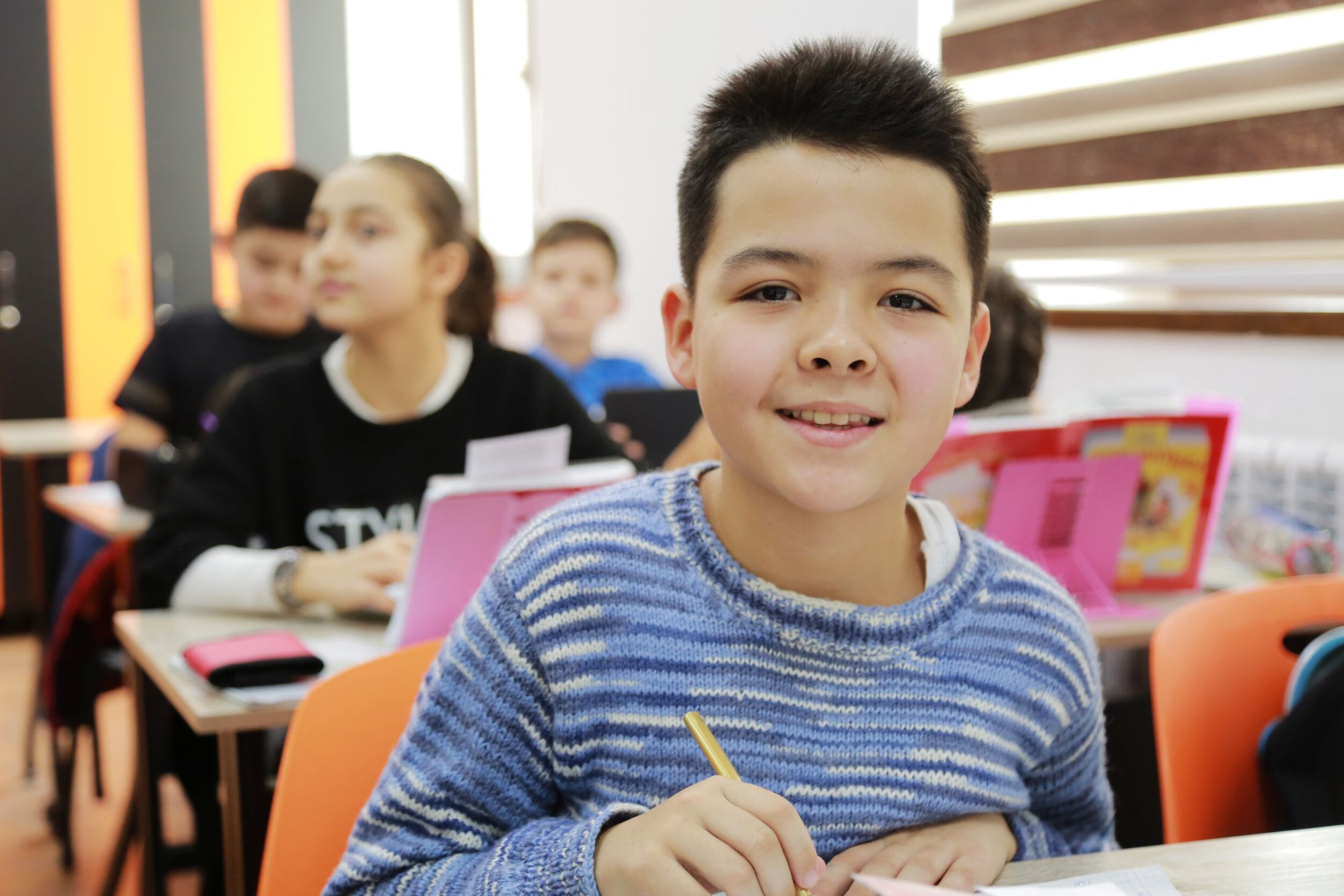 The standard of education in Turkey varies across the country. Although expat children are allowed to attend Turkish public schools, the majority of expats choose to send their children to a private or international school in Turkey.
Education in Turkey is compulsory for all children from primary through to secondary school, usually between the ages of six and 18. The academic year is generally from mid-September through to early June, and the school week runs from Monday to Friday.
Public schools in Turkey
Primary and secondary education in public schools in Turkey is free to all children, including expats. High school education comprises different branches, including general, vocational, and technical schools, with each having a different educational focus. Upon finishing their secondary education, students are awarded the Lise Diplomasi Diploma (Secondary School Diploma), which secures the right to partake in national university entry exams.
Public schools follow the Turkish national curriculum, and the language of instruction is Turkish. Still, all children must learn a foreign language, typically either English, German, Spanish or French.
Private schools in Turkey
Private schools in Turkey generally follow the Turkish national curriculum, with the language of instruction being Turkish, while some of the more prestigious private schools offer bilingual education. Expat children wanting to attend a private school in Turkey will have to undergo a general exam to determine their competency level.
International schools in Turkey
There are several international schools in Turkey, with the majority located in Ankara and Istanbul. These schools offer various international curricula, including the English, German and French curricula. Some of these schools also offer the International Baccalaureate (IB) programme.
Most international schools offer students the opportunity to learn the Turkish language and have field trips and cultural activities to help them assimilate better into Turkish culture and society.
Spaces are often limited at international schools, particularly in Ankara, which has a large diplomatic community due to the number of foreign embassies in the city, so expat parents need to plan well to secure a spot for their child. Tuition at private and international schools is costly, so it is essential to factor this into one's contract when negotiating a relocation package to Turkey.