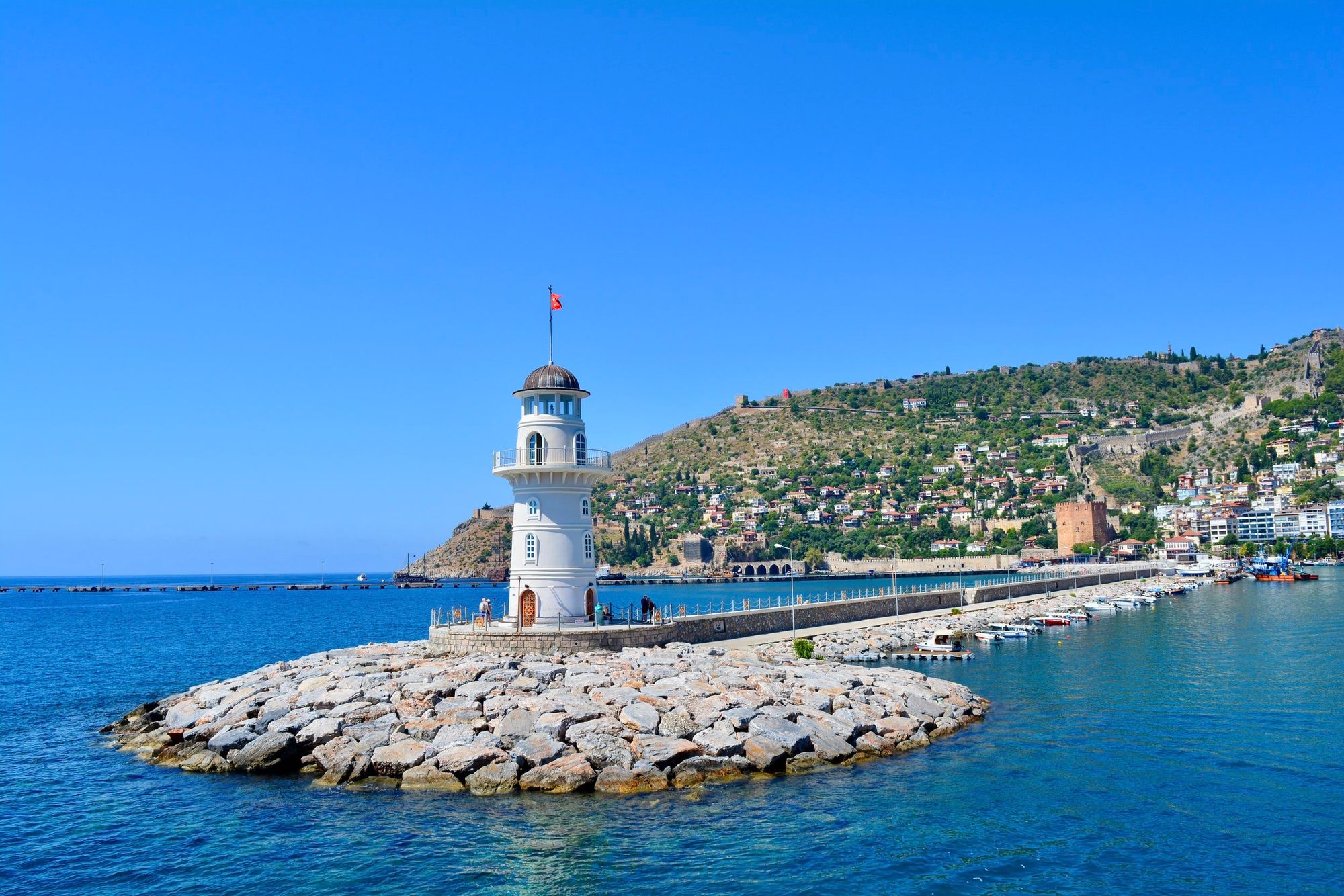 Ikamet — for people who want the expertise of an immigration lawyer, not the price tag.   Let's talk
The Documents Required for Residence Application; short-term purposes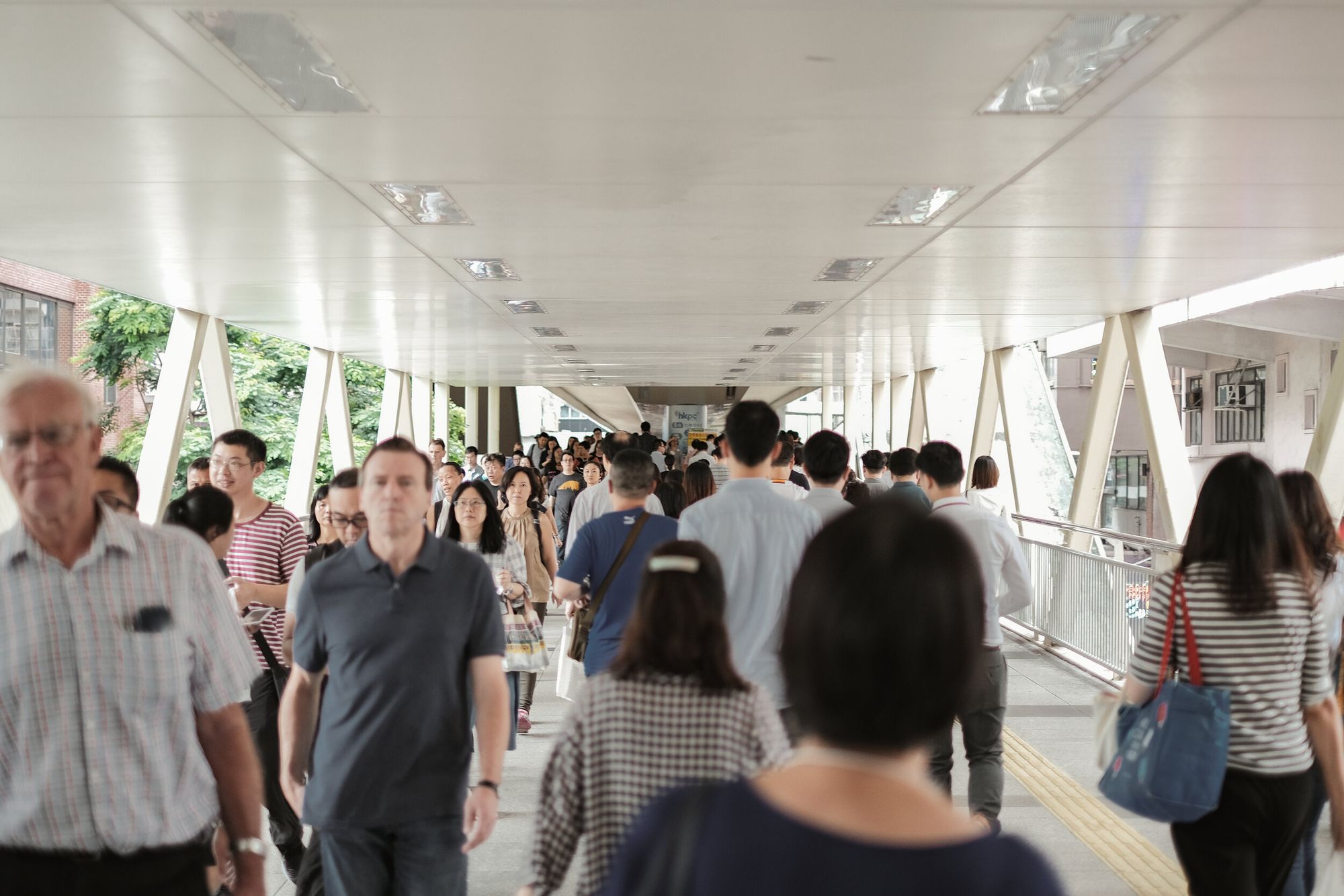 These are the documents that are needed for your application package
Residence Permit Application Form (must be signed by the foreigner and/or his/her legal representative)

Passport or original and photocopy of passport substitute document (pages containing identity information and the page containing the photo and processed "entry stamp" pages)

Four (4) pcs photos (must have been taken within the last 3 months, against a white background and biometric. Do not upload family, selfie, unrecognizable, non-up-to-date, or black and white photos into the system, otherwise, the residence permit document shall not be issued!)

A declaration which states that financial capacity is to be provided sufficiently and regularly throughout the stay (Is declared in the Application Form. Directorate may request supporting documents.)

Receipts of your payments according to the residence permit duration you requested

Travel visa which allowed you to enter Turkey

Notarized rental agreement (Kira Sozlesmesi) or an undertaking (Taahhutname) if staying with relatives or friends.

Valid health insurance (Insurance period must cover the intended residence permit duration. One of the following document is considered as sufficient):

E-signed/signed and stamped/sealed document to be obtained from provincial social security units which states that the foreigner is benefiting from the health services in Turkey within the scope of bilateral social security agreements

E-signed/signed and stamped/sealed provision document received from Social Security Institution (Provision documents to be received from Social Security Institution must be in such a manner that they must be both supportive and cover family members in family residence permits.)

E-signed/signed and stamped/sealed document of the application made to the Social Security Institution to become a general health insurance holder

Private health insurance (The policy must have the expression of "This policy covers the minimum coverage stipulated in circular no 9, dated 06/06/2014, on private health insurance required to be taken out for residence permit applications.". Please present the E-signed/signed and stamped/sealed original of your insurance policy during application!
Important
Please keep a copy of the first page of your application and payment receipt for yourself, carry this.
Keep all original rental or undertaking agreements and make a certified copy when sending to Directorate.
It's a good idea to purchase a pink "Doysa" from any stationery store for the Istanbul region.