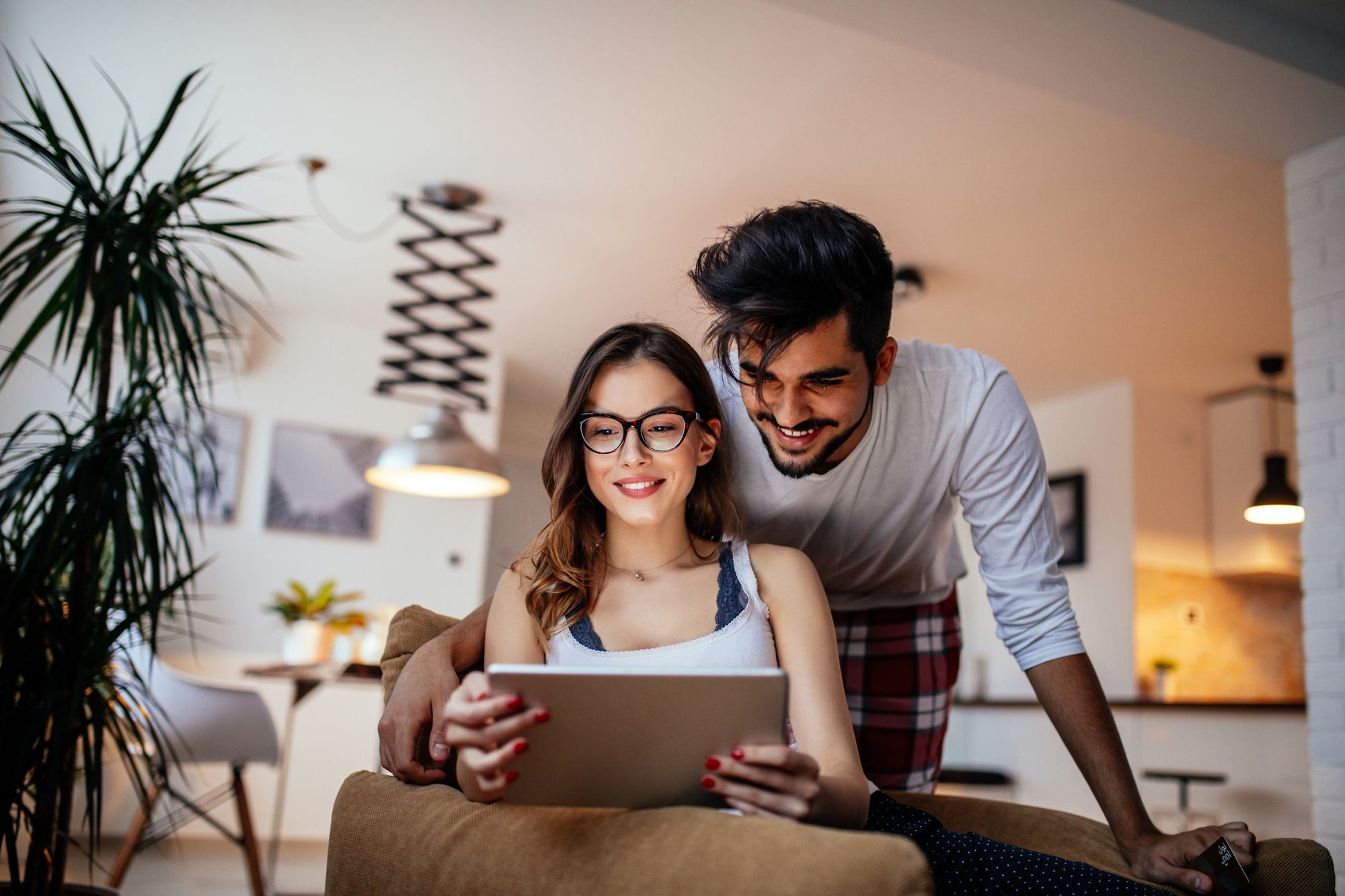 Ikamet — for people who want the expertise of an immigration lawyer, not the price tag.   Let's talk
Learn about our privacy policy and data security measures
Ikamet is serious about safeguarding your privacy.
Our team includes many immigrants who have stood in your shoes. We have made our own journeys through the complex, high-stakes immigration system. And we are dedicated to delivering the confidence and confidentiality you have every right to expect.
That's why we have designed the entire Boundless experience to defend your privacy, secure your data, and deliver extra legal protections.
Learn about:
For full details about all of these commitments, please read our Privacy Policy.
Privacy Policy
We protect your privacy.
Our Privacy Policy is designed to give you the peace of mind you deserve. Boundless will never share your personal information with marketers without your prior consent. We will never voluntarily disclose your personal information to a government agency.
---
Data Security
We secure your data.
Your data is encrypted by Secure Socket Layer (SSL) technology while it is in transit from your computer to our servers, and remains encrypted wherever we store your information. We use a private network to isolate and protect your locally-stored data.
---
Data Deletion and Restoration Policy
We can delete your data at your request.
You may ask us to remove your Personal Information from our records and systems at any time. Our Data Deletion and Restoration Policy provides instructions for making this request.
---
Password Security
We help you keep hackers away.
To prevent cybercriminals from guessing your password and accessing your data, we check the password you created during registration against a large list of known passwords that are often used to hack targets' accounts. Learn more about our Password Security practices and how to set a strong password for your Boundless account.
---
Legal Protection
You are protected by the attorney-client privilege.
We match you with an independent immigration attorney under a separate Attorney Agreement. Your private communications with this independent attorney about your immigration matter are covered by "attorney-client privilege," giving them an added level of legal protection.