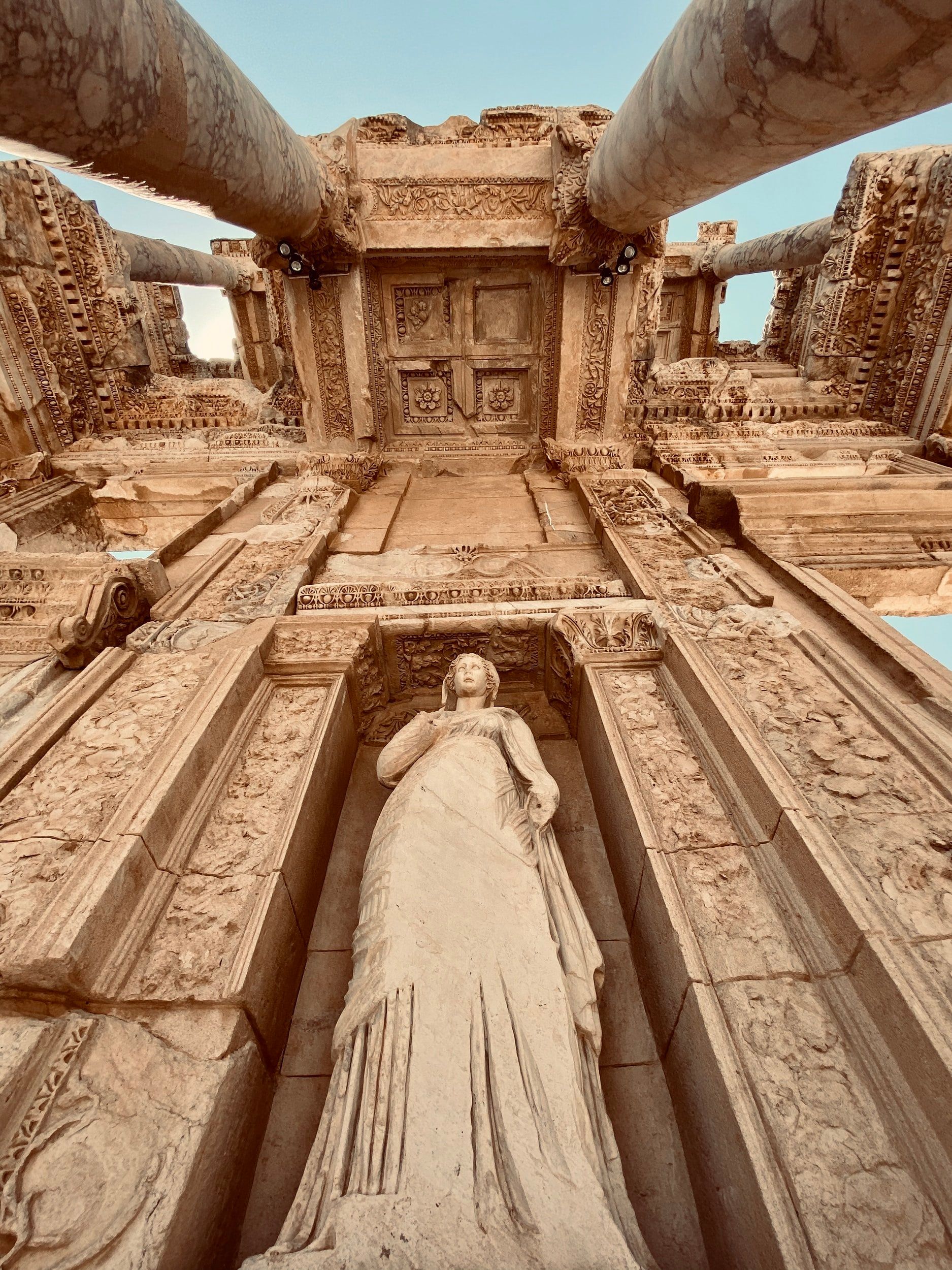 Ikamet — for people who want the expertise of an immigration lawyer, not the price tag.   Let's talk
Get everything immigration sent straight to your inbox.
Start your day with BIT — our weekly newsletter covering immigration news, tips, and lifestyle hacks.
Enter your email below
Get the news that matters
Ikamet stays on top of need-to-know breaking immigration news. Whether it's policy-related or inspirational, we've got you covered.
Tips on navigating the immigration process
Are you feeling confused by all the forms and rules? We share our insider knowledge to help make your immigration journey that little bit easier.
Living in the Turkiye
So you've got your visa – now what? We help you settle into your new life in Turkiye. Get advice on opening a bank account, buying a house, and more.