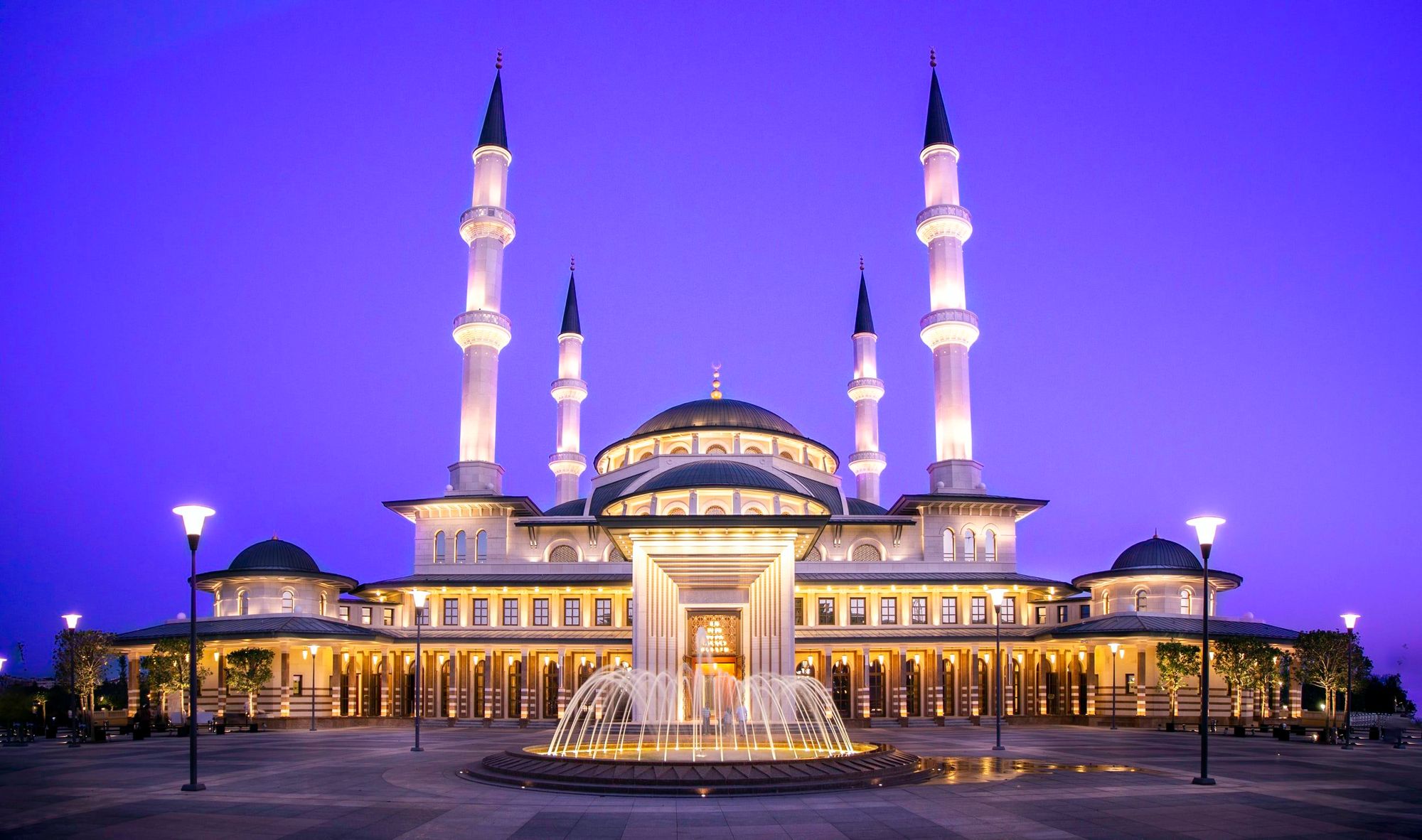 Ikamet — for people who want the expertise of an immigration lawyer, not the price tag.   Let's talk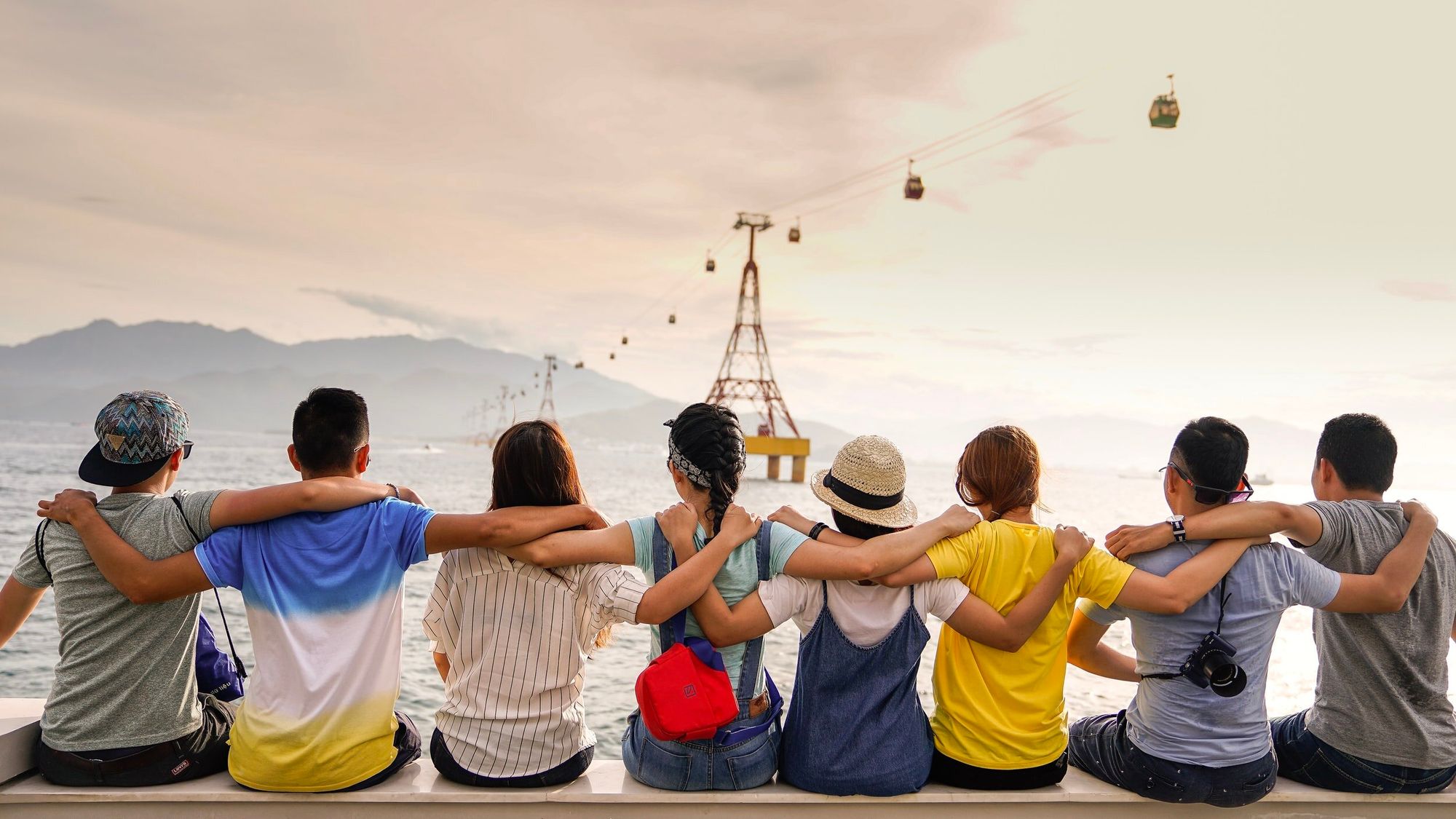 Hey everyone—welcome!
If you're new, please take a minute to introduce yourself and let folks know what you do or looking for.
Our only rules here are:
Post relevant stuff, and don't spam. Links to things you're doing (blog posts, conferences, etc.) are a-OK and even welcomed as long as the content is useful and relevant to the people here and not purely self-promotional.
If you're going to post a link, please introduce it with something that attempts to spark a discussion.
No drive-by link bombs.
If you would like to be a moderator, please ask.
Don't be a jerk.
Thanks so much for being here!
Telegram Channel: https://t.me/goikamet
General Rules.
Be kind. Insulting or bullying other members or non-members will get you banned from the group without prior warning.
Be civil. We do not condone foul language. Breaking this rule once will land you a warning. Doing it repeatedly will get you banned.
No advertising. Don't use the group for advertising your or someone else's business, page, fundraiser, or website. These posts will be immediately removed unless they requested the information, as you might get banned, ask to message privately.
Use the search option. To avoid cluttering the group, please search the feed before asking a question. Someone might have already asked the same thing before.
Use English only. To make sure all members of the group understand you, please use only the English language.
Stick to the topic. We only allow posts and comments related to the group's activity. Will remove off-topic content, and you will get a warning.
No spamming. Asking the same question or posting the same comment repeatedly after admins have removed it due to rule violation will result in a ban.
Report rule-breaking. If you see a post/comment that violates our rules, report it to the admins — DO NOT verbally attack the author of said post/comment.
Think before you report. Don't report posts or comments that aren't breaking any rules just because you don't like or agree with their content.
Talk to the admin team. If you have any questions or concerns or are experiencing issues in the group, please turn to one admin for help. That's what we're here for!
No Soliciting: Will remove group members found to be targeting/soliciting other group members for their business/dating unless the party asked to be messaged privately.
As the group matures we may update the rules based on user feedback to make it safer, and cleaner.
You belong here. ♡