Become an Ikamet Agent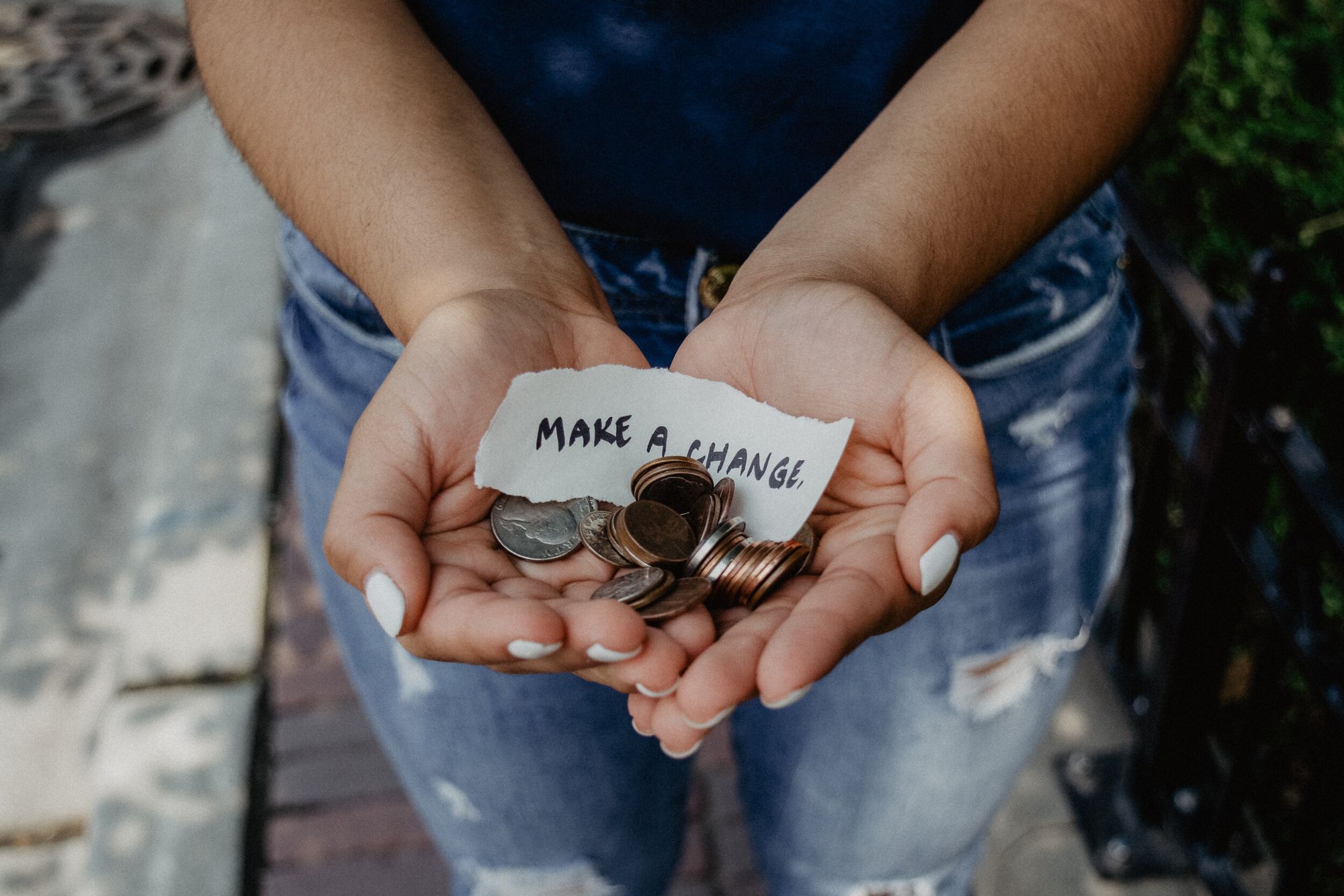 It all begins with an idea. Maybe you want to launch a business. Maybe you want to turn a hobby into something more. Or maybe you have a creative project to share with the world. Whatever it is, the way you tell your story online can make all the difference.
Key Benefits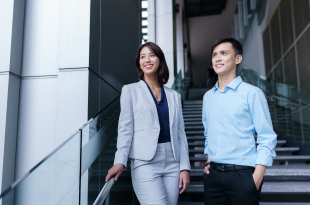 Flexible Working Hours
Spend time with loved ones enjoying things you love to do.
Choose effective productivity over a fixed daily schedule.
Achieve true work-life balance.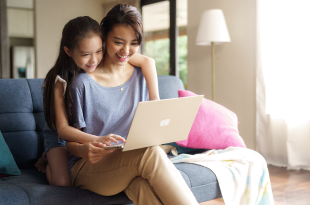 Unlimited Earning Potential
High profit business with low risk and capital investment.
Huge market potential comprising of 2/3 Turkish.
Achieve a high income career.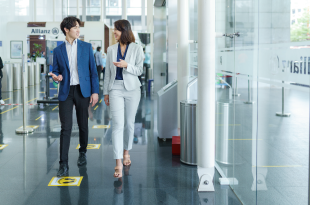 Travel Everywhere
Work Smart & Play Hard.
Go on incentive trips and sales conventions
Experience the world with Ikamet
Yes, I am interested!
Please contact me. Here are my details.        Name *     First Name      Last Name      Email *      Phone *     (###)      ###      ####      Why do you want to be an Ikamet agent? *        Thank you!