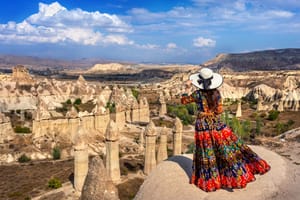 MC
The most popular and cost-effective residency portal in Turkey for foreigners.
2 posts
Explore answers to common questions about Turkish visas. Learn requirements, the application process, and more in our comprehensive FAQ guide.
Discover answers to all your Residence Permit questions in our comprehensive FAQ. Get the information you need concisely and clearly.