Ikamet,
Our Success Story
Whether you're a student, traveling entrepreneur, or looking to become a resident, you'll need to acquire a Turkish residence permit.
If you're finding yourself asking the question, "How do I get a residence permit in Turkey," you're in luck. The team at Ikamet understands all the Turkish residence permit fees and requirements necessary to allow you to both life and work in the country.
It doesn't matter if it's a temporary or permanent move – our team's customized digital solution allows you to explore your options through an online appointment. We understand that an in-person appointment to discuss your residence permit isn't always possible, which is why we offer virtual meetings via Zoom.
This allows you to connect with a residency advisor who will answer all of your residency questions, walk you through the application processes, and ensure the application is done right the first time.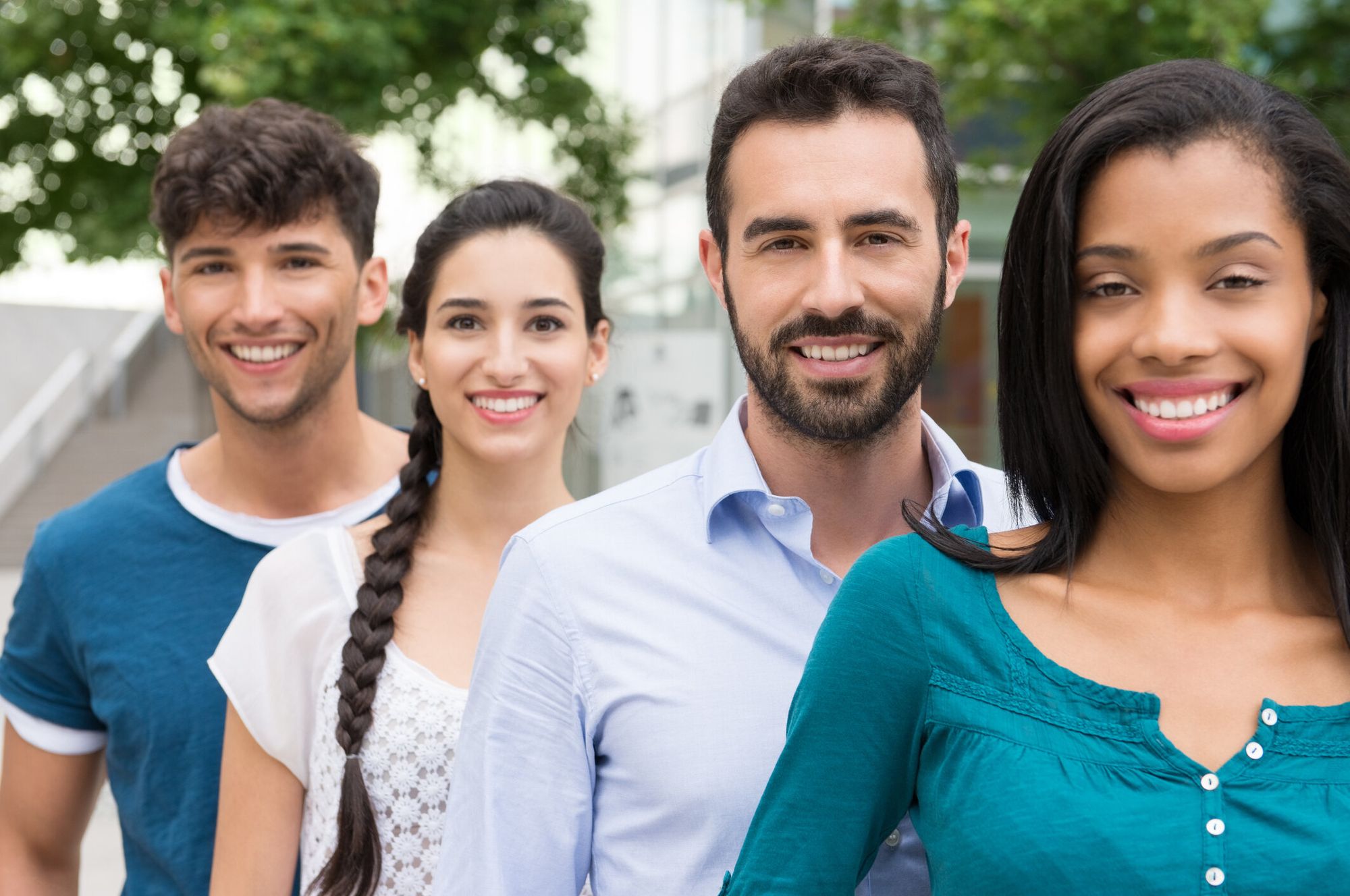 Work with us to see what our services can do for you.   TAKE THE NEXT STEP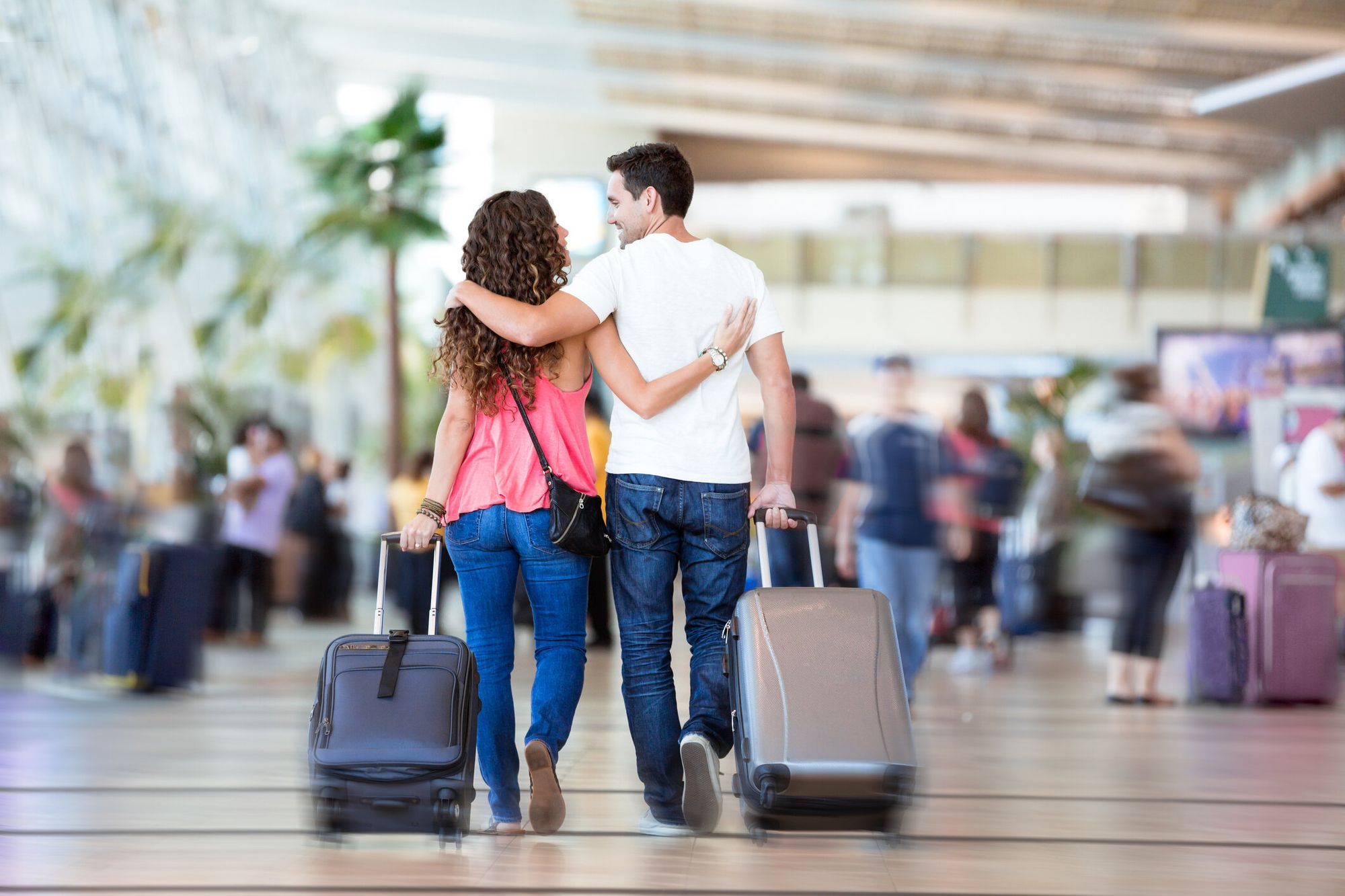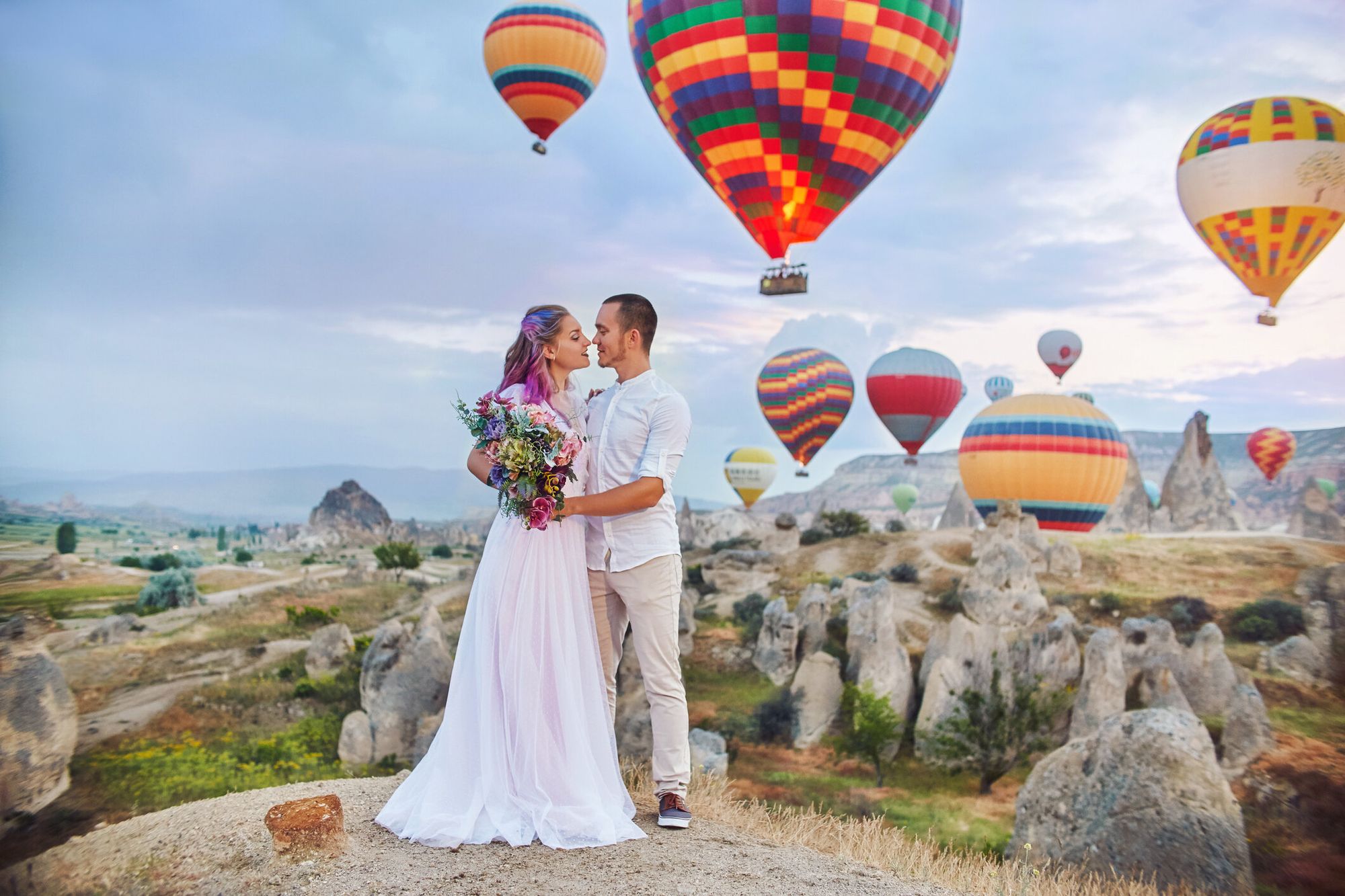 We deliver results.
WE GET PERMITS. YOU GET FREE TIME.   TAKE THE NEXT STEP